Cricket West Indies approve tour of England
The governing body's board of directors confirmed on Friday that they are satisfied by the safety and security measures proposed by the ECB, paving the way for a three-Test series beginning on July 8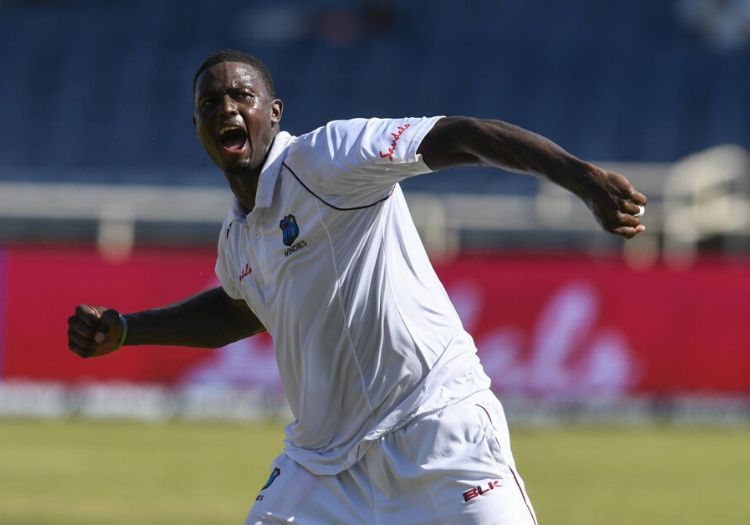 Cricket West Indies have approved a revised tour of England this summer.
The governing body's board of directors confirmed on Friday that they are satisfied by the safety and security measures proposed by the ECB, paving the way for a three-Test series beginning on July 8.
The plans, which include bio-secure matches behind closed doors at the Ageas Bowl and Emirates Old Trafford, still need to be ratified by the governments of several island nations in the Caribbean, as well as the UK government.
The ECB had hoped to formally announce the tour on Friday, but the fine details of the schedule are still awaiting political approval.
Negotiations continue with the PCB regarding Pakistan's red and white-ball tours in August, as well as with Cricket Ireland and Cricket Australia over further limited-overs series, and with the BCCI and Cricket South Africa as an attempt is made to stage some women's international cricket in late summer.
West Indies also announced on Friday that a 50 per cent pay cut will be introduced across the regional network from July 1.
CWI chief executive Johnny Grave said: "The effects of this pandemic have been distressing for everyone – the worst crisis of our lifetime – and at present, we cannot be certain when the situation will be rectified.
"We recognise that this will cause financial pain for all our staff, players, coaches and umpires across the Caribbean, but having kept everyone on full-pay since the outbreak in March we have no choice but to take decisive action from next month onwards.
"CWI's greatest asset is our people and players and everyone sharing equally in the temporary reduction, we believe is the best way for us to ensure we get through this crisis and protect our organisation and all the jobs in the system. We will be reviewing the situation regularly with the hope that we can return to normal operations at the earliest opportunity."
Please ensure all fields are completed before submitting your comment!