No professional domestic cricket to be played before August 1, ECB confirms
Administrators had previously pushed the season's possible start date back until May 28 and then again to July 1, but the specifics of any potential campaign remain subject to government guidance and advice from health experts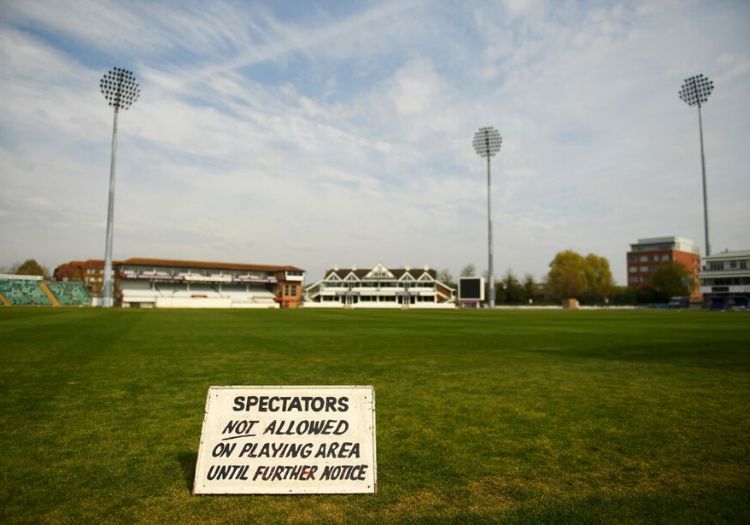 No professional domestic cricket will be played in England and Wales before August 1, the ECB have confirmed.
Administrators had previously pushed the season's possible start date back until May 28 and then again to July 1 but, with the specifics of any potential campaign remaining subject to government guidance and advice from health experts, that date has been pushed back once more.
Despite the latest move, the ambition still exists to host men's and women's cricket at domestic levels before the end of the summer.
The Professional Game Group (PGG) is looking to outline a number of possibilities, which will be presented to the ECB's board in June.
Among these plans are options which feature both red-ball and white-ball fixtures, including all first-class grounds, as well as the plausibility of a regional group model. Considerations are also being given to games being played behind closed doors or with a limited number of spectators, while maintaining social distancing measures.
The working group is also exploring options for non-televised games to be live-streamed for members and supporters.
Members of England's men's squad have already returned to one-to-one training programmes ahead of the possibility of Test series against West Indies and Pakistan. Learnings from those sessions will be incorporated into domestic plans.
The recreational game remains suspended until further notice, with the exception of the use of outdoor nets – albeit in accordance with strict guidelines.
Sir Jeremy Farrar, who sits on the government's Scientific Advice Group for Emergencies (SAGE), told The Cricketer that cricket's more distanced set-up gives it a better chance than many other sports of making a comeback in the wake of the coronavirus pandemic.
"As the numbers of new cases of COVID19 reduce – I hope over the coming weeks - and remain low, and there was really good monitoring in place of the players and others involved, you could start to think about going back to having professional cricket played," Farrar said, as part of a wide-ranging investigation into the short and medium-term impact of the pandemic on cricket, published by The Cricketer.
"Perhaps in August, I doubt if it will be possible in July, but you never know. I don't think it's impossible to put the logistics in place to allow you to do that."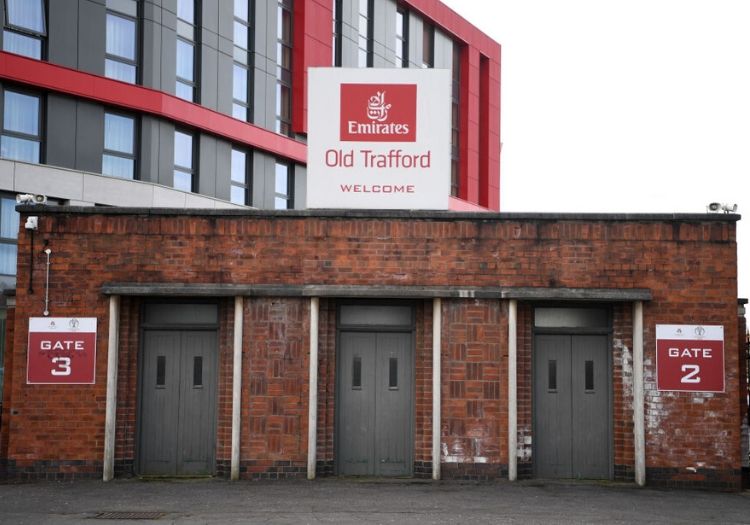 There will be no domestic cricket before August 1
ECB chief executive Tom Harrison added: "Naturally we want to see cricket being played at every level. We remain hopeful of seeing both domestic and recreational cricket this season and planning with the PGG has allowed us to map a number of potential scenarios for domestic play. Whilst traditional formats of our competitions are the preference, we are not against exploring the unorthodox to ensure that we can return our players to the field.
"That can only happen though when it is safe, and we have said throughout this crisis that the safety and well-being of everyone involved in the game is our key priority.
"We have learned a lot and continue to learn about the safety protocols that would need to be in place to stage international cricket behind closed doors in this environment and those protocols will also need to apply to the domestic game.
"Across the recreational game it has been heart-warming to hear of clubs where players have returned to the nets. As children start returning to school in the coming weeks, we look forward to exploring how those guidelines and learnings can be deployed for cricket. This can then see the recreational game continue its phased return as soon as we have government approval."
Save 30% when you subscribe to The Cricketer's print & digital bundle. £35 for 12 issues
Please ensure all fields are completed before submitting your comment!