Clive Lloyd joins calls for former players to get chance to coach West Indies and 'show what talents they have'
The former West Indies captain suggested that the likes of Gordon Greenidge and Desmond Haynes should be allowed the oppurtunity instead of overseas coaches like Richard Pybus...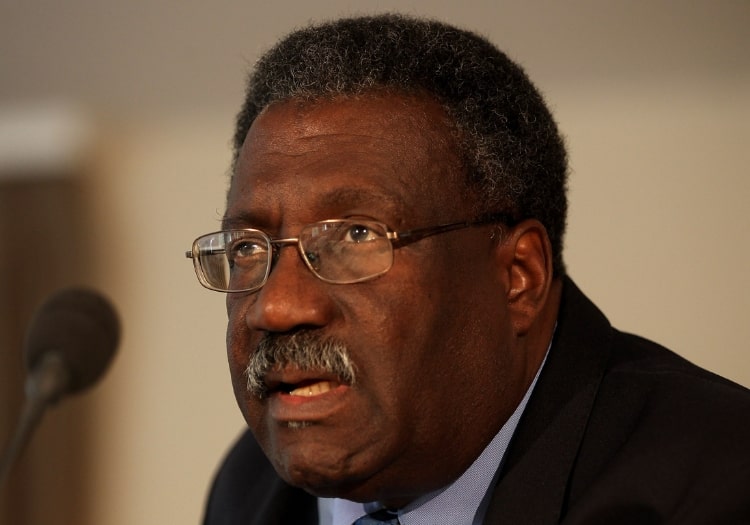 Clive Lloyd has joined the calls for a former West Indies player to be given the chance to coach the side after the appointment of Richard Pybus.
The former West Indies captain was speaking to the Jamaican cricket radio show Mason and Guests on Tuesday, and was disappointed that an individual like Desmond Haynes had not been given the job.
"I heard about it (the appointment of Pybus), but I thought they were quite a few names put forward and I think somebody had said that Desmond was one of those names," he said.
"What I would like to see in the future of our cricket is that people like Gordon Greenidge, who has coached all over the place, and Desmond Haynes [ be given a chance].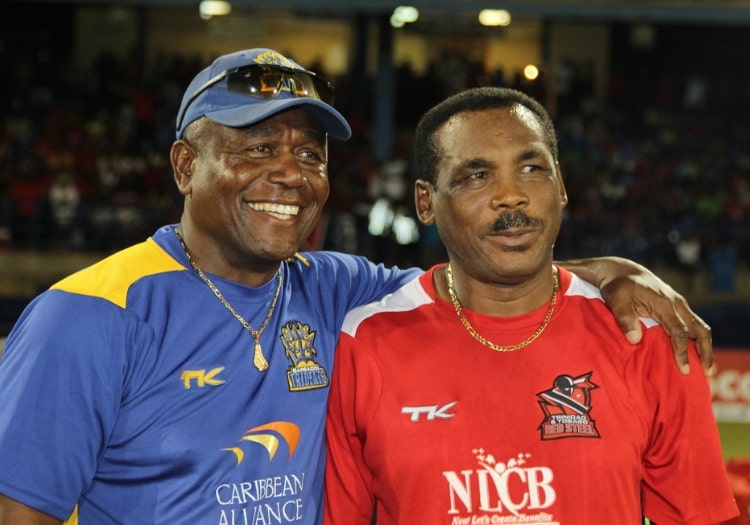 Desmond Haynes and Gordon Greenidge were two of the names Clive Lloyd suggested for coach
"These guys know about cricket and our cricketers, and they are not getting a chance to show what talents they have, and I think it is about time we start to do something of that nature.
"We've tried a lot of overseas coaches and we're still at number eight [in Tests] and number nine [in ODIs]."
His remarks come after Haynes questioned the appointment process on Facebook having put himself forward for the then vacant position in November.
Former captain Darren Sammy also showed his dismay at the news on Twitter.
Please ensure all fields are completed before submitting your comment!