Chris Woakes open to "second chance" for Alex Hales as England prepare for unique summer
HUW TURBERVILL: Hales was ditched from England's World Cup squad a few weeks before the tournament started last summer, after a story in The Guardian revealed that he had breached the ECB's recreational drugs policy for a second time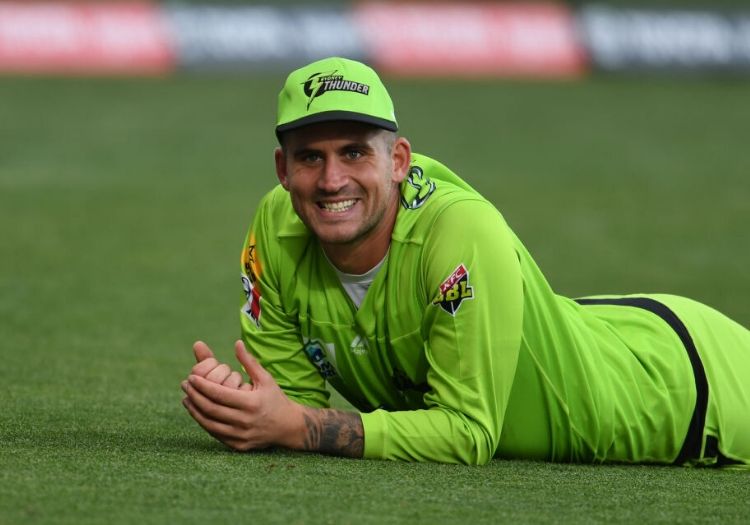 Chris Woakes says he would welcome Alex Hales being given "a second chance" by England.
Hales was ditched from England's World Cup squad a few weeks before the tournament started last summer, after a story in The Guardian revealed that he had breached the ECB's recreational drugs policy for a second time.
Now there is a speculation that he could be recalled in England's super-sized squad for this summer's internationals, to be played behind closed doors against - potentially - Ireland, Pakistan and Australia.
"I don't know 100 per cent if it's the right decision, it's not my call," said Woakes. "I'm a believer that people serve their time so to speak – he's gone through a tough time being left out of the World Cup, and going on to see that team lift the trophy must have been difficult for him.
"I think if people have gone away for a time and worked on their weaknesses they should be allowed a second chance.
"Alex is as a world-class player. I have played a lot of cricket with him from a young age actually. In a way I felt sorry for him but I understand the decision from the management, captain and rest of the team. I'd be happy to see Alex back in England colours. I would imagine the majority would have those kind of views.
"We have a culture and an environment in the England squad in that we all try and pull in the right direction. If Alex is willing to do that then I imagine everyone would be happy to see him back playing for England."
Hales, 31, has played 70 ODIs and 60 T20Is. Since he played his last international in West Indies in March 2019, he has continued to play in various T20 tournaments around the world.
He has scored England's second-highest ODI score, 171 against Pakistan at Trent Bridge in 2016.
Save 30% when you subscribe to The Cricketer's print & digital bundle. £35 for 12 issues
Please ensure all fields are completed before submitting your comment!