Beresford Williams leads raft of resignations as Cricket South Africa board acts
Threatened with intervention by the government, several members of the hierarchy have confirmed their departure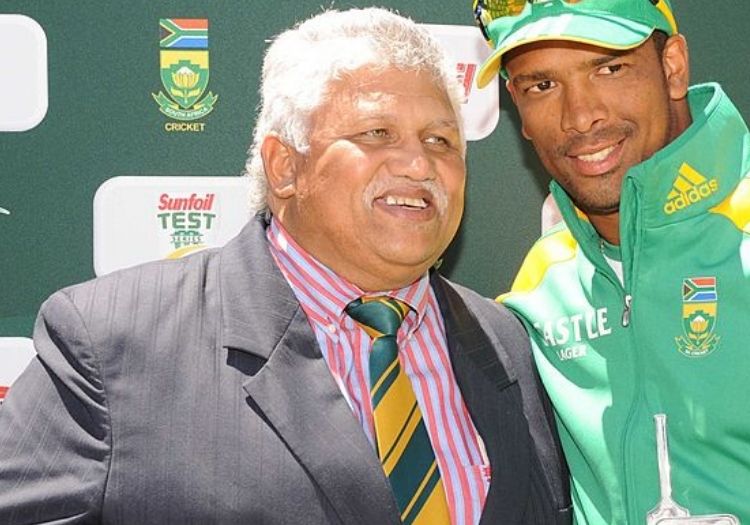 Cricket South Africa's acting president Beresford Williams has led a succession of resignations from the country's board.
Angelo Carolissen, Tebogo Siko, John Mogodi, Donovan May and Dheven Dharmalingam have also stepped down.
"As mentioned in Friday's press statement, the CSA Board met this week & discussed various strategies that would best position CSA," a CSA statement read before the resignations were revealed on Twitter.
"One of these approaches was that if the Board would need to step down for the best interest of CSA & cricket as a whole, the Board would then do so."
Rihan Richards has been installed as acting president of the CSA members council in the interim.
"CSA thanks the Board and Members' Council for their dedication, commitment and service to CSA, and we wish them well in their future endeavours," said Richards.
The raft of exits comes after the members' council recommended that the board should be overhauled.
Sports Minister Nathi Mthethwa had threatened government intervention, which could have contravened ICC rules, if the board did not agree to major reform.
Significant upheaval behind the scenes at CSA comes amid the release of a damming report into the board's conduct, which saw the departure of chief executive Thabang Moroe.
New board members and the president were due to be appointed at the Annual General Meeting in September, which has now been pushed back to December.
Please ensure all fields are completed before submitting your comment!