Australia players consider Pakistan return for ODIs: 'Is it the right time? I'm not sure'
Australia have not visited Pakistan since 1998 due to concerns over player safety but two members of their current squad would be happy to make the trip should team management believe there to be no real risk of harm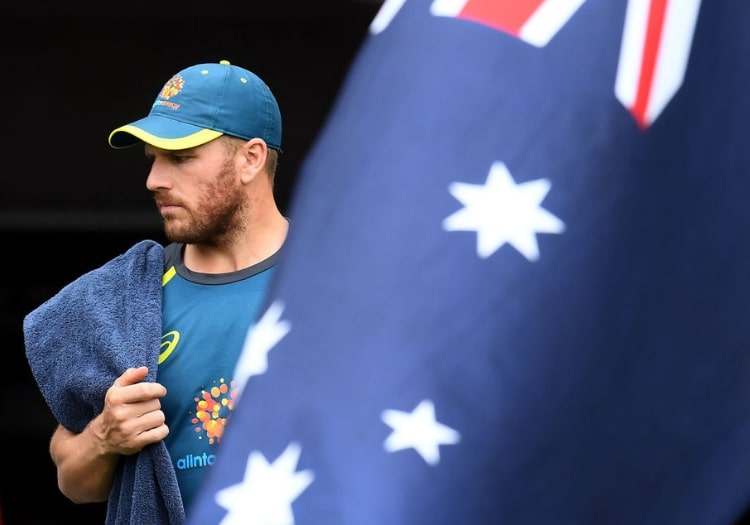 Aaron Finch and Usman Khawaja would both be open to playing in Pakistan, should Australian cricket receive the relevant security assurances.
The Aussies are due to face Pakistan in an overseas ODI series prior to this year's World Cup, and the PCB are optimistic that the matches will be staged in Lahore or Karachi.
Australia have not visited the country since 1998 due to concerns over player safety but two members of their current squad would be happy to make the trip should team management believe there to be no real risk of harm.
"It would be great to get cricket back in Pakistan," Finch said.
"The passion their fans have got and just the amount of fans ... (there are) some pretty empty stadiums in the UAE.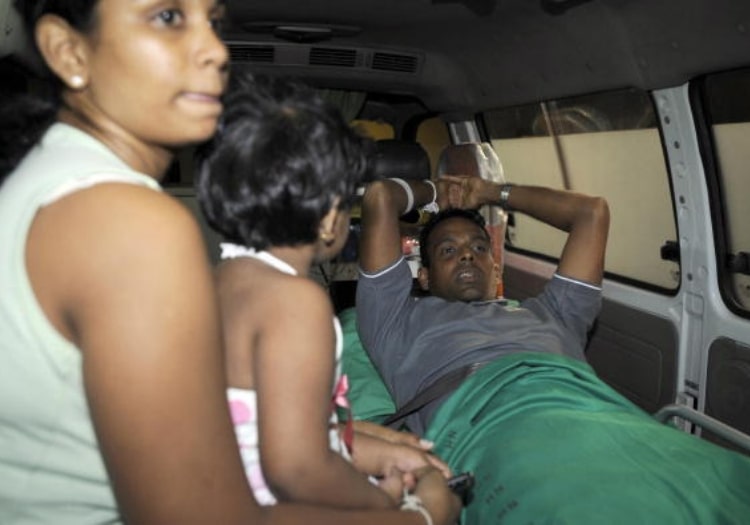 Pakistan have hardly hosted any international cricket since a gun attack on the Sri Lanka team coach in 2009
"Anytime there's cricket back in Pakistan, they're swinging from the rafters to get a seat.
"Is it the right time? I'm not sure ... that's between the boards and the ACA (Australian Cricketers' Association) to work through."
Very few international sides have visited Pakistan since 2009, following a gun attack on the Sri Lankan team bus, and Australia's Department for Foreign Affairs actively warns nationals against travelling to the country.
It is more likely that the upcoming ODI campaign will be played in the UAE, Pakistan's adopted home during the recent period of troubles.
"Obviously, whatever Cricket Australia tells us, that'll be the big thing," Khawaja said.
"We'll leave it to the administrators. They're pretty good at taking care of us and making sure everything's safe."
Please ensure all fields are completed before submitting your comment!