WBBL players to take part in Indigenous barefoot circle ceremony instead of taking the knee
England captain Heather Knight had urged the teams to take the knee but Australian players believed that the barefoot circle ceremony was more appropriate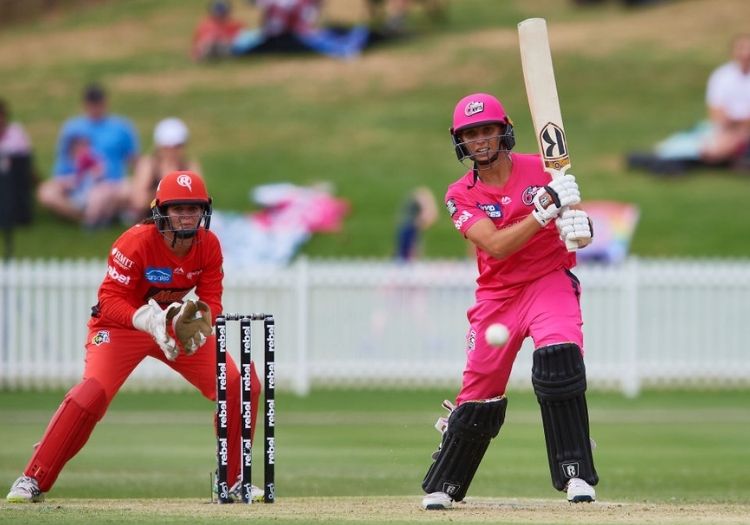 The eight WBBL teams will take part in an Indigenous barefoot circle ceremony instead of taking the knee when the competition gets underway on Sunday.
A rite that started last year, the latest barefoot circle ceremony took place on Saturday. This included all eight team captains and the five Indigenous players in the tournament - Ash Gardner, Hannah Darlington, Anika Learoyd, Ella Haywood and Mikayla Hinkley. It was agreed that this will be done before every match during the tournament.
England captain Heather Knight had urged the teams to take the knee but Australian players believed that the barefoot circle ceremony was more appropriate.
"I just think it is positive thing that we'll have one consistent act across the competition to not only recognise first nation's people but to reinforce our commitment against racism in this country and around the world," national vice-captain and Sydney Thunder skipper Rachael Haynes said.
"It was really important for leaders of all teams – and all also the playing cohort – that we were doing something that was symbolic and sensitive to the situation. I'm really pleased we'll do this.
"I think the great thing about it is it's another learning opportunity, to understand why we're recognising the piece of land we're playing on and the people it belongs to. I feel really positive about it and I'm glad the competition is united in its approach."
The Walkabout Wickets emblem will feature on all eight shirts in the competition. WBBL will also celebrate the Indigenous culture next month during NAIDOC week.
18-year old Darlington spoke to her Sydney Thunder teammates about her heritidge.
"It's a common practice for the Indigenous [cricket] girls to have a yarning circle, and to chat about their cultures," Darlington said.
"Coming into a team where not everyone might be aware of Indigenous culture is really nice. It would be very special if anything I've said had a powerful impact."
Please ensure all fields are completed before submitting your comment!