Shannon Gabriel added to West Indies Test squad after proving fitness in warm-up matches
Fast bowler Gabriel had originally travelled to the UK as one of 11 reserve players for the three-match bio-secure campaign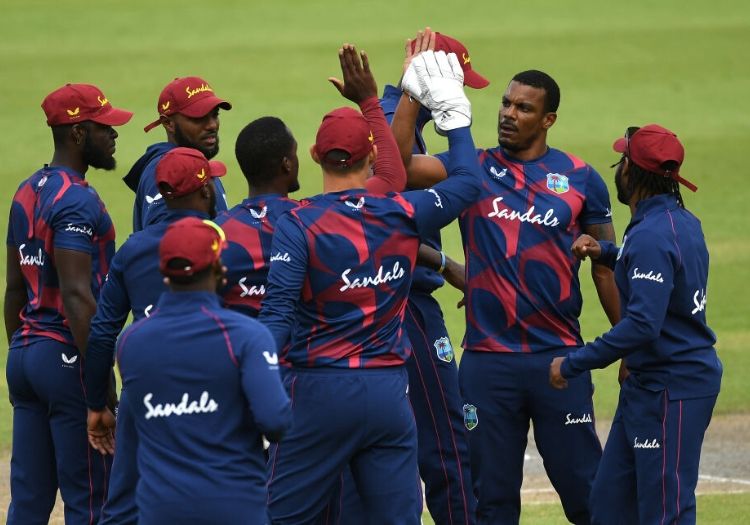 Windies stick by Simmons after criticism of head coach leaving camp for family funeral
West Indies have added Shannon Gabriel to their formal Test squad for the upcoming series against England.
Fast bowler Gabriel had originally travelled to the UK as one of 11 reserve players for the three-match bio-secure campaign, but he now stands a chance of selection for the first game at the Ageas Bowl next week.
The seamer has proved his fitness in two warm-up matches, having recently undergone ankle surgery.
He will now be eligible for the selectors to pick for the clash with England in Southampton, which is due to start on Wednesday.
Lead selector Roger Harper said: "I am delighted that we are able to add Shannon to the Test squad. He has shown that he is fit and ready, he will add experience, firepower and potency to the bowling unit."
The West Indies Test squad is now 15-strong, with Gabriel's inclusion.
Save 30% when you subscribe to The Cricketer's print & digital bundle. £35 for 12 issues
Please ensure all fields are completed before submitting your comment!