Rajasthan Royals captain Steve Smith fined for slow over-rate in Mumbai Indians defeat
The Australia batsman is deducted an estimated £12,740 following the first innings in Abu Dhabi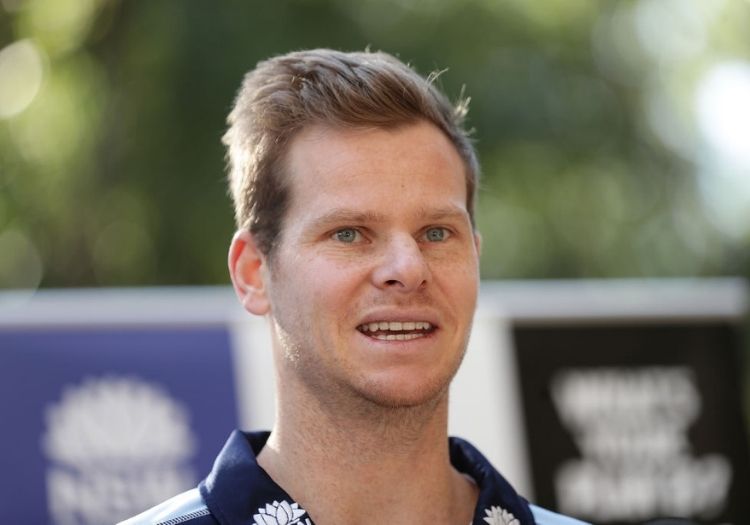 Steve Smith has been reprimanded after Rajasthan Royals were adjudged to have been behind the mandatory over-rate during the defeat to Mumbai Indians.
The Australian batsman has been handed a fine of Rs 12 Lakh (£12,740) as the breach is a first offence.
An IPL statement read: "Rajasthan Royals captain Steven Smith has been fined after his team maintained a slow over-rate during their Dream11 Indian Premier League (IPL) 2020 match against Mumbai Indians in Abu Dhabi on 6 October 2020. 
"As it was his team's first offence of the season under the IPL's Code of Conduct relating to minimum over-rate offences, Mr. Smith was fined Rs 12 lakh."
Fielding sides have one hour and 30 minutes to reach the 20th over of the innings, while officials will take into account other factors before deciding if a rule-break has taken place.
The match referee and umpires assess whether delays, including injuries, time-wasting or any other incidents beyond the control of the fielding team, unnecessarily extended the innings.
Smith could expect his fine to be doubled if a second offence is committed, while the entire team could also face action. Skippers may be banned for a period for a third breach and every subsequent breaking of the rules.
To rub salt in the wound, Mumbai Indians prevailed in the contest after making 193 for 4, bowling the Royals out for just 136.
For unrivalled coverage of the county season, subscribe to The Cricketer and receive 3 issues for £5
Please ensure all fields are completed before submitting your comment!