ECB introduces commission for equality, as well as further measures to increase diversity
The steps, which were approved on Tuesday, form part of a new Equality, Diversity and Inclusion Plan which will be rolled out by the national governing body over the coming months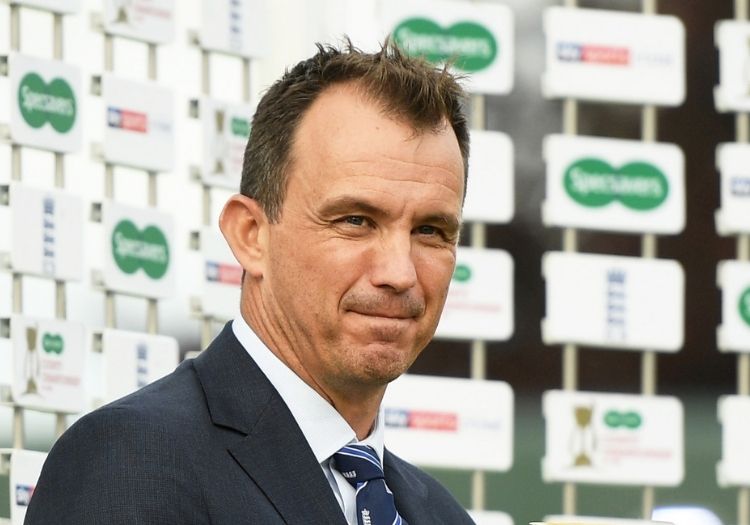 The ECB has announced three new measures to complement steps already being taken to increase diversity in English cricket.
Among the latest actions, an independent commission for equality has been set up, which will look into historic failings in ensuring equality, diversity and inclusion, examine experiences of people who have experienced discrimination and provide recommendations on what the game must do to move forward. It will be led by an independent chair and members, and will assist the ECB board.
A Forum for Race in Cricket is also to be established which, according to an ECB statement, will be a "confidential, safe space", where the ECB "can listen to and learn from" those with first-hand experiences.
"The board has agreed that it is critical that we continue to listen and learn from these lived experiences, so that we can assess the future action required," the statement read.
A new equality code of conduct will be adopted as well by all cricket organisations operating under the ECB's jurisdiction. The code is yet to be finalised, but will be implemented before the 2021 season.
The measures, which were approved on Tuesday, form part of a new Equality, Diversity and Inclusion Plan which will be rolled out by the national governing body over the coming months as part of an ECB commitment to take "further action to drive out discrimination and increase diversity".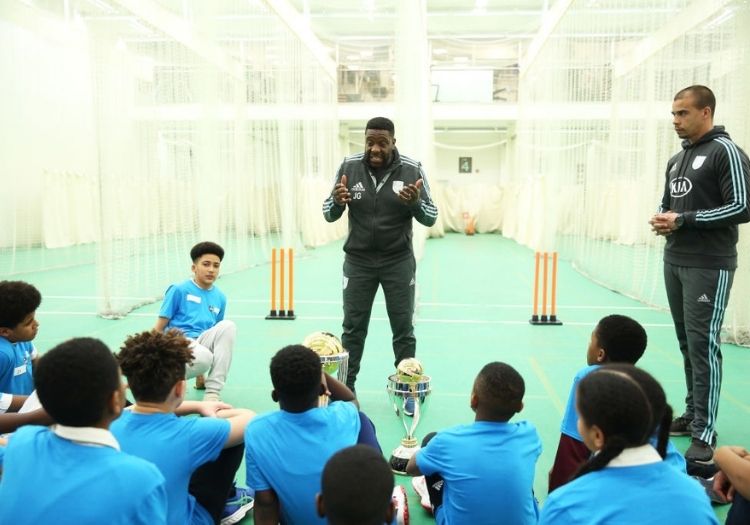 The ACE programme, founded by Surrey earlier this year, will expand into Birmingham

They also follow steps taken over the summer, which included introducing bursaries for underrepresented groups in coaching, committing to increased diversity in leadership across the game, and providing funding to help expand the ACE (African-Caribbean Engagement) programme, which was established by Surrey but has since announced it will move into Birmingham as well.
In July, ECB chief executive Tom Harrison stated that English cricket had to face "a very difficult set of truths" around its past and lack of diversity.
The following month, ex-Yorkshire spinner Azeem Rafiq made allegations against his former county of "institutional racism", with the club since opening an inquiry.
A club statement on Wednesday following the ECB's own announcement stated: "The Yorkshire County Cricket Club wholeheartedly support the ECB's aims to further their work on an Equality, Diversity and Inclusion Plan for 2021-24 and want to be part of ensuring meaningful change across the game."
ECB chair Ian Watmore said: "The primary aim of the ECB's Inspiring Generations strategy is to make cricket a game for everyone and many actions are well underway and helping to make cricket more diverse and inclusive.
"While continuing with this work and increasing its impact, we are equally clear that all discriminatory behaviour is unacceptable, and are committed to drive it out of the game through better governance, education, training, role modelling and behavioural change, but also through disciplinary action when necessary.
"Continuing to listen to the experiences of people, whether positive or negative, and engaging with independent expertise will help to inform, strengthen and challenge our thinking and plans as we move forward. Taken together, these steps will ensure that the ECB achieves lasting change."
Harrison added: "This year we have listened to many people from across the game and beyond, to understand where we must be better in making our sport inclusive and diverse, and tackling discrimination.
"The measures we have announced today, and the broader Equality, Diversity and Inclusion Plan we will launch, build on and accelerate the work we have already done in recent years. We will continue to learn how, as a game, we become more representative of the communities we strive to serve."
Gift a subscription to The Cricketer this Christmas and choose your free gift (a £20 John Lewis gift card or copy of Bob Willis: A Cricketer & A Gentleman). Subscribe here
Please ensure all fields are completed before submitting your comment!