Six reasons to pick up the June issue of The Cricketer!
Ben Stokes is 30 on June 4. He is the cover star of the June issue of The Cricketer magazine, the sport's biggest read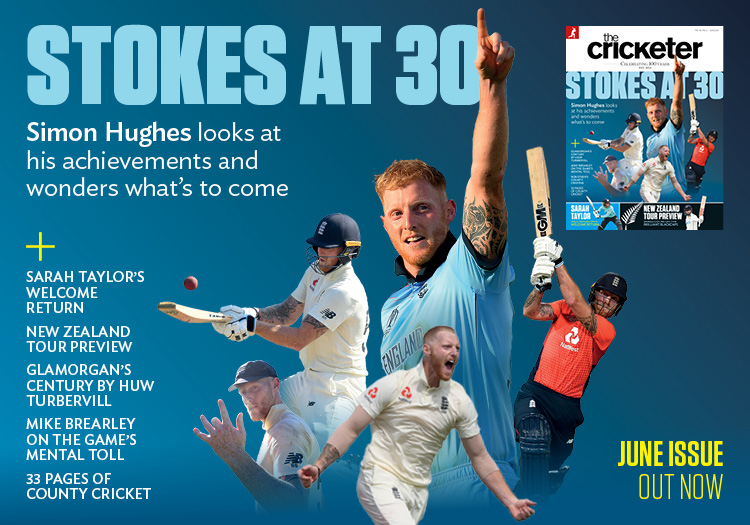 You can buy a copy of the issue online HERE or SUBSCRIBE HERE! Here's what's in the mag...
1. "It's from his father that Stokes derives his total belief in "team". He gets no satisfaction from personal achievement unless it helps the team to victory. He still has a way to go to emulate the Test match feats of Sir Beefy, but only injury, rather than age, will stop him trying"
Editor Simon Hughes assesses the England allrounder's achievements so far, and asks what's left to come… comparing him to Tony Greig, Sir Ian Botham and Andrew Flintoff.
2. "This may well be New Zealand's greatest Test team, but it would be much easier to say for sure if they can carry off a triumph overseas to match the Richard Hadlee-inspired series wins in Australia and England in 1986"
New Zealand are the welcome intruders in the first World Test Championship final against India, says James Coyne; he says this tour to England could prove a defining trip for both their Test cricket, and the world's.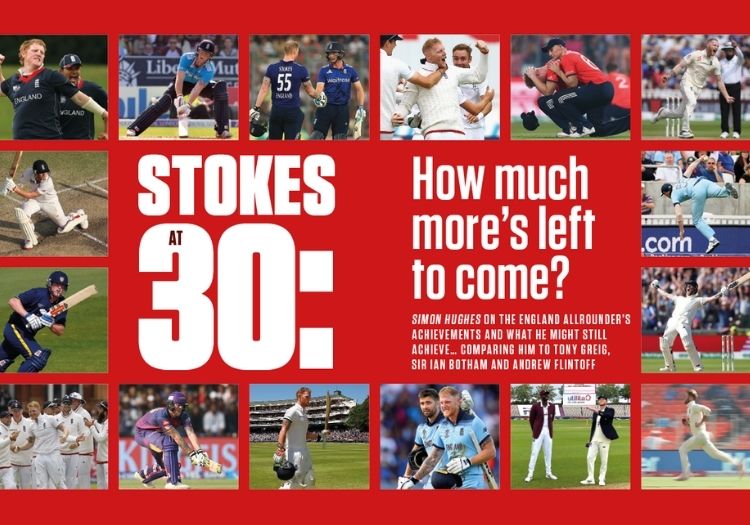 Ben Stokes at 30
3. "The IPL postponement has given the Championship a new lease of life. It has had the stage all to itself. Some of the greatest players England have ever produced – Sir Alastair Cook, Joe Root, Jimmy Anderson and Stuart Broad – have turned out regularly for their counties, upping the star quotient. It is a rather beautiful development"
Simon Hughes says an early summer dominated by the County Championship has been a breath of fresh air.
4. "Cricket is meant to be a sport, not a business. And while we all understand the importance of finance, it mustn't be prioritised above sporting merit"
George Dobell hits out at the hegemony of the Big Three – India, England and Australia.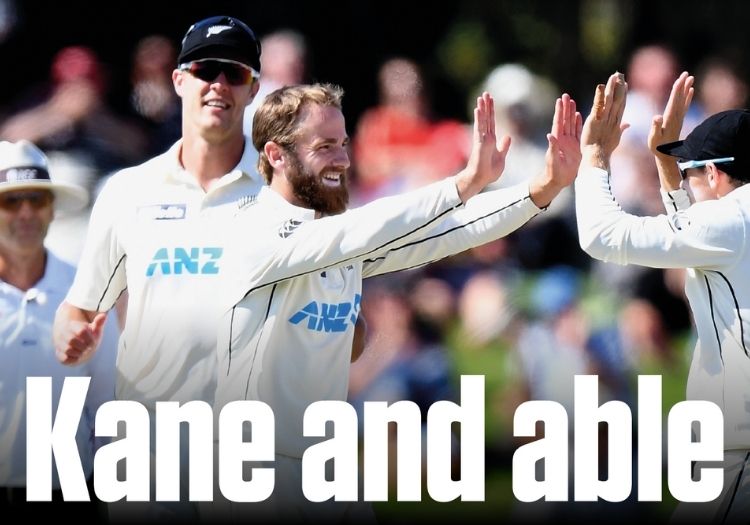 New Zealand are in town
5. "We play because we love the game, and have loved it since childhood. Losing the ability to thrive in it, facing the prospect of having to give it up, is probably more challenging than losing one's skill or place in more ordinary jobs"
Mike Brearley wonders why a game that brings us great joy can also cause depression, anxiety and despair.
6. "Sarah Taylor developed into a yardstick for any wicketkeeper – female or male – who dared stand up to the stumps. Adam Gilchrist was sufficiently taken to label her the best around, regardless of gender"
Ex-England keeper/batsman Sarah Taylor is profiled by Nick Friend.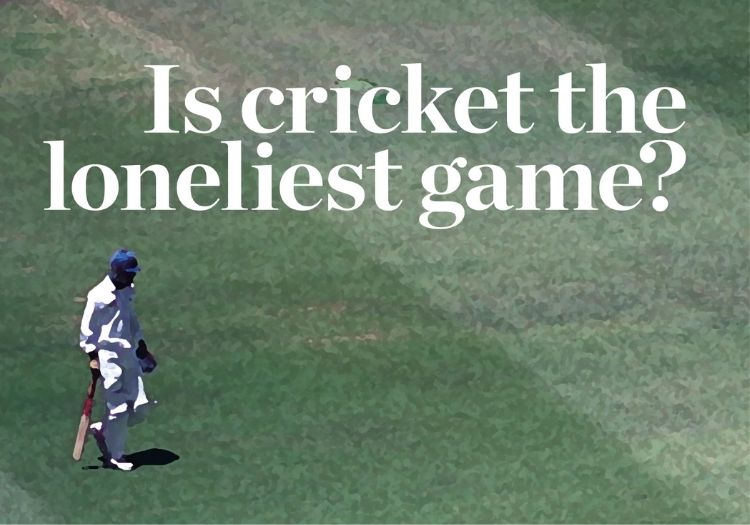 This month's Mike Brearley column
Elsewhere... We have 33 pages of county cricket this month, including a brilliant spruced-up nine-page county diary, featuring interviews with David Bedingham, Kiran Carlson, Mason Crane, Matt Critchley, Dominic Goodman, Lyndon James, Adam Lyth, Matt Parkinson and Rob Yates.
Richard Gould leaves as chief executive of Surrey with a parting shot at The Hundred, Barney Ronay says that the IPL postponement has forced Sky to resuscitate the Championship out of necessity, Ed Smith can leave with his head held high, writes Mike Selvey, The Vitality Blast is previewed by Nick Friend and do not miss extraordinary letters from Ted Dexter and Sunil Gavaskar!
You can buy a copy of the issue online HERE or SUBSCRIBE HERE!
Please ensure all fields are completed before submitting your comment!