Wasim Akram wants one-day internationals scrapped
Ben Stokes' retirement from the format must provoke a rethink of the entire structure of the international calendar according to the former Pakistan seamer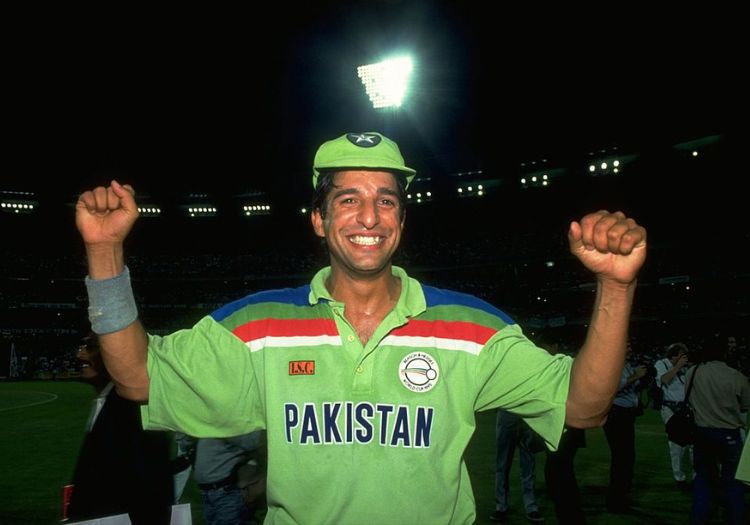 Wasim Akram, who bowled Pakistan to 50-over World Cup glory in 1992, believes the end is nigh for one-day international cricket.
His comments come in the week of Ben Stokes' retirement from the format aged 31.
Stokes, the England Test captain and 2019 World Cup winner explained England's "unsustainable" calendar would not allow him to play all three formats of the game.
Last week, he pulled out of the upcoming South Africa T20s and The Hundred in an effort to manage his schedule.
Asked if the sport should contemplate pulling the format altogether, Akram told The Telegraph's Vaughany and Tuffers Cricket Club podcast: "I think so.
"In England, you have full houses. In India, Pakistan especially, Sri Lanka, Bangladesh, South Africa, one-day cricket you are not going to fill the stadiums.
"They are doing it just for the sake of doing it. After the first 10 overs, it's just 'OK, just go a run a ball, get a boundary, four fielders in and you get to 200, 220 in 40 overs' and then have a go last 10 overs. Another 100. It's kind of run-of-the-mill."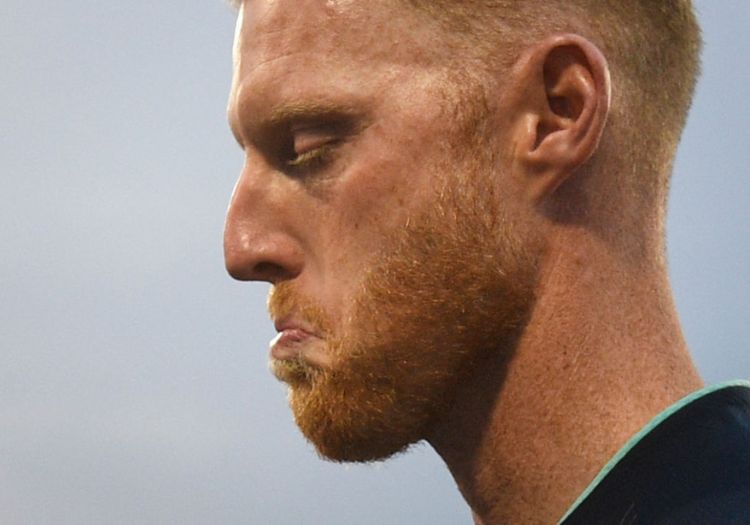 Stokes took his leave from ODI cricket at Chester-le-Street (Oli Scraff/Getty Images)
The ICC's next Future Tours Programme is set to include a major global tournament every 12 months which, coupled with the increased influence and prominence of franchise limited-overs competitions, is likely to swell the demands on players at a time when calls for reform are louder than ever.
England men themselves will play more than 100 days of cricket across the formats over the next 12 months.
"Him (Stokes) deciding that he is retiring from one-day cricket is quite sad but I agree with him," added Akram, who played 104 Tests and 356 ODIs for Pakistan, taking 916 wickets.
"Even as a commentator … one-day cricket is just a drag now, especially after T20. I can imagine as a player. 50 overs, 50 overs, then you have to pre-game, post-game, the lunch game.
"T20 is kind of easier, four hours the game is over. The leagues all around the world, there is a lot more money - I suppose this is part and parcel of modern cricket. T20 or Test cricket. One-day cricket is kind of dying.
"It is quite tiring for a player to play one-day cricket. After T20, one-day cricket seems it is going for days. So players are focussing on more shorter format. And longer format obviously Test cricket."
---
Related Topics
Please ensure all fields are completed before submitting your comment!