Jofra Archer targeting all-format return to international stage
The pace bowler is taking a cautious approach in his recovery after being plagued by injuries for a few years but cannot hide his pleasure after returning to international colours for a warm-up fixture between England Lions and the Test squad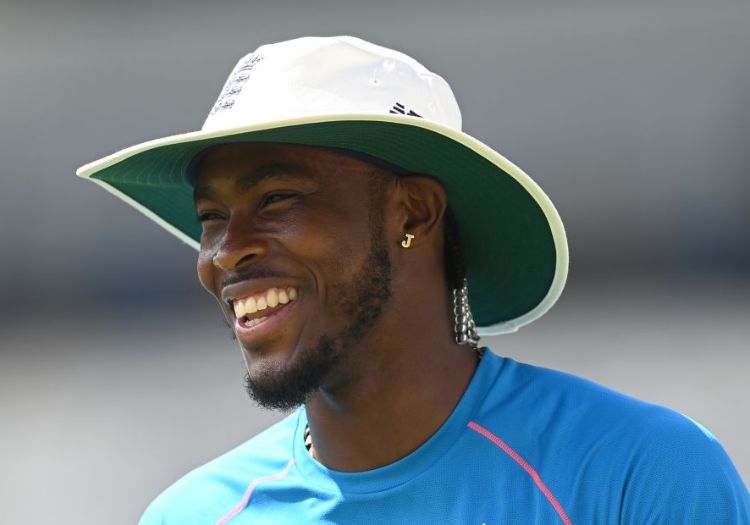 Jofra Archer aims to return to the international stage as a multi-format player as he continues his recovery from a lengthy spell the sidelines.
The pace bowler has been plagued by elbow and back injuries for much of the past three years, with his persistent elbow problem flaring up for the first time in January 2020, and hasn't played a competitive international fixture for England since March 2021 – a T20I against India in Ahmedabad.
However, the 27-year-old has been in the UAE for the past fortnight training with England Lions and made an encouraging return to action in a three-day red-ball friendly against England's Test squad. On day one (November 23), Archer posted figures of 0 for 38 from nine overs, bowled in spells of five and four.
"My phone kept going off for a long time after," he said. "My friends couldn't believe all the messages. It was nice and a really, really big day. A small day but a big day.
"We did match scenarios this whole month, stuff close to match-intensity, but nothing compares to being out there. This is probably the first time I've been so close to umpires in about 18 months. It's really good to be back."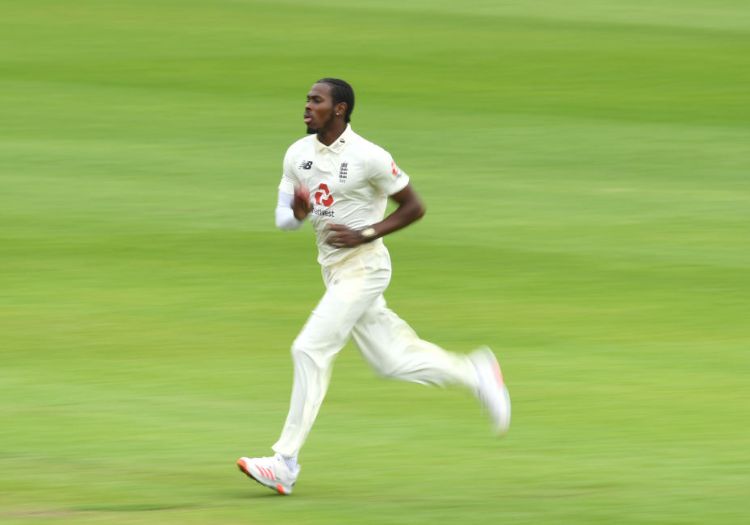 Archer plans to continue his Test career [Gareth Copley/Getty Images]
Speaking to Sky Sports, he added: "This morning (Thursday) kind of felt like a bus hit me, but that's a good feeling. I'm glad to finally get a run out. Being back here in Abu Dhabi and around the guys, it's heart-warming. [You] feel like you're at home again, seeing familiar faces."
Archer has a clear road map laid out for the next 12 months leading into England's Cricket World Cup title defence, with a stint with MI Cape Town in the inaugural edition of the SA20 the next box to tick. From there, England's leadership hope he could feature in the upcoming ODI series against South Africa and Bangladesh before heading to the IPL.
"We have to be flexible," said managing director of England men's cricket, Rob Key. "It's great to see him bowl and bowl quick as well. He looks fine but he's still got quite a long way to go.
"The absolute key for Jofra is we don't want him to have to go through what he has been through for the last year-and-a-half ever again. There is no perfect scenario [in recovery] but this bit now is so crucial to make sure that the bone density and all other things are strong so he is robust enough for the rigours of being a multi-format cricketer [and] we can get the best out of him."
Indeed, despite his international future, particularly that of his Test career, being the subject of much discussion during his absence, Archer remains determined to represent England in all three formats.
"The squad is strong enough that we can rotate players," he said. "I would love to play every game, but I don't think the physio would let me. Our squad is strong enough that I can play all formats all year round.
"There's not a lot of Test cricket when the year turns. So, it probably depends on what the coaches want me to do, but I'm more than prepared to do some extra bowling and stuff in and around some other cricket just to put my name in the hat."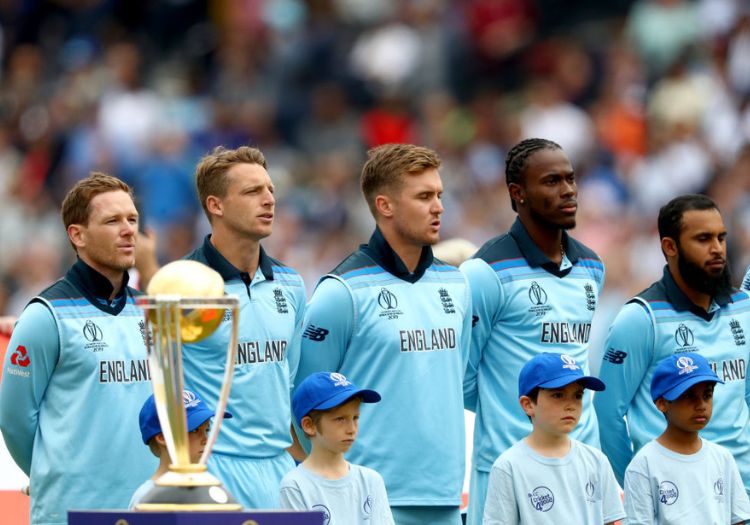 Archer has clearly mapped out his recovery, with playing a role in England's Cricket World Cup title defence next autumn among his targets [Michael Steele/Getty Images]
However, having spent so much time on the sidelines over the past few years, he knows he will have to be careful, no matter how good he is feeling in the UAE.
"You'd be crazy not to say you want to go to Pakistan," he said. "But that might not be the best move. I'd rather take these last few months seriously, more serious than probably all of the rehab, because once this phase goes right then it can set me up for the next three to four years injury free. That's the goal right now.
"You're still a little bit wary [about getting injured again]. It's in the back of your mind. But I think I've just about past it: if it happens, it happens but you can't just keep taking a back step.
"It was disappointing [to get injured for a second time]. But because I hadn't been back in competitive action [it was easier to take]. Say if I was at this stage and it went again, I'd be gutted. I don't know if I'd be able to say how I'd feel to be honest."
---
Related Topics
Please ensure all fields are completed before submitting your comment!