Yorkshire whistleblowing hotline contacted by 36 individuals during first week
Mohinderpal Sethi QC is leading the independent investigation and his team will make direct contact with those that come forward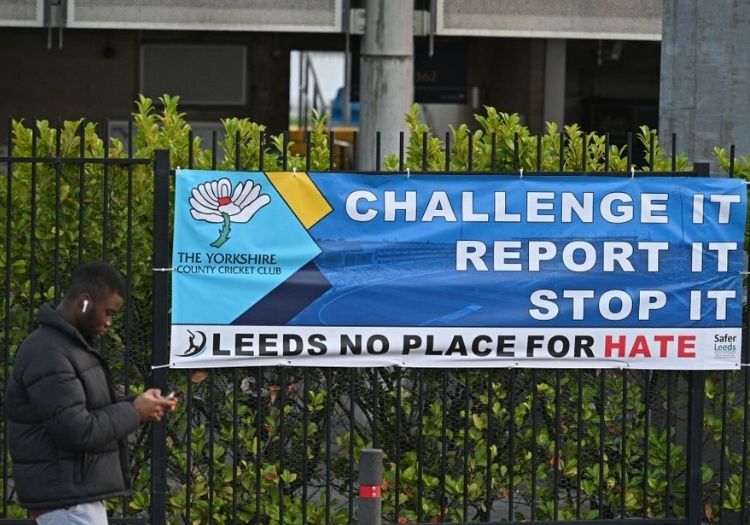 Yorkshire's whistleblowing hotline has been approached by 36 individuals in the first week since being set up by chairman Lord Kamlesh Patel.
Formed to allow a safe space for victims of racism and discrimination to come forward, each case will be independently investigated by Mohinderpal Sethi QC and his team.
Interviews with those that submit complaints, and those implicated, may be conducted but all victims will have the right to anonymity.
The cost of the investigation is being covered by Yorkshire. The service went live on November 15.
Those wishing to contact the hotline can do so via the dedicated email address: Yorkshireccc@whistleblowerhotline.co.uk.
Mr Sethi is the head of the employment team at Littleton Chambers and chair of the Employment Law Bar Association.
He recently worked on the British Gymnastics abuse investigation and has more than 25 years of experience, much of which has been spent working on discrimination claims relating to equal pay, sex, race, disability, sexual orientation, religion or belief, and age.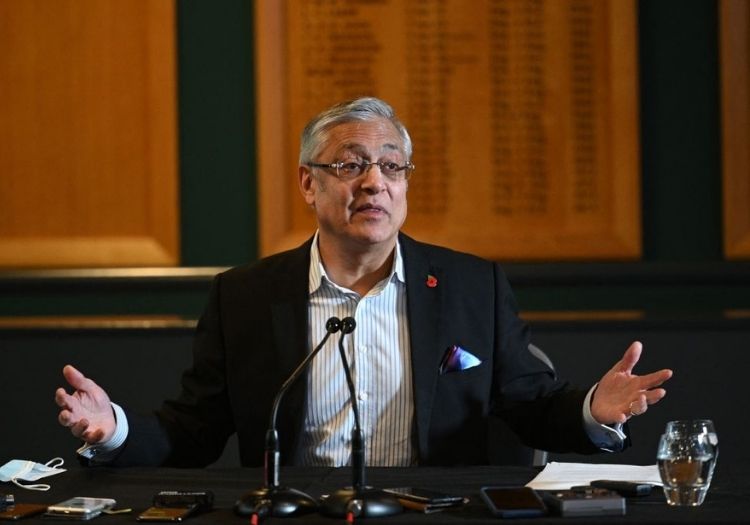 Lord Patel made the formation of a hotline a priority upon his arrival as Yorkshire chair
Lord Patel made the setting up of the hotline one of his first acts after taking over as chair.
It came in response to the club's handling of the investigation into Azeem Rafiq's allegations of institutional racism.
"It is essential that those who have experienced or witnessed racism, discrimination and abuse are able to come forward to share their experiences," said Lord Patel "I thank all of those who have contacted the hotline so far.
"Lasting and authentic change, particularly in the face of a complex and systemic issue, takes consideration and time, and cannot happen without the voices of those who have suffered.
"Only through committing to listen, and to believe, those who have bravely shared their experiences – and those still to do so – can we truly understand the scale of the issue."
RELATED STORIES
Azeem Rafiq reaffirms apology for anti-Semitic messages
Lord Kamlesh Patel named new chairman of Yorkshire: "There is much work to do"
Please ensure all fields are completed before submitting your comment!