Nottinghamshire admit "disappointment" after Joey Evison chooses to join Kent
Evison has agreed to join Kent on a three-year contract at the end of the season, having come through the Lincolnshire pathway before being integrated into the talent development system at Trent Bridge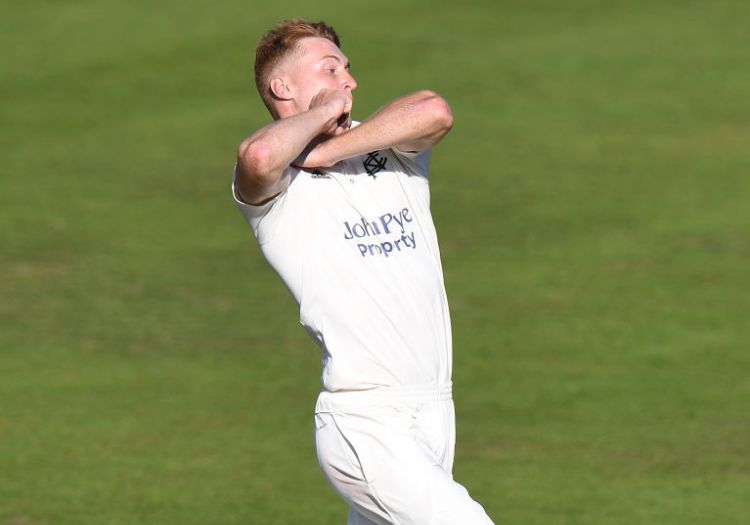 Nottinghamshire head coach Peter Moores has admitted his regret at losing Joey Evison.
Evison has agreed to join Kent on a three-year contract at the end of the season, having come through the Lincolnshire pathway before being integrated into the talent development system at Trent Bridge.
The 20-year-old will also move to Canterbury on loan during the Royal London Cup, a move Nottinghamshire branded "reluctant" on their part. They had offered Evison a contract of their own, which was rejected.
"We see Joey as a player of immense promise - one who has come through our system, who we've worked really hard on developing and who we think of as one of our own - so for him to be leaving us is bitterly disappointing," Moores said.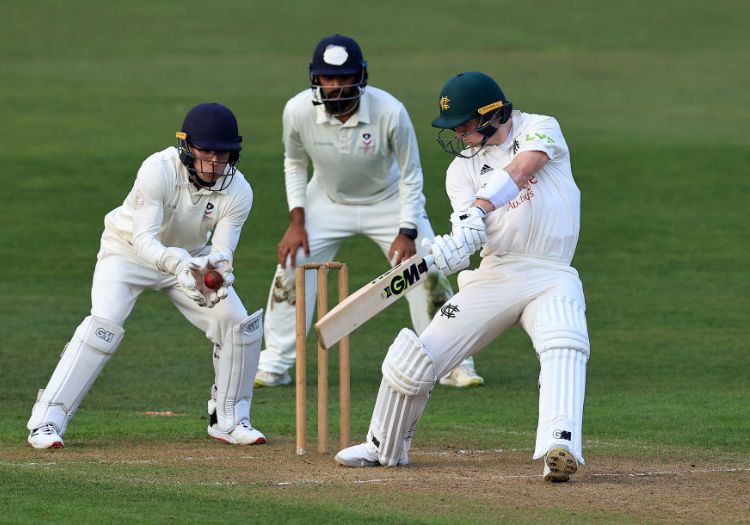 Joey Evison has chosen to join Kent from Nottinghamshire [Getty Images]
"We made it clear to Joey that we saw a long and successful future for him at Trent Bridge and offered a contract that was reflective of our desire to keep him at the club.
"We feel as though we've done everything we could have done, but Joey has made the decision that he wants to continue his career at Kent.
"It's a difficult one for us to take, but whilst it's hard to see past the disappointment at this moment in time, we of course wish him well and will look on with interest as he continues to progress."
Evison, a former England Under-19 international, has 407 first-class career runs and 21 wickets, as well as 72 runs and four wickets in List A cricket.
---
Related Topics
Please ensure all fields are completed before submitting your comment!