Darren Stevens masterclass: How to get the basics of bowling right
Former Leicestershire and Kent allrounder Darren Stevens delivers four quick tips on becoming a menace with the ball
Darren Stevens has notched up almost 900 career wickets over two and a half decades years. But it all starts with nailing the basics…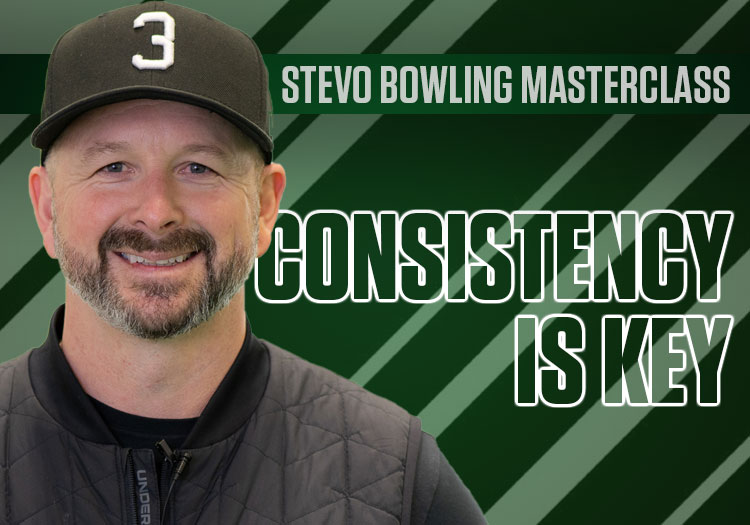 First thing first… I can't miss my spot. Whether I'm swinging it or seaming it, bowlers at my pace just can't afford to miss that spot.
Umpires hate it when I'm at their end, because I'm always attacking the stumps. If I don't bowl that consistent line and length, then I know I'll get hit.
***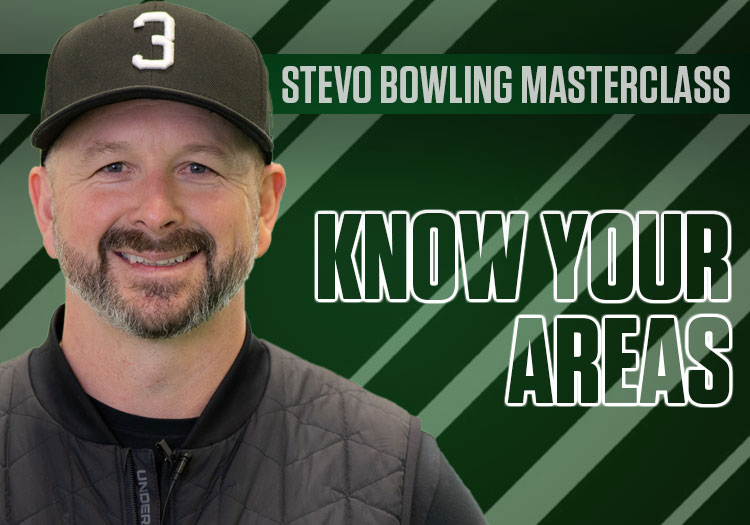 As a batter at county level, I like facing swing bowling – it's just easier to see.
So as a bowler, I've worked out how get in the game by moving the ball off the seam in the danger area for the batter – about two metres out.
Early in a spell, I try just to swing the ball. I want to give the batter the false impression that I'm only a swinger.
But ultimately, my stock ball is nipping it away, with my wicket-taking ball being the one that nips back.
***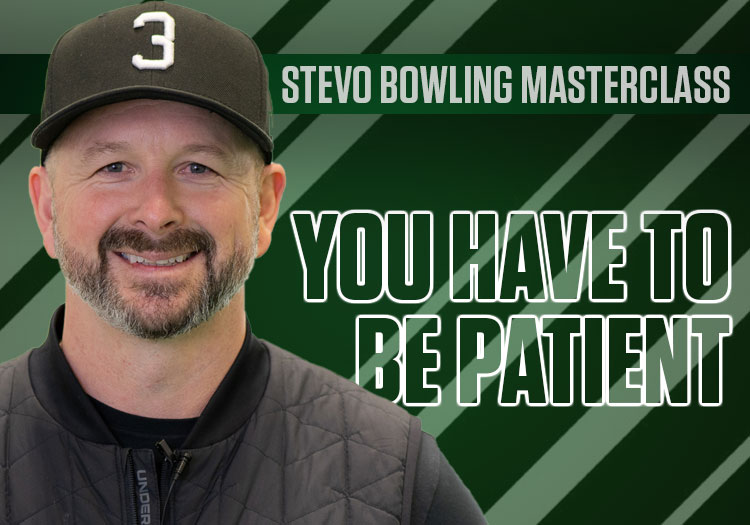 Be ruthless with those areas. And don't be afraid to be boring.
Bowl a good ball and the batter will either block it or try and create something out of nowhere, giving you the chance of a wicket. So have enough patience, and rewards will come your way.
***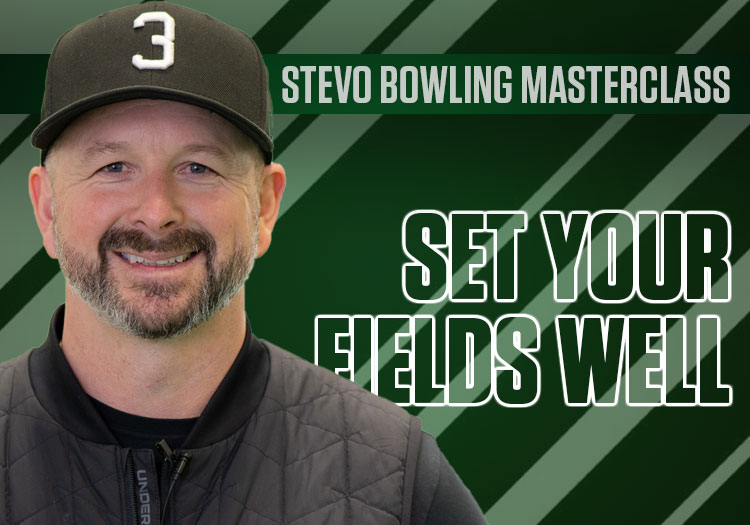 There's no worse thing than when your captain sets an off-side field and your first two balls are half-volleys on leg stump. You'll get taken off pretty quickly!
Some bowlers at my pace like to have the wicket-keeper up to crowd the batter. I personally prefer to have them back. With the batter further out of the cease, it means I'm instantly half a yard quicker.
Plus, they come harder at me. That generally means that their technique will be worse and my nicks will carry better to the fielders behind the stumps.
---
Related Topics
Please ensure all fields are completed before submitting your comment!