Darren Stevens masterclass: Clearing the leg side
Former Leicestershire and Kent allrounder Darren Stevens explains the key points to going big through midwicket
With over 28,000 runs across a 25+ year career, county cricket legend Darren Stevens knows a thing or two about going big on the leg-side...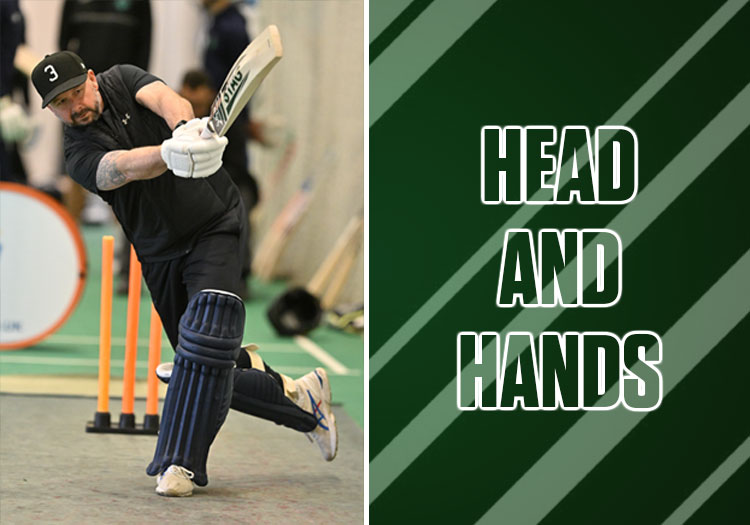 Eyes being level is a key thing. If you think about your head being over at an angle, that will affect your bodyweight and means you'll end up falling over to square of the wicket.
Get your head position forward to create a nice strong base. Then the rest of it is your hands – you'll have a nice swing path coming through to the on-side, allowing you to adjust your hands to the position of the ball.
So it's all about the base you have and the positioning of your head. If you're falling over and your eyes aren't level, then it's harder to access a full range of shots and penetrate those gaps in the leg-side field.
***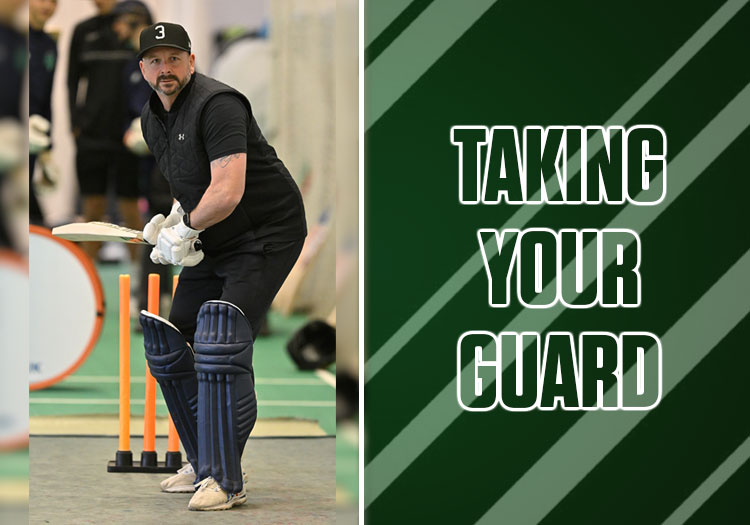 I'll base the guard I take on the type of bowler and the field they have in place.
If he's trying to bowl wide off the off-stump, then I'll make sure I can get across the wicket so as to allow me to find the gaps in the field on the leg-side. I know there'll be opportunities there, because they're bowling wider.
Or if they have a more regulation field – so long-on back, mid-off up, cow corner, deep square – then I'll stay leg-side a little bit, knowing that they want to bowl straight. This means that I can then pick up wherever I want to, but can still access the off-side.
***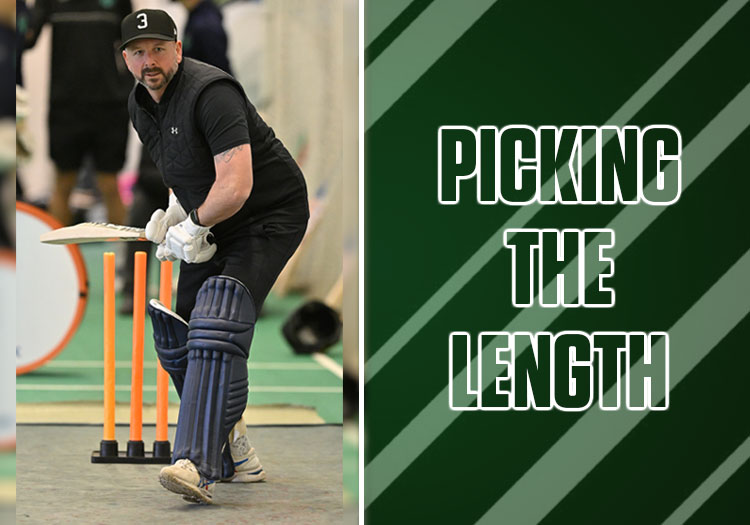 I know that the go-to ball for most bowlers – and this is certainly true of myself – is to try and hit the top of the stumps.
But as a batter looking at that, I feel I can get underneath that height and hit it as hard and far as I like. That should mean plenty of opportunities to hit the leg-side boundary rope.
***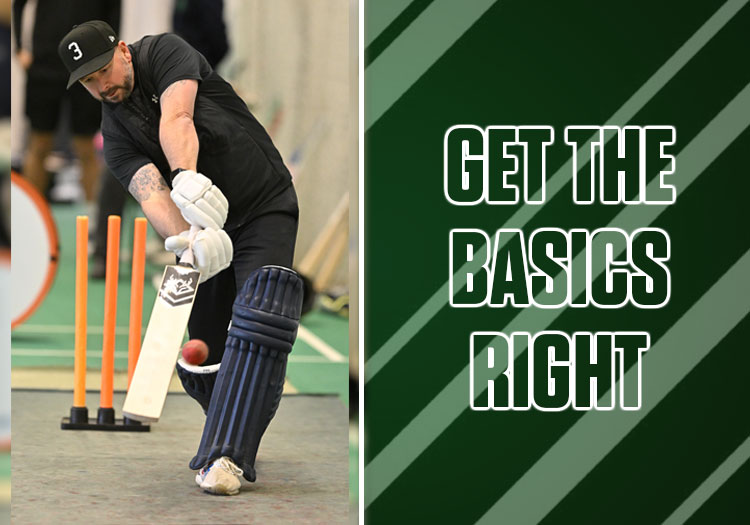 Every batter is an individual. You can give people the basics of head positioning and trying to create a base, but then they'll find the best way of trying to hit the ball out of the ground!
Look at somebody like Liam Livingstone. They say he hits the biggest ball, but he hardly ever has both feet on the ground when he connects. Or then there's Jos Buttler. He's got very quick hands, both feet on the ground, but will still hit it a long way.
It's always going to be on the person, but it's crucial to get the basics right first.
Please ensure all fields are completed before submitting your comment!