Bat review: Kippax Sancta Grail
A handsome, clean-cut first impression gave way to a solid piece of wood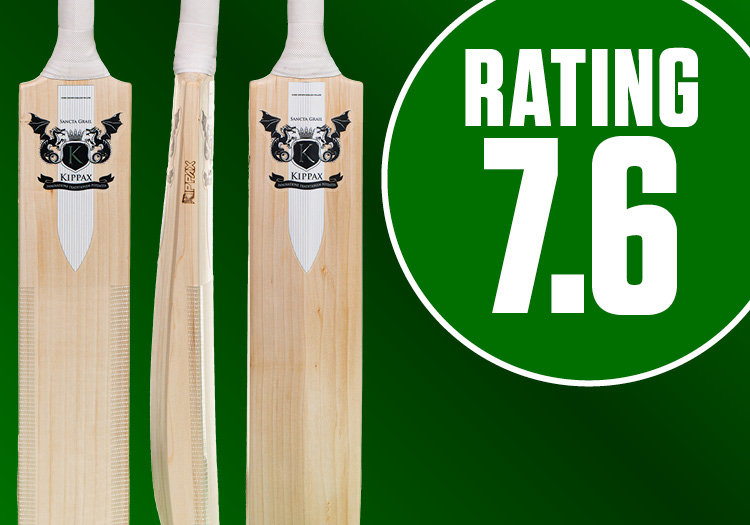 RRP: £480, Weight: 2lb 9.5oz, Edges: 35mm
Arriving with a recommended retail price of £480, the Kippax Sancta Grail had plenty to do to live up to expectations. In the main, it stood up to the judging: a handsome, clean-cut first impression that gave way to a solid piece of wood.
The design – not dissimilar from either the Woodstock or Salix coats of arms – leaves plenty of empty space below for those who like their bats without gimmicks.
Rikki Clarke, the former England allrounder, praised its "really decent middle", "nice pick-up" and "good grains".
His only complaint, in fact, was that he would prefer a stickier grip than the smooth texture provided.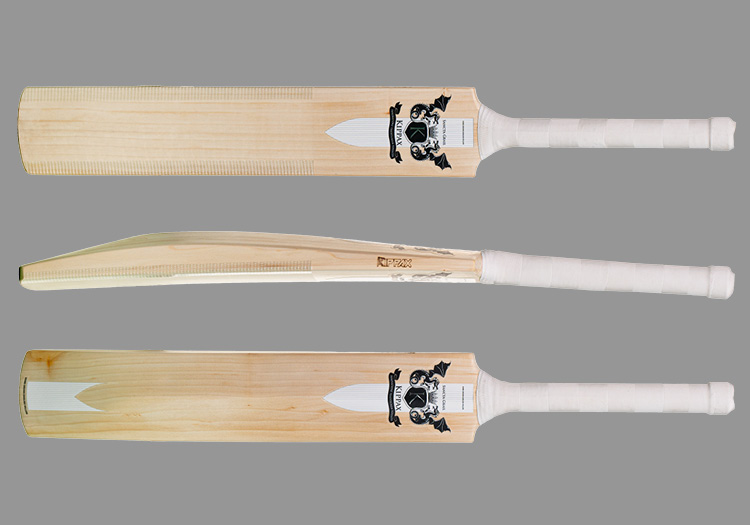 Nick Friend, a journalist at The Cricketer and another tester, found the going rather tougher. "Quite unforgiving when you don't find the middle," he said of his experience.
Yet, it was the favourite of more than one of the students at Emanuel School in Clapham who also tried it out. "It's just so light," said one. "It made stroke-playing extremely easy."
Commenting specifically on its smart look, another youngster added: "I'd definitely walk out to the middle on a Saturday with that. Nothing too shiny or special about it, just a really pleasant-looking bat."
Ironically, not all of the brand's bats are quite so unassuming: The Dragon features the silhouette of a mythical beast down its back, while the regular range features the Kippax name in bright, bold lettering down the spine.
Initial impression: 7.7
Build quality: 7.3
Pick-up/feel: 7.6
Performance: 7.8
Overall score: 7.6
Please ensure all fields are completed before submitting your comment!