THE SECRET CRICKETER: County cricket social media is becoming a hidden problem
The Secret Cricketer has played county cricket for nearly 20 years and represented England. In his latest column for The Cricketer, he addresses the pitfalls of social media and how players are becoming obsessed with appeasing their followers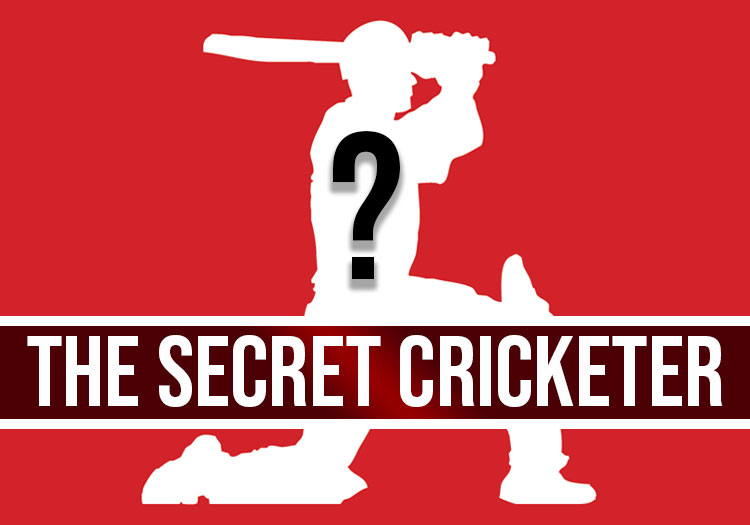 It wasn't so long ago that the only guide county players had, outside of the dressing room environment, as to how good (or bad) we were doing was when we read about ourselves in the paper.
At most games, all broadsheets had someone in attendance and their reporters' words would be pored over every morning. Most of the time you would take any criticism with a pinch of salt. It was rarely over the top, although I have known a few teammates to storm off to the press box if they really had the hump to confront their accuser. But we also knew that because of their influence if one of the main cricket writers wrote something positive it would create a bit of momentum and you might be a bit closer to your ambition to play for England.
Then the internet happened and along came social media. I consider myself fortunate in a way because the first half of my career was played without the instant scrutiny that comes on platforms such as Twitter and Facebook. Now, and I admit I am among them, one of the first things us players do when we've scored a hundred or taken a five-for isn't reading an appraisal of our performance in The Times but scrolling through social media.
I learned my lesson of the perils of this the hard way.
I remember befriending a father and his son who used to play on the outfield during the lunch interval. I passed on a few tips to the lad, who wanted to be a batter, and I even gave his old man my number and I'd occasionally leave tickets for the game on the gate for them, free of charge. Then one day a teammate took great delight in pointing out after one poor performance that not only had the father rinsed me on Facebook, so had his son – and he was only 10! I deleted Facebook that night and haven't been near it since.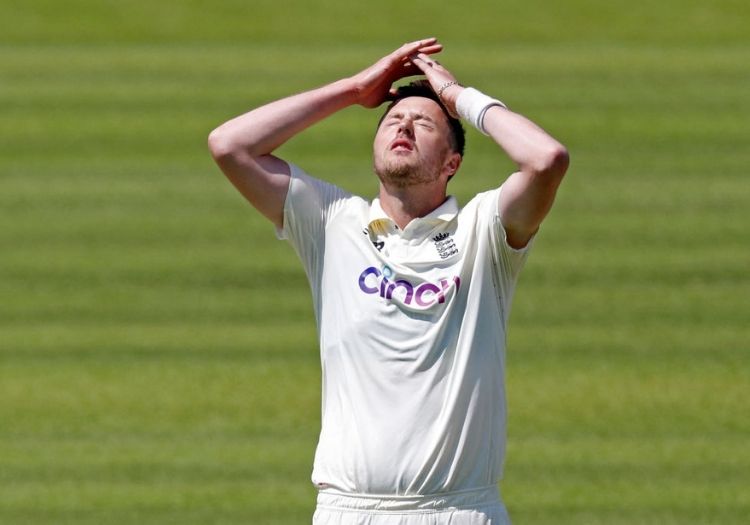 Ollie Robinson's social media history has come back to bite him
I have a Twitter and Instagram account, and there are very few players on the circuit who don't have social media. The top players' content will be carefully curated, sometimes by his agent or a PR company, but most of us just post when we like. Counties do offer advice on how to use it responsibly and effectively but more often than not this isn't part of general media training. You're very much left to your own devices.
Maybe I'm just a bit weird, but I genuinely find some of the stuff that has been written about me, especially after a bad performance, amusing. It makes me laugh to think of someone hammering away at a keyboard, expressing pent-up frustration when they have just seen on Cricinfo or CricketArchive that I was out for another duck or my four overs in the latest T20 went for 46. And, of course, 99 times out of 100 they have never met me or even watched me play live.
Social media trainers loom
The older you get the more likely you can laugh off criticism from keyboard warriors. And eventually, you're at a stage in your career that if it gets too much you have the maturity to delete the apps and not use social media at all.
I think in county cricket social media is becoming a hidden problem, especially among the generation who have known nothing else about mainstream media other than social platforms, and for whom getting validation on Twitter or Facebook when they make runs or take wickets is in danger of becoming as important as the achievement itself.
We all like reading nice things about ourselves but when you're out of form scrolling through your social media feed and reading comments, often from the same people who praised you a couple of weeks ago, will only add to your problems. I have spoken to lots of young players about this, but most shrug their shoulders and believe they can handle it.
For every Zak Crawley, who doesn't go near social media, there are many young pros living their professional life through its prism. I don't think it will be long before counties are employing specialists to help players deal with the problems social media can cause to their mental health. With its prevalence in modern society, the day when such people are as important as the coach feeding the bowling machine in the nets might not be far away.
Robinson episode would have sparked fear
One thing is certain. When news of the historical tweets Ollie Robinson had made as a teenager came to light, during what should have been the proudest day of his career as he made his England debut, there will have been quite a few anxious county pros up and down the country scrolling through their own social media history to remove anything that might possibly be viewed as incriminatory.
The Secret Cricketer - English Cricket from the Inside, is out now. Click here
Follow The Secret Cricketer on Twitter - @TSC_book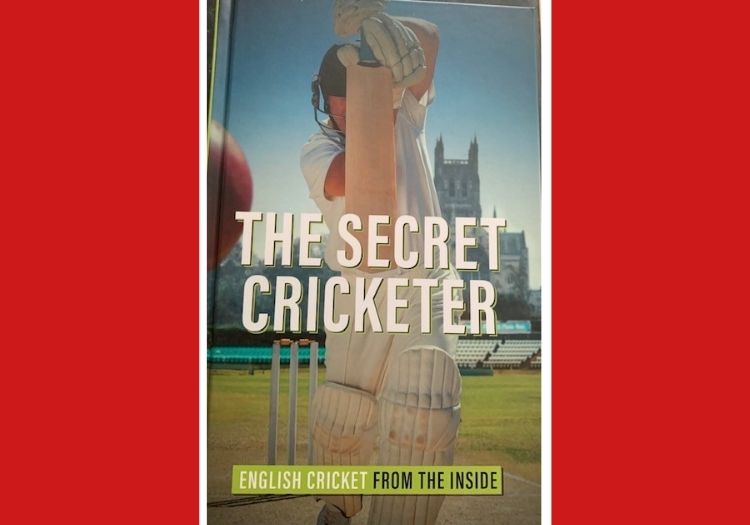 Opinion
|
County Cricket
|
County Championship
|
1Banner
|
Please ensure all fields are completed before submitting your comment!