"I can't work miracles but I'll try": Jofra Archer manages expectations ahead of Test debut
NICK HOWSON AT LORD'S: As England expects, the Barbados-born seamer is realistic ahead of facing Australia in the Ashes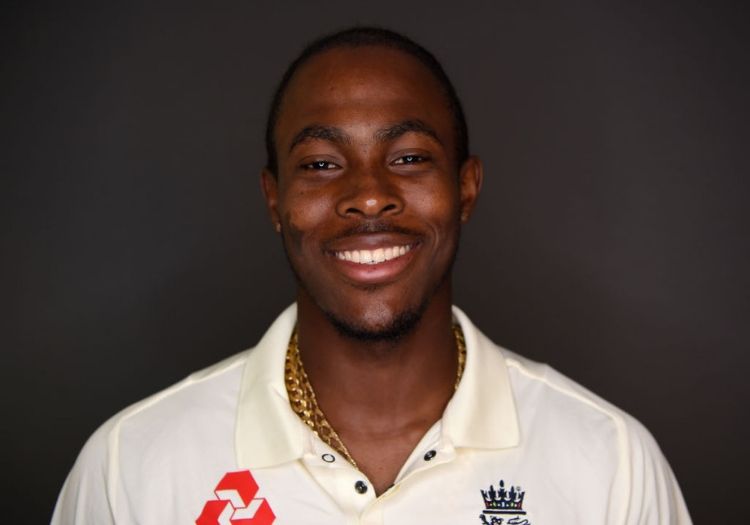 You wonder how Jofra Archer remains horizontal. On the one hand he is the most relaxed and blasé thing seen on a cricket field since Chris Gayle's sunglasses. On the other, the Barbados-born seamer is surrounded by such pressure it should crush and consume him.
But just like the super over in a home World Cup final didn't leave him overawed, neither does the prospect of his debut Test match coming in a critical Ashes clash with Australia at the greatest sporting amphitheatre of them all. And we shouldn't be surprised.
Key to that demeanour is Archer's low expectations. The 24-year-old is as aware as anyone that his 28 first-class outings means his experience of the dynamic this format presents is wafer-thin. Never one to overthink any situation, pressure simply isn't in his vocabulary.
"Don't expect any miracles firstly," a gleaming Archer, who almost falls off his chair such is his calm exterior. "Hopefully I am going to make my debut and I can only come in and do what I can. I can't work miracles, I'll try to but I don't think that's how it will pan out. I'll try my best."
'Trying your best' is for sports day and the Great British Bake-Off and yet Archer is able to sap all the context out of a situation and simplify the challenge at hand. The second half of that super over against New Zealand was a great an example of that. Adversity and success were treated in equal measure.
Despite his lack of knowledge at Test-match level, it is clear Australia are paying attention to the prospect of Archer making his debut later this week. Coach Justin Langer has spoken about grinding him down and taking the Sussex quick into deep physical waters in an effort to nullify his electric pace - the ultimate compliment.
"I am probably more ready than I've ever been," said Archer, who has fully recovered from the side strain which he managed during the World Cup but forced him to sit out the first Test.
"I've bowled 50 overs in one game already for Sussex and I am normally the one bowling the most overs anyway so I think Justin Langer has another thing coming."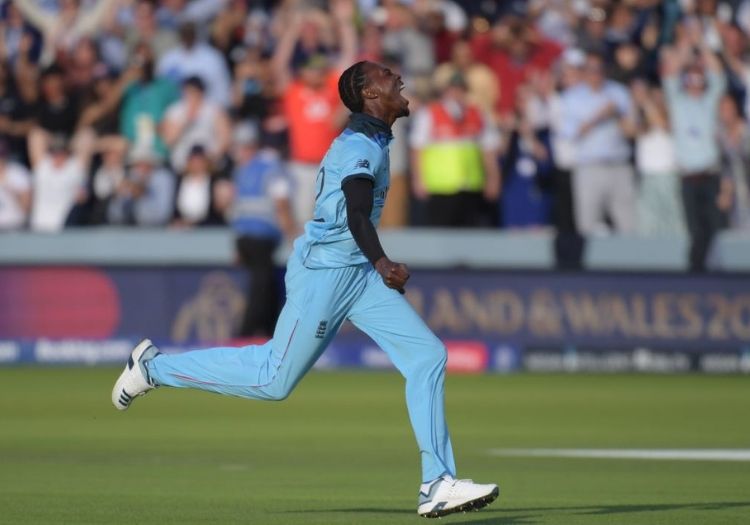 Though there is little doubt Archer's lack of anxiety is genuine - you can't help but feel he might doze off during his session with the media - such character will be tested again in what is still uncharted territory.
And while Archer was the cherry on top of an ODI side who was world No.1 and favourites to lift the World Cup with or without him, this occasion sees him replace the most successful fast bowler in Test history, Jimmy Anderson.
It is another addition to the cocktail of scrutiny which Archer must neck when the five-minute bell rings at the home of cricket on the opening morning. Just three months into his international career it feels as though we know so much about his credentials at this level, yet we're about to learn a whole lot more.
England
|
1Banner
|
The Ashes
|
Please ensure all fields are completed before submitting your comment!