Michael Neser: "I'd hate the thought of being a nearly man"
NICK HOWSON: Currently a bridesmaid of Australia's Test squad, the 30-year-old is determined that his international aspirations will not wither away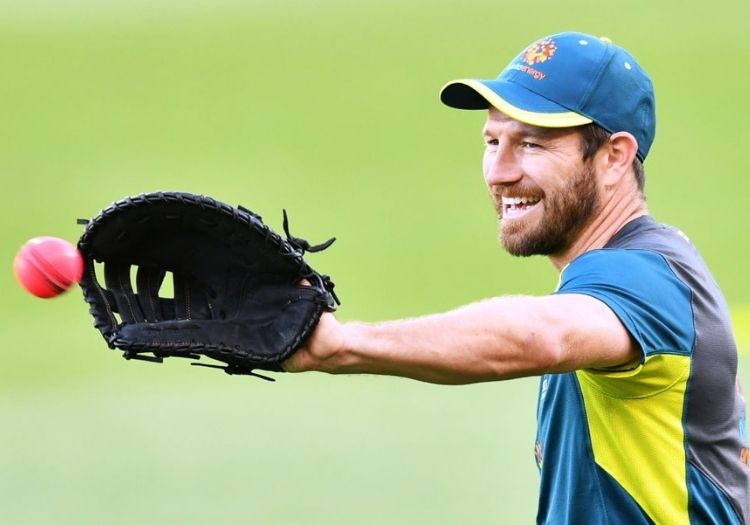 Breaching the inner sanctum that is the Australia seam attack might just be the most formidable challenge in world cricket right now. Pat Cummins, Josh Hazlewood, Mitchell Starc and James Pattinson is a line-up fitting of Mount Rushmore, combining to form a fast-bowling cocktail possessing pace, skill, guts and determination.
You, therefore, cannot but sympathise with the position of Michael Neser, who is both the next camp off the rank and the ultimate bridesmaid of Justin Langer's squad. There was a time when the 30-year-old would have scoffed at the thought of international recognition and yet the closer he has got, the further away the dream of establishing himself has become.
Neser's big break came on the ill-fated white-ball tour of England in 2018, the team's first outings since Cape Town. He replaced the injured Hazlewood and played twice as Australia lost all six matches across both formats in what was both a miserable experience and a turning point. He was selected in the Test squad for four of the next six series, including last year's Ashes, but found himself pounding up to the strip with drinks rather than the new ball. Even tour match outings have been rare.
Since the start of the 2017-18 Sheffield Shield season he has 110 first-class wickets for Queensland. He is potent with ball new and old, Dukes or Kookaburra. And as Big Bash League side Adelaide Strikers will testify, the white nut answers to him also. In many other eras, countries and settings he'd be the First Sergeant of his nation's bowling line-up. There is no doubt that void in his career irks him.
"It's a tough one because you want to play, you're doing you're best to play but you're not getting selected," he told The Cricketer. "For me I've experienced that from a Queensland point of view. I was 12th man a lot and I had to keep working my arse off to get my chance. Knowing I've done that, I'm just doing it for the next level.
Justin Langer confident perception of Australia has changed: "Hopefully we've started to earn respect"
"I love being around that (Australia) group, so it is not hard to be driven to do well in that environment. It can be deflating when you're not selected but you get more drive being around that group.
"I know we've got one of the best bowling line-ups in the world, probably the best. If I can manage to crack that I feel like that's a greater achievement knowing that you're in such a top-quality side.
"I'd hate the thought of being a nearly man. If that happens, it happens. But I can only control what I do on the field. Let fate decide what happens from here."
Fate dictated that when Neser's latest opportunity came during the Australian winter in the form of inclusion in a training squad for another white-ball tour in England, it was ended by injury. Typically for a fast bowler bursting back into action after several months on the side-lines, a problem in the form of a groin strain surfaced.
Despite being a regular in expanded squads, Neser hasn't allowed himself the luxury of feeling comfortable. Having Steve Smith, David Warner and Nathan Lyon around keeps him on his toes.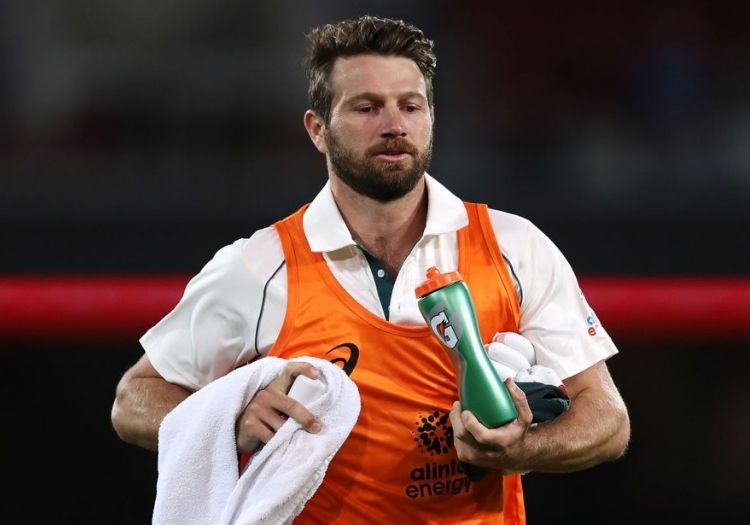 Carrying the drinks: Michael Neser had got used to this role for Australia
He stated: "I don't want to feel comfortable. As soon as I feel comfortable, I feel like I'm going to let things slip.
"I don't feel intimidated. I get nervous, every game I play. Even club games. I don't think they will ever go away. I think they help me stay in the moment. Nervous yes, intimidated not so much.
"I've been around that group for quite a long time. The first couple of weeks I was in that squad, facing Starcy now that was intimidating! But after that I managed to get by."
Should Australia, much like England did during the recent summer, opt for separate squads for Test and white-ball tours then Neser's waiting in the wings will surely end. Justin Langer's side could be in New Zealand for a T20 series at the same time as the Test group goes to South Africa in February and March 2021. And in a World Cup year, his red-ball credentials could be significant.
If not a Test bow, there is other new ground for the right-arm quick to break. He has joined Glamorgan as an overseas player for the 2021 season, having seen his deal with Surrey cancelled due to travel restrictions enforced by the Covid-19 pandemic.
Neser's previous jaunts in the UK have been varied. From admitting to being "nervous" at Letchworth in the Home Counties Premier League Division Two in 2009 where wickets were a struggle and runs dried up, he returned five years later with Todmorden. Forty-six scalps and an average of 89.18 with the bat in 18 Lancashire League matches suggested a slight improvement.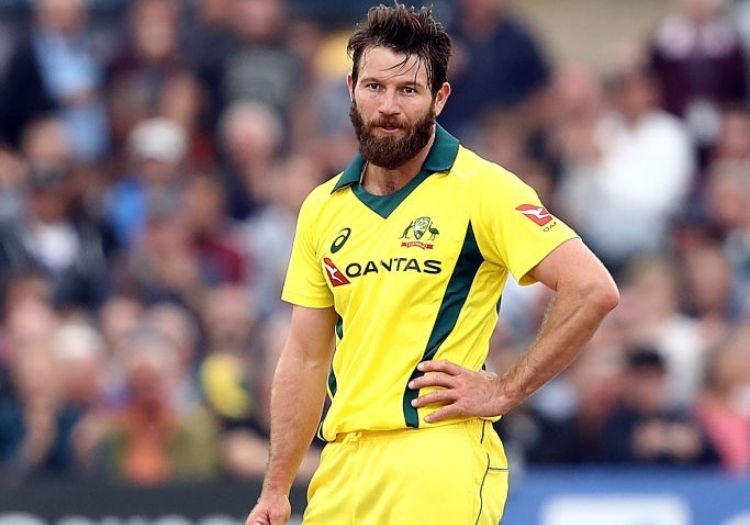 Neser went on Australia ill-fated white-ball tour of England in 2018
Bound for a third straight summer in England after touring with Australia, Neser admits to having spent the second half of the domestic season thinking about life in the UK.
"Mentally I was there half-way through our season," he concedes. "I was ready and starting to prepare for that mentally. I was set on going and looking forward to it being my first county stint. I've been wanting to go for years but unfortunately, I never qualified. Once I got a gig there, I was stoked.
"What we do here doesn't always work there. And visa-versa. There are things that I'll have to change when I go there. I've been lucky enough that I've experienced a bit of cricket over there."
Neser will encounter a County Championship as closely aligned with the Sheffield Shield as at any time in its 130-year history. The Bob Willis Trophy will be awarded after a five-day final at Lord's, with the Championship title decided first after a conference-style format.
There are critics of the Shield, that a home final is too heavily swayed towards the hosts who used to prevail in the event of a draw (stalemates are now decided on most first innings bonus points). Neser has been on both sides of that dilemma. Queensland were batted out of the game in 2013 before scooping the title in 2018.
"I've loved it," he says. "I've played in two finals now. Won one, lost one. it's hard cricket. There are flat wickets so you have to find a way to get a result which I suppose has coped a bit of criticism in recent years because it has been boring with how flat the wickets have been. But you earn that right. I love finals and I hope they never take that away."
Please ensure all fields are completed before submitting your comment!