ICC confirm all 104 members will receive T20I status
Following an ICC meeting in Kolkata on Thursday, chief executive David Richardson revealed that the women's game would see the changes come into place on July 1, 2018, with the men's game following on January 1, 2019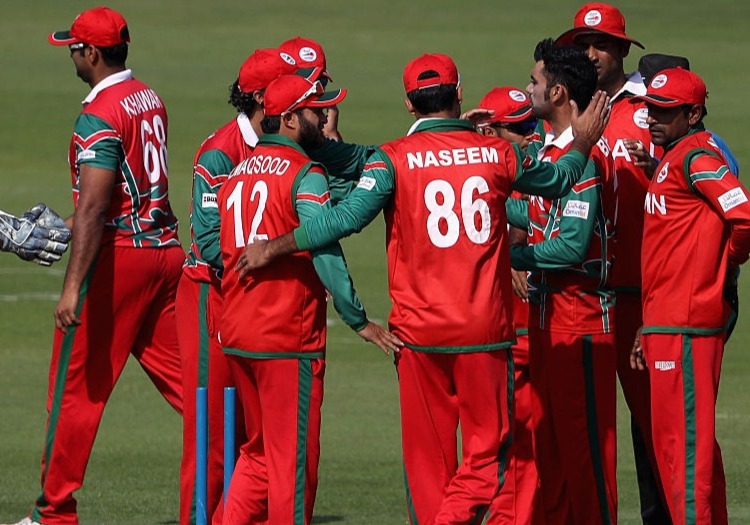 The International Cricket Council have confirmed that all of its 104 members are to receive T20 International status.
Following an ICC meeting in Kolkata on Thursday, chief executive David Richardson revealed that the women's game would see the changes come into place on July 1, 2018, with the men's game following on January 1, 2019.
The announcement confirms news broken by The Cricketer magazine earlier in April.
Each country will now receive a world ranking. At present, only 18 men's teams have an official standing in T20 internationals.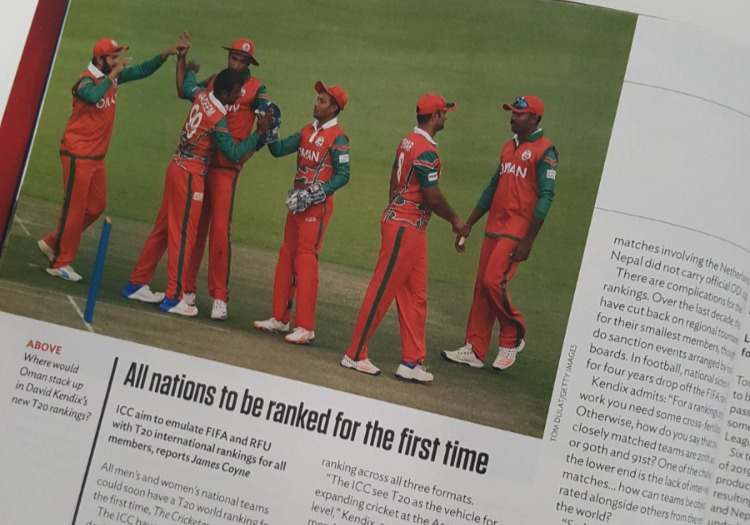 How The Cricketer broke the news
In the women's game, 10 countries are given combined rankings for their performances across cricket's three formats.
The rankings system will come into place for the women in October 2018 and for the men in May 2019.
Richardson said: "We are particularly pleased with the unanimous agreement to award all T20 bilateral games international status and the move to create a global ranking system for T20Is.
"We are committed to growing the game and T20 is the vehicle through which we'll do this and removing restrictions and having all Members ranked is a positive step forward.
"We have already introduced a regional qualification pathway for the ICC World T20 in 2020 which is now underway and we will continue to evolve our qualification structures across all three formats to enable Members to play regular cricket and grow the game."
NOW READ