I was planning a winter at home but when Surrey called my decision was quite easy, says Elgar
SAM MORSHEAD: South African batsman Elgar, who was front and centre during the highly controversial four-match campaign against Australia earlier this year, didn't need much convincing to sign up for another stint in county cricket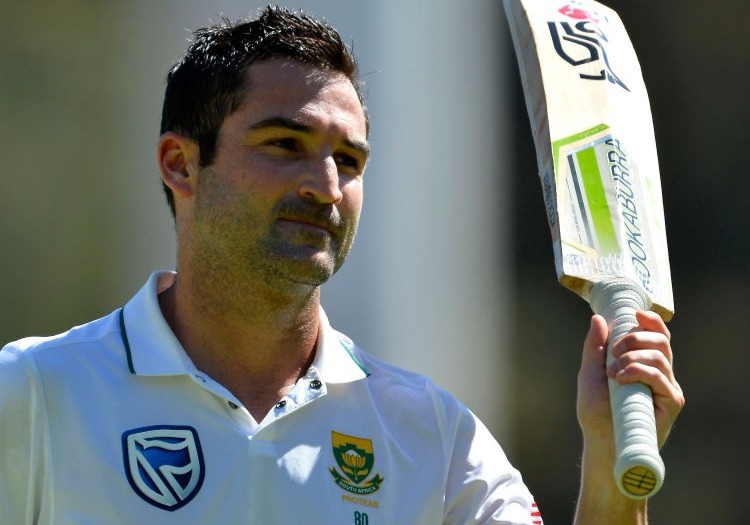 Dean Elgar has joined Surrey
Dean Elgar was planning to put his feet up after playing a prominent role in one of the most intensive Test series of modern times. Then came the call from Alec Stewart.
South African batsman Elgar, who was front and centre during the ill-tempered, highly controversial four-match campaign against Australia back home earlier this year, didn't need much convincing to sign up for another stint in county cricket, however, and he plans on making the trip back to the English domestic game for many years to come.
Elgar will bat at four for Surrey in their County Championship opener against Hampshire at The Oval today after agreeing to a return to fill the void left by Mitchell Marsh, the Australian allrounder, who has undergone surgery on an ankle problem.
"It's good. It's a little bit rushed," he said.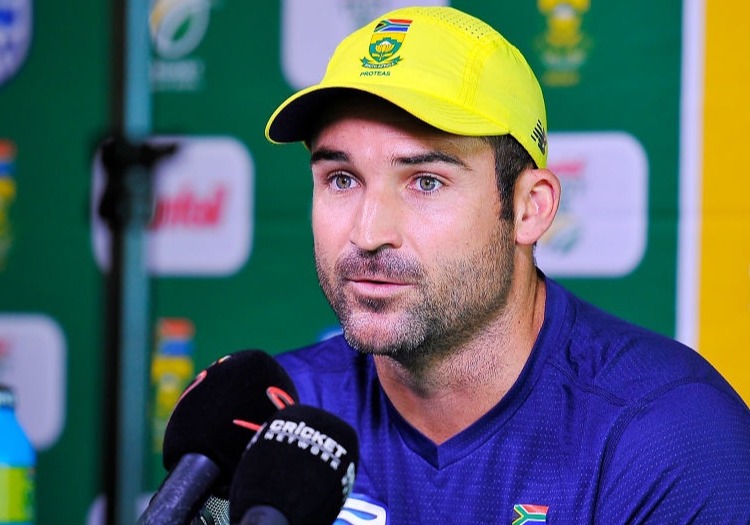 Elgar will feature for the county until the end of May
"It wasn't my initial plans to come over to the England summer and play county cricket this year. I had plans of having a good winter at home and then I received the phone call from Alec Stewart, which I pretty much knew they were in quite a tough spot and given that I have been to Surrey before it made my decision quite easy to come back.
"It is a short-term basis, which I am very happy to oblige to.
"If I can do short two-month or three-month stints in county cricket and come over here and try to better myself as a player, and try to influence the county system, it's good for you.
"I'd definitely like to look at it as a long-term plan to potentially come here and do a little bit for county cricket, and give back to the game."
Elgar has penned a deal through until the end of May and has ruled out a longer stay due to his preparations for the Proteas' games against Sri Lanka.
However, six weeks in south London will give him plenty of chance to extend his fine run of form with the bat, which included a brilliant unbeaten 141 against the Aussies at Cape Town, 81 against the same opposition in Johannesburg and a fighting 86 not out against India on a minefield of a Wanderers wicket.
And it's an opportunity he's looking forward to, given his fondneess for cricket in England, even if he feels players could be afforded a little more time off.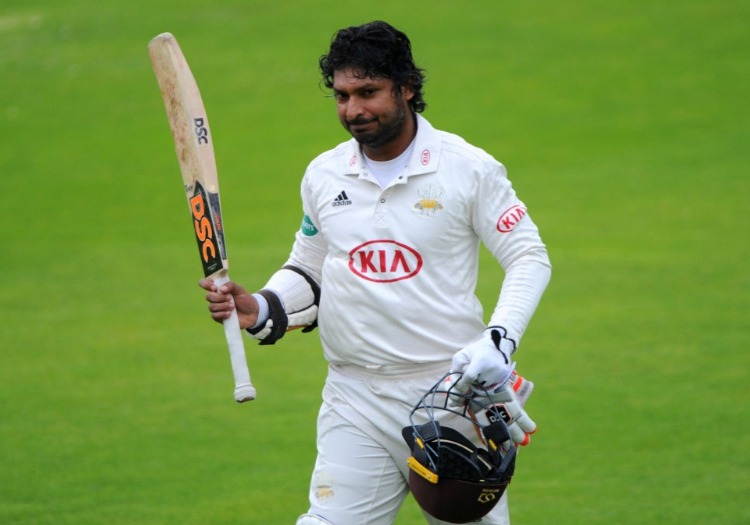 Elgar follows Kumar Sangakkara in the Surrey dressing room
"There's a lot of four-day cricket played in England... there are four extra games to what we do back home, those four games count in quite a big way," he said.
"It's a lot of cricket and it's a lot of days where players can actually recover and maintain their intensity throughout the season.
"Be that as it may I think maybe the amount of four-day cricket can be lessened to maybe four matches a season, just so that bowlers particularly, who keep their intensity through format and format, can keep their intensity throughout."
Surrey regulars can expect to see a batsman of tremendous grit and immense staying power - during the course of the southern hemisphere's summer, Elgar equalled Desmond Haynes' Test record of carrying his bat three times. But he does not want to be classed as a direct replacement for Kumar Sangakkara, the Sri Lankan legend whose final first-class season for Surrey ended with a haul of 1,491 runs at an astonishing average of 106.50.
"What Kumar has done nobody is going to come near," Elgar said.
"You are not going to be able to replicate what he has done. He is a serious cricketer and a legend of the game. He is always someone I have looked up to as a cricketer being a left-handed batter as well, trying to aspire to be like one day.
"But it is going to be difficult to match what he has done in the past for Surrey and I hope there is not too much pressure due to what he has done in the past."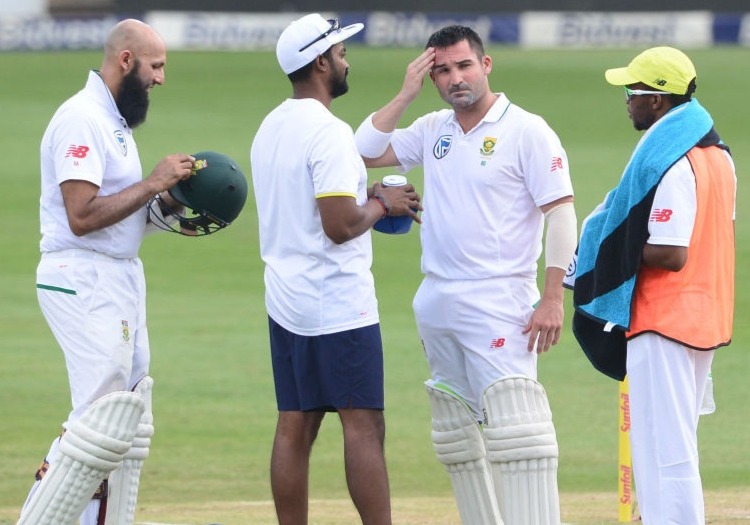 The South African will face fellow Proteas team member Hashim Amla when Surrey face Hampshire
Elgar's first assignment as a Surrey player will be to help his county past Hampshire, who began their Championship campaign with a comfortable victory over Worcestershire last week.
There will be a distinct South African flavour to the occasion, with Hashim Amla, Kyle Abbott and Rilee Roussow all in line to play for the opposition. But for an injury which is likely to keep him out of action until June, Morne Morkel would take the Proteas' representation in the match even higher.
"Is it only five?! I thought it was more," he said. "A lot of those guys I've actually be team-mates with. Three of them I've been in the same team, the same dressing room for many a year. I'm still team-mates with Hash and it's going to be nice playing against him now. We might have a little bit of banter out there, who knows.
"He's a sharp man, he's pretty intelligent and I'm sure, in his own astute way, he'll be as funny as ever.
"We've still got four days of cricket and we've got to start well. Whatever personal things you have with guys or friendships you have is pretty much blown away once the game has started and you've got to think about the bigger picture; and that's you trying to perform for your side."
DEAN ELGAR: CAREER STATS

First-class: 169 matches, 295 innings, 12,106 runs, ave 44.83, 37 100s, 44 50s

List A: 140 matches, 134 innings, 4,762 runs, ave 42.14, 5 100s, 35 50s

T20: 58 matches, 54 innings, 1,431 runs, ave 35.77, s/r 110.16
Please ensure all fields are completed before submitting your comment!