Women's Tests not 'part of landscape moving forward', says ICC chair
Greg Barclay backed the expansion of women's Tests from four to five days but believes white-ball cricket is the future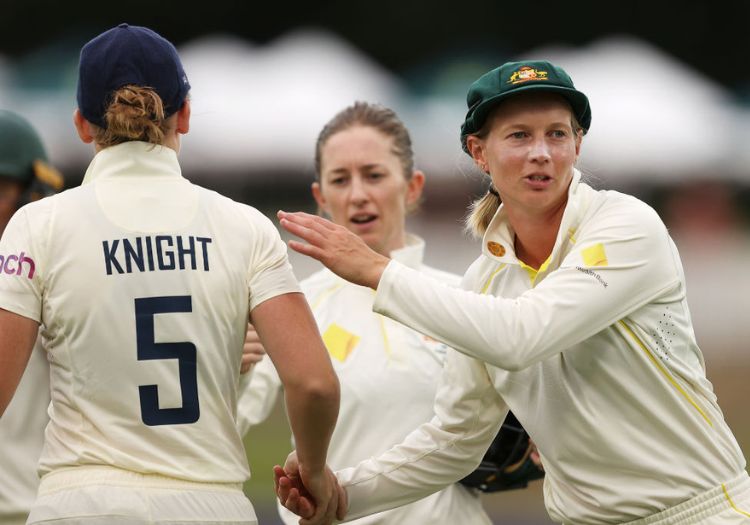 ICC chair Greg Barclay does not believe Women's Test matches are "part of the landscape" of cricket, with white-ball cricket undoubtedly the dominant format in the future.
Since the start of 2016, only five women's Test matches have been played, with England versus Australia – part of the multi-format Ashes series – accounting for three of those. India are the only side to play a four-day international during this period.
England, however, are due to play South Africa in a women's Test this summer, marking the Proteas outing in the format since November 2014, and following the dramatic Women's Ashes Test, which went down to the final ball, there have been calls to extend women's red-ball internationals to five days.
But while Barclay is in favour of this development, he is unconvinced about the long-term viability of the format.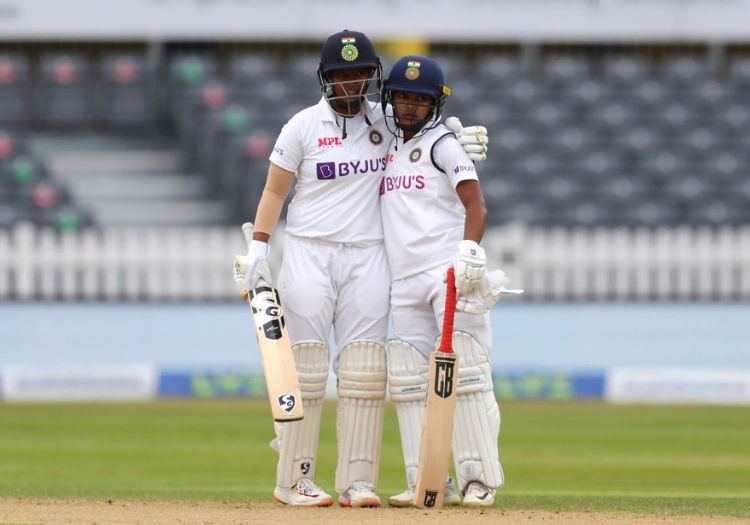 India are the only side other than England and Australia to play a Test since 2017 [Ashley Allen/Getty Images]
"Absolutely if they are going play it in my personal view is they should have five days to play it in," he said, speaking on Test Match Special.
"If you look strategically at the way cricket is going there is no doubt that white-ball cricket is way of the future. That is the game sought after by fans. It is where broadcasters are putting their resources. It is what is driving the money
"To play Test cricket you have got to have structures domestically. They don't really exist in any of the countries at the moment. I can't really see women's Test cricket evolving at any particular speed.
"That not to say any countries that choose to play Test cricket can't do so. But I don't see it being any part of the landscape moving forward to any real extent at all."
Please ensure all fields are completed before submitting your comment!