MEMBERS-ONLY CONTENT
Can Trevor Griffin replicate KSL success and end Western Storm's trophy drought?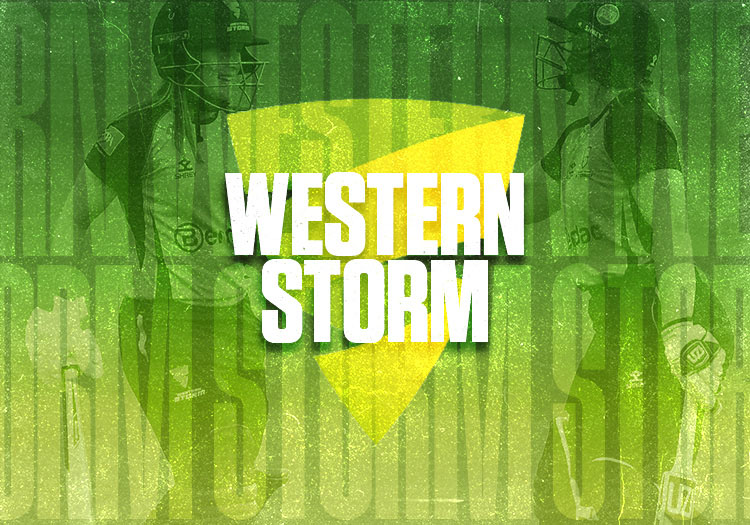 ECB WOMEN'S REGIONAL COMPETITIONS 2023 - TEAM GUIDE: Griffin won two KSL titles in the south-west and returned midway through the 2022 campaign. He has a balanced squad, blending experienced heads and upcoming talent, writes OLIVER LAWRIE
[~~OAKPAYWALL~~]
Please ensure all fields are completed before submitting your comment!