ECB receives £400m private equity approach for The Hundred
According to Sky News, Bridgepoint Group have offered to buy a 75 per cent stake in the competition, taking control of it from the ECB in exchange for a significant injection of cash into English cricket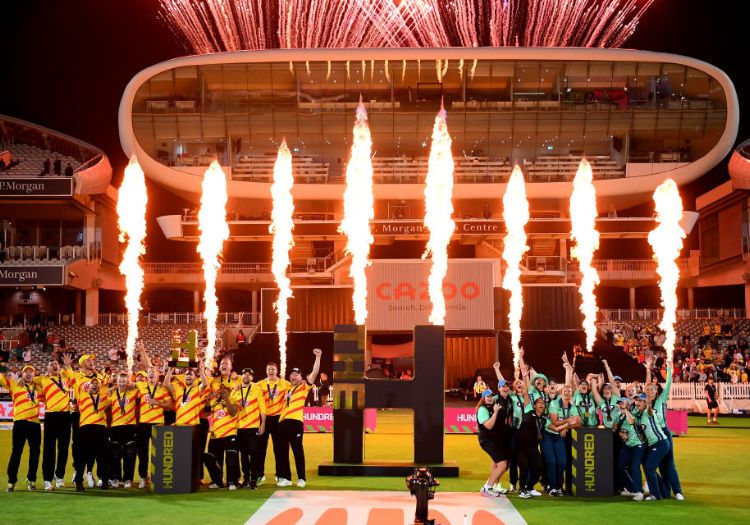 The ECB has received a £400m private equity approach for a 75 per cent stake in The Hundred, according to Sky News.
The offer from Bridgepoint Group, a London-listed buyout firm, would see the board relinquish control of the competition in exchange for a significant injection of cash, £300m of which would go to the counties.
However, while Richard Thompson and Richard Gould, the new chair and chief executive of the ECB, are not The Hundred's biggest supporters, Thompson told The Guardian the board cannot afford to be "greedy".
"Rights holders have never seen a rise like the one they have [recently] and The Hundred will undoubtedly get more and more interest as a unique format that finds an audience the others don't," he said.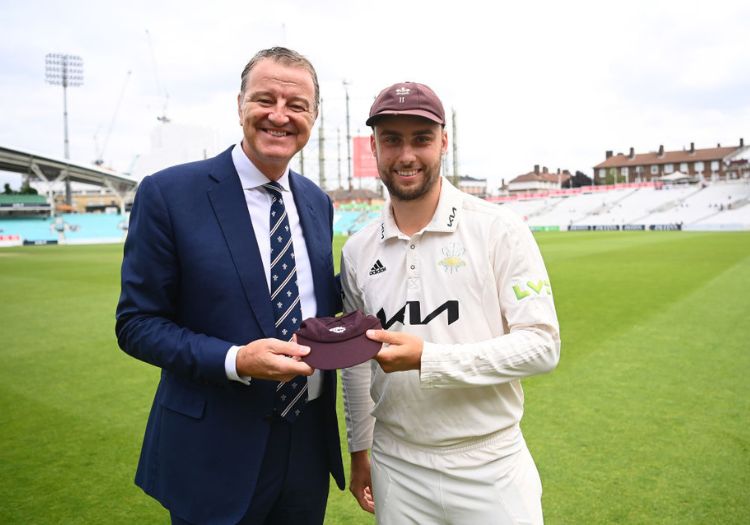 ECB chair, Richard Thompson, has warned the board cannot afford to be "greedy" [Alex Davidson/Getty Images]
"We're open but treading carefully in that space. We can't get greedy, we have to see it play out. The worst thing would be to do something too early, then see the value go through the roof and you've lost out and someone else benefits. It's important to let it grow and develop first."
The Hundred is a divisive topic in cricket, with its occupation of the prime August slot in the schedule and the player availability headaches it creates among the sticking points for many counties and fans.
The benefits for the women's game are, however, more widely accepted and a broadcast deal has been secured with Sky Sports to keep the competition, which was first played in 2021, in the domestic calendar until at least 2028.
Bridgepoint has previously invested in MotoGP and InFront, a media rights agency involved in the Winter Olympics, and recently attempted to buy the Women's Super League.
Please ensure all fields are completed before submitting your comment!