Six reasons to pick up the May issue of The Cricketer!
Buying the May issue of The Cricketer is the key to understanding how England's Test renaissance has happened...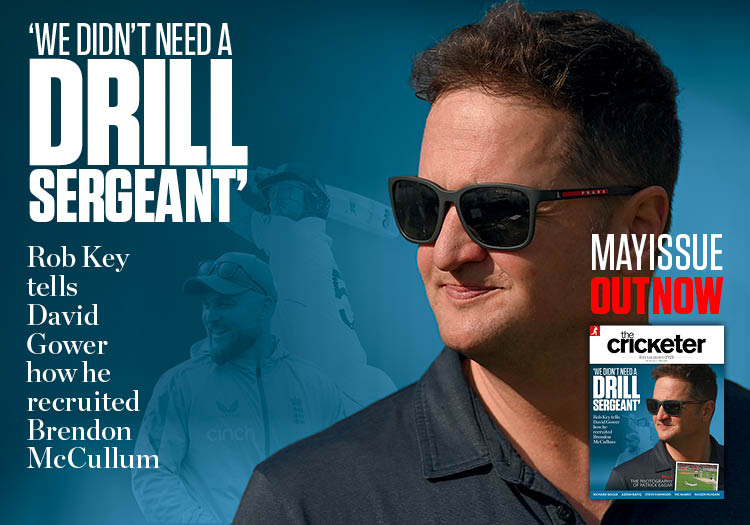 You can buy a copy of the issue online HERE or SUBSCRIBE HERE! Here's what's in the mag...
1. "Everyone was saying England 'are not trying hard enough, they are not tough enough… We need someone harder in charge… a drill sergeant…' But I didn't see it like that"
Rob Key, MD of England men's cricket, goes to lunch with David Gower, and he explains why they turned to Brendon McCullum…
2. "Everything was in my favour here, even the soft March sunshine that you get in Melbourne. I had no excuse to get this one wrong"
Our new series looks at cricket's great photographers – they choose their favourite pictures. We kick off with the great Patrick Eagar.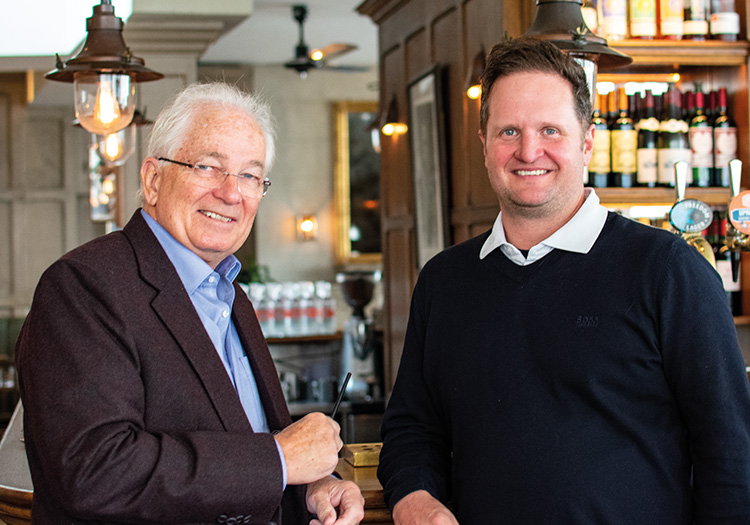 Key meets Gower
3. "Enough. Let's flush the men's Hundred away. We can see clearly now that it was the vanity product of a regime which propagated it on the back of vast expense and opaque accountability"
George Dobell says the Fanos Hira report should spell the end for the men's Hundred.
4. "The administrators who dictate such a domestic schedule should be compelled to watch county cricket for seven hours a day during the first round of matches from an uncovered stand"
Vic Marks greets the start of the new county season at Taunton.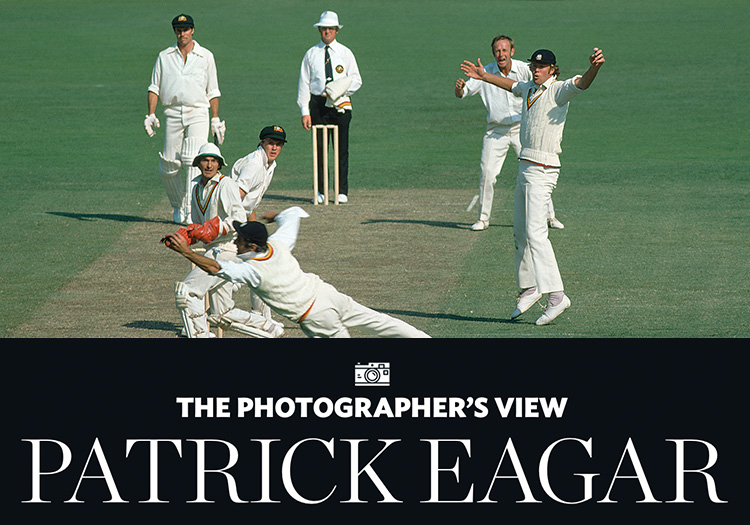 Through the lens
5. "I don't see The Hundred getting better and better year upon year because nobody else is playing the 100-ball format"
Steve Harmison is interviewed in Facing Up, and has an interesting take on The Hundred.
6. "English cricket needs this so badly now, a cricketer good enough and modern enough to stand with a foot on either side of that divide"
Barney Ronay discusses the future of Harry Brook – and how he will be pulled between red-ball pillar and white-ball post.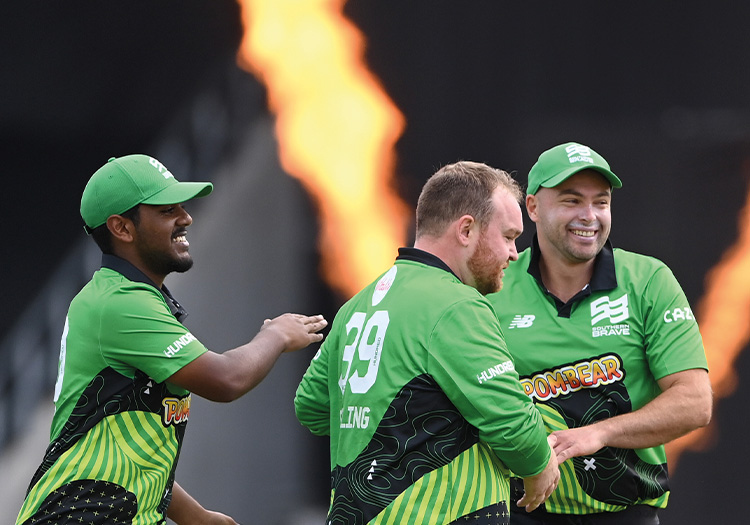 George Dobell focusses on The Hundred
Elsewhere... David Hopps says county cricketers must resist the American dream; comedian Matt Green tells us why he loves cricket; ECB CEO Richard Gould meets the press for the first time; Arindam Rej writes about his favourite cricketer, Chris Silverwood; Ask Nasser addresses how Jonny Bairstow slots back into the Test team; Gideon Haigh looks through The Window; Eyewitness relives the day Essex were bowled out for 20; Warwickshire are in this month's county focus by George Dobell; and we find out whatever happened to… Amjad Khan.
You can buy a copy of the issue online HERE or SUBSCRIBE HERE!
Please ensure all fields are completed before submitting your comment!