No one knows more about the art of wicketkeeping than Jack Russell. He rates England's four keepers heading into six Test matches in Asia
BEN FOAKES
Strengths: Standing up, the most naturally gifted wicketkeeper in the world. So natural that he doesn't have to over-complicate his game with technical issues, which allows him to be lightning quick up to the stumps. Takes a high percentage of the difficult deliveries. Slightly taller than your average keeper which gives him extra reach when stood back. Mentally tough, an excellent concentrator. Very good batsman who works the ball into unusual areas which makes him awkward to set a field to. Proved he can score runs under pressure.
Areas to improve: Occasionally gets wrong-footed standing back with deliveries angled into the stumps. Catching area could stay wider for longer when stood up.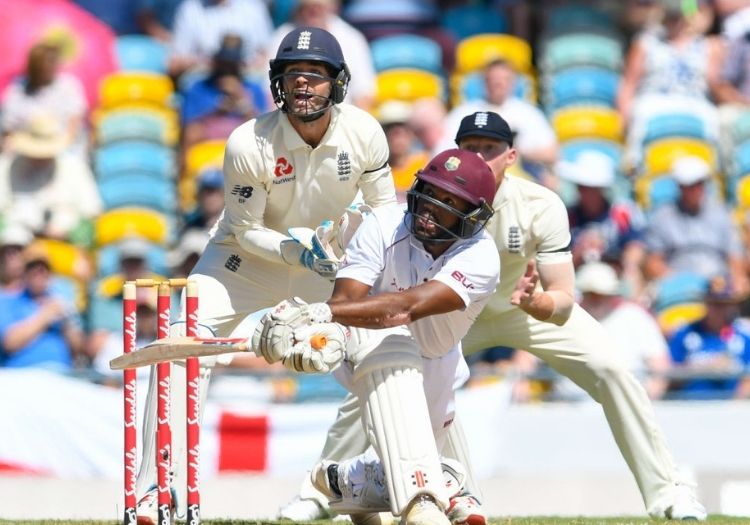 JONNY BAIRSTOW
Strengths: Brilliant competitor, very talented with both bat and gloves. Has worked extremely hard on his game since his first tour to South Africa and has become a very good keeper over time. Playing for Yorkshire in between England matches when possible has speeded up his development.
Has become less mechanical in his style and has freed up over time to become more natural. Has worked out technically what works and doesn't work for himself. Mentally able to take knocks as a keeper and bounce back. His batting is top end of the scale for a wicketkeeper and speaks for itself by being able to play as a batsman alone. Can also be a devastatingly quick run-scorer.
Areas to improve: His batting needs to adjust slightly technically from one-day mode to Test match mode without losing his aggressive mental approach. Stood back he gets slightly wrongfooted occasionally when following the line of the ball slanted into the stumps which can widen the gap between keeper and first slip, and instinctively lead to confusion between keeper and first slip.
Mentally needs to make sure that the widest gap possible needs to be covered by the keeper at all times so that an outside edge is not a surprise because it is the bread and butter priority dismissal at the higher levels. Occasionally his catching area could be wider for longer stood up to the stumps if thumbs were pointing slightly wider for longer.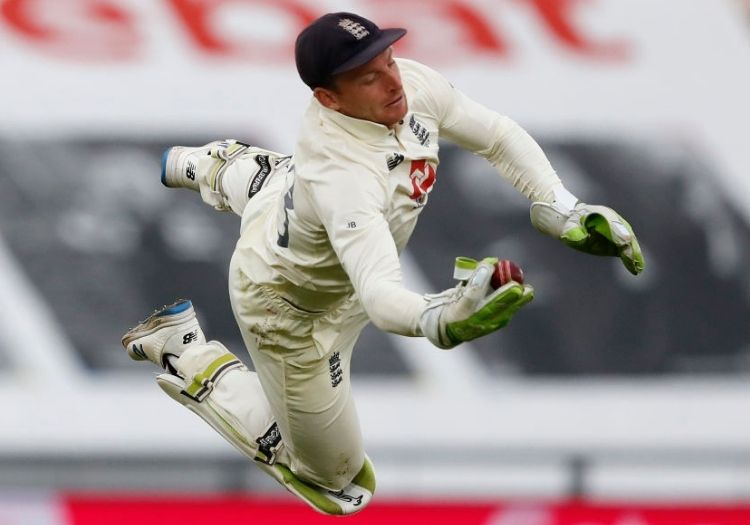 JAMES BRACEY
Strengths: Naturally talented batsman and gloveman. An exciting young player with a tremendous work ethic which will ensure he will continue to improve both his batting and keeping as his career develops. Eager to learn. Because of his age (23) has no fear and no battle scars to carry or try and overcome. Right age in terms of the natural progression and succession to the role of international batsman/wicketkeeper.
Areas to improve: Inexperienced in terms of developing his batting and keeping skills but they will progress over time the more he plays. During that time he needs to hone both sets of skills by working out what does or doesn't work for himself and learn the thought processes for the correct levels of concentration to be a consistent performer.
JOS BUTTLER
Strengths: Extremely talented with both bat and gloves. Can bat in any position and has the mental skills to play all types of situations which means he can bat with the top order or rally the tail. Devastating ability to take the game away from the opposition. Good under pressure. Has become a very good keeper over time (as did Matt Prior) who has had to learn his trade on the international stage as opposed to playing regular county cricket to hone his skills. Has learnt it under the highest scrutiny.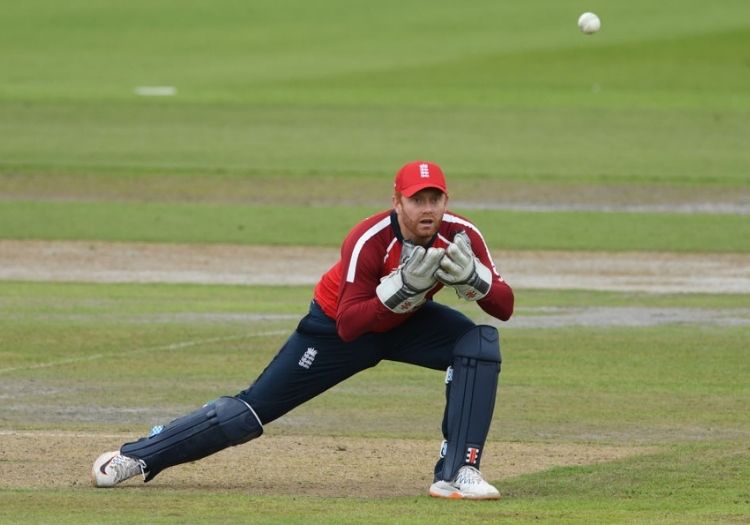 Areas to improve: More explosive feet movement stood back. He could improve his timing fractionally by gaining a small step with the leading foot on the offside to both left-handed and right-handed batsmen earlier so he can cover slightly more ground by the time an outside edge has reached him. Moving legside, he could get larger strides in to cover a greater distance slightly quicker. Stood up, occasionally, for just the odd ball, he gets a fraction unsighted for longer than he should, which makes the more awkward chances more difficult.
His catching area stood up could be bigger for longer by not allowing 'lazy' thumbs to point forward. Stood up he could stand a couple of inches closer to the stumps, which is all important when a stumping appeal gets referred to the third umpire and could save another 'frame' on a replay [Buttler had kept in 27 Tests before Sri Lanka without a stumping]. This also helps closing down the angle fractionally on deflections from outside edge.
Jack Russell's Ashes Collection of paintings can be viewed at www.jackrussell.co.uk
This article was published in the February edition of The Cricketer - the home of the best cricket analysis and commentary, covering the international, county, women's and amateur game