Aleem Dar's restaurant to offer free food to unemployed during coronavirus crisis
The gesture is centred around his restaurant, Dar's Delighto, in Lahore, with the ICC panel official focusing the offer on those who have lost their jobs as a result of the COVID-19 outbreak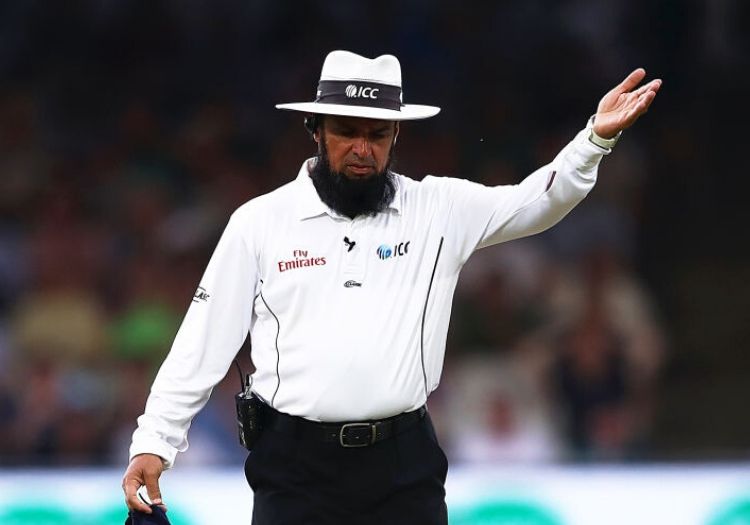 Pakistani umpire Aleem Dar has announced that he will offer free food to unemployed people in need during the ongoing coronavirus pandemic.
The 51-year-old has overseen 386 games at international level – the most of anyone – since making his debut in an ODI between Pakistan and Sri Lanka in 2000.
The gesture is centred around his restaurant, Dar's Delighto, in Lahore, with the ICC panel official focusing the offer on those who have lost their jobs as a result of the COVID-19 outbreak.
"Coronavirus has spread all over the world, and its effects are now being seen in Pakistan as well," he said.
"The provincial governments and the central government [have] issued measures for you to follow for your safety.
"However, without our support, our government cannot control this. I request all people to follow the instructions as directed by the government.
"During this lockdown, people have become jobless. I own a restaurant named Dar's Delighto on Pia Road in Lahore. People who are jobless especially can come there and eat food for free."
Please ensure all fields are completed before submitting your comment!