Wayne Parnell leaves Worcestershire as Kolpak deals end
The 31-year-old signed a three-year Kolpak deal with the county at the end of the 2018 season, having spent a period of that campaign as an overseas player at New Road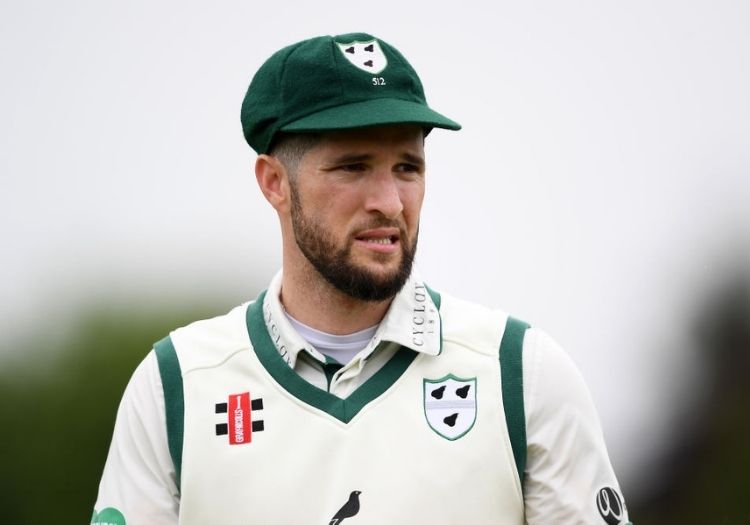 Former South Africa bowler Wayne Parnell will not be returning to Worcestershire in 2021, club chairman Fanos Hira has confirmed.
The 31-year-old signed a three-year Kolpak deal with the county at the end of the 2018 season, having spent a period of that campaign as an overseas player at New Road. However, he didn't feature in the shortened summer of 2020.
The United Kingdom's transition period with the European Union comes to an end on December 31, and Kolpak registrations will be invalidated thereafter.
Players with settled or pre-settled status in the UK through EU citizenship will be able to continue playing as locals, but others will either have to sign as overseas players or leave their clubs.
"Wayne Parnell was signed as a Kolpak player, effectively a domestic player, and he will not be playing for us next year," Hira explained during an online forum with members.
During the session, he also revealed the hefty financial price forced upon the county by the coronavirus pandemic.
"The stark reality of the impact of Covid-19 hit home at this week's board meeting," he explained. "The impact on our commercial revenues has been quite severe. We are talking about £1.8 million as a decline relative to what we were assuming."
He added: "But we are very comfortable with the plan we've got to see us through this and, whatever is thrown at us, we will be able to manage it and guide our way through this on behalf of the club – not just next year but beyond as well."
Please ensure all fields are completed before submitting your comment!