Tim Ambrose to retire from cricket at end of 2020 season
The 37-year-old has enjoyed 20 years in the professional game, including spells at Sussex and Warwickshire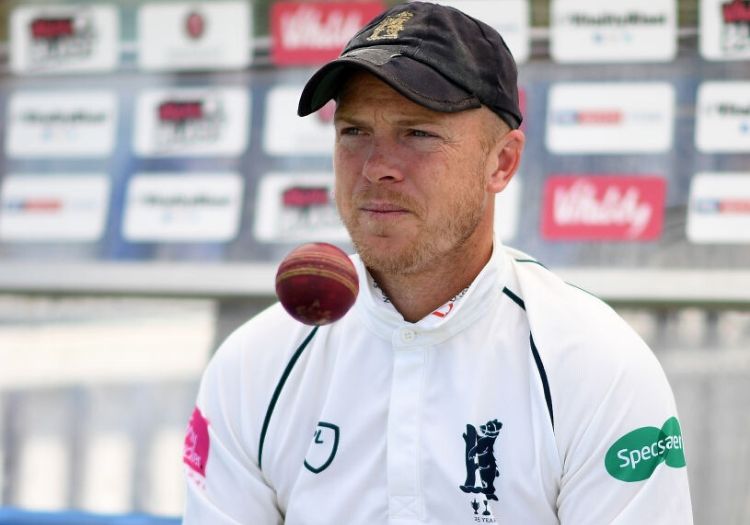 Warwickshire wicket-keeper Tim Ambrose has announced his intention to retire from cricket at the end of the 2020 season.
The 37-year-old has enjoyed an illustrious 20-year career in the sport, punctuated by spells at Sussex and Warwickshire.
He played 11 Tests and five one-day internationals for England, the highlight of which came with a century against New Zealand in March 2008.
Ambrose has also enjoyed a fine first-class career, scoring 22,065 runs and claiming 721 dismissals with the gloves.
"It is a difficult thing to accept as I would love to play another 20 years if it was at all possible, but it is the right time for this talented, energetic and ambitious young squad to move forward and make their own mark," said Ambrose, who won four major honours with Warwickshire across all three formats of the game.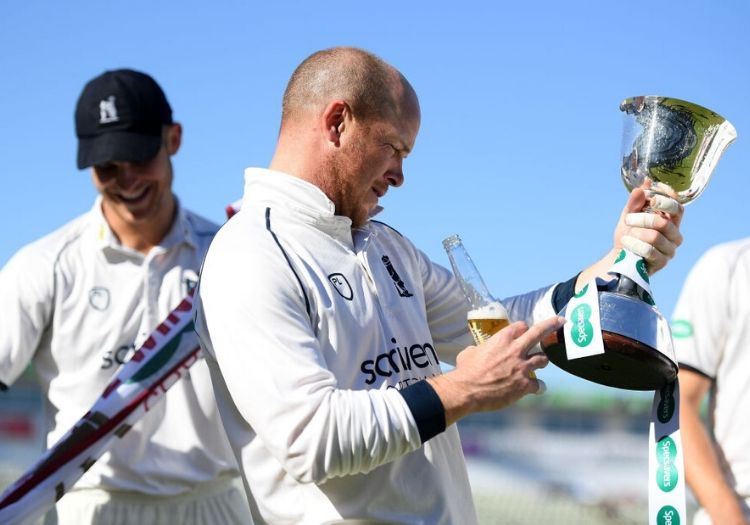 Tim Ambrose's career at Warwickshire was trophy-laden
"I have always tried to put the club and the team first and to not make this decision now would go against that."
First team coach Joe Troughton added: "Tim has had a fantastic career, representing England and winning every trophy available in domestic cricket with The Bears.
"His natural ability behind the stumps and his punchy counter-attacking batting were game-changing.
"His impact with Warwickshire wasn't just down to statistics, however. He is a genuine team man and often gets as much satisfaction from seeing others successes on the field as well as seeing this young group of players develop over the past couple of years.
"Throughout making the decision to retire, he's always thought about the impact it will have on the team and is completely modest about the important role he's played in the club's history."
Please ensure all fields are completed before submitting your comment!