Sir Geoffrey Boycott Collection sells for £207,625 at auction
Following the path of Boycott's illustrious sporting life, the collection was one of the last great cricket memorabilia collections left in public hands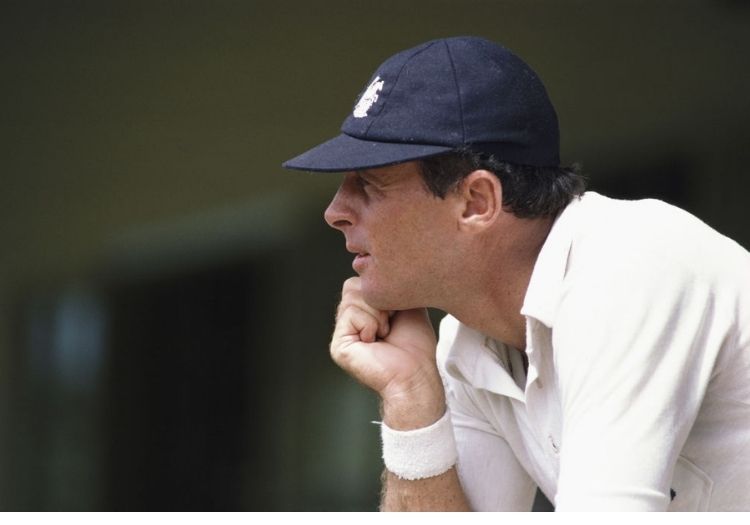 The Sir Geoffrey Boycott Collection, an online auction sale, raised a total of £207,625 by selling off 130 items.
Following the path of Boycott's illustrious sporting life, the collection was one of the last great cricket memorabilia collections left in public hands.
100% of items were sold by value, 89% of which were sold by lot.
The online auction captured attention from all over the world due to the success that Boycott had as a cricketer.
Boycott said: "I am really pleased that the auction of my personal cricketing collection was so well received. Knowing that these items have gone to people who will treasure them and enjoy them as much I have over the years, is all I could have hoped for.
"The fact that they can now be seen in the light of day instead of being in boxes in my attic is fantastic. I am humbled by the interest shown and wish to thank all those people who bid and those who bought a small piece of sporting history in the Christie's auction."
Estimated between £30,000 and £50,000, the bat which Boycott scored his 100th hundred with was the most expensive item sold - going for £43,750.
Two of Boycott's caps, one of which was ceremonial and displayed his Test and ODI cap numbers, fetched £11,250. A maroon cap of Sir Vivian Richards was sold for £10,625.
Ian Botham's stump from the Headingley Ashes Test of 1981 with the date painted on it was bought for £8,125.
Jussi Pylkkänen, global president of Christie's added: "Whether at the crease or in the commentary box, Sir Geoffrey has entertained generations of cricket fans for many decades.
"It is fitting that his historic 100th 100 bat made a record for any bat carried by an English test cricketer and that the stump from the legendary Headingley Test achieved such a special price.
"Cricket fans across the globe competed fiercely for the unique artefacts that chronicled the career of one of the sport's greatest heroes. Christie's is proud to have been involved in this historic event." 
Please ensure all fields are completed before submitting your comment!