SACA see first breakthrough in girls' cricket
GEORGE DOBELL: Mariam Khan, a 13-year-old top-order batter, has joined Warwickshire Junior Emerging Players Programme (JEPP)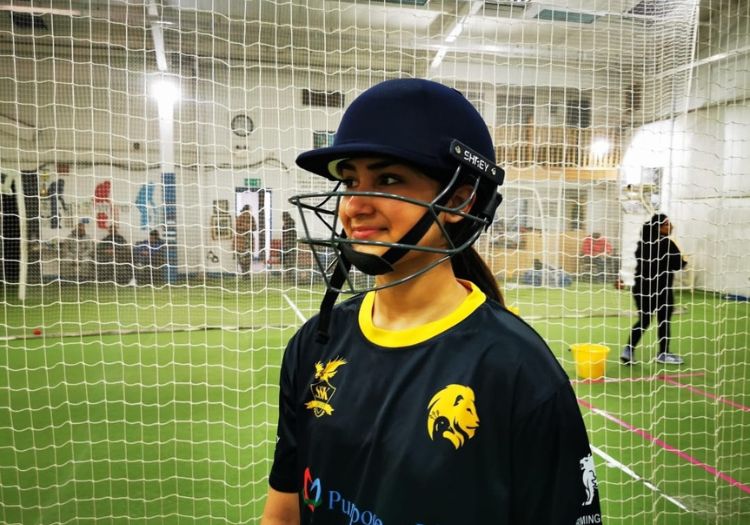 The South Asian Cricket Academy has seen its first female graduate join an emerging players programme.
Mariam Khan, a 13-year-old top-order batter, has joined Warwickshire Junior Emerging Players Programme (JEPP). SACA has already seen four male players (and two coaches) sign full-time professional contracts with the first-class counties.
It may be worth remembering the name. Mariam is only 13 but, less than two months after playing the game for the first time (in September 2021), she impressed sufficiently at a county trial (in November 2021) to be included in the county age-group squad.
Over the last season, she has played in men's fourth-team league cricket, under-15 boys' Premier League cricket, and excelled at under-13 and under-15 girls' cricket. Her aim, she says, is to play for England.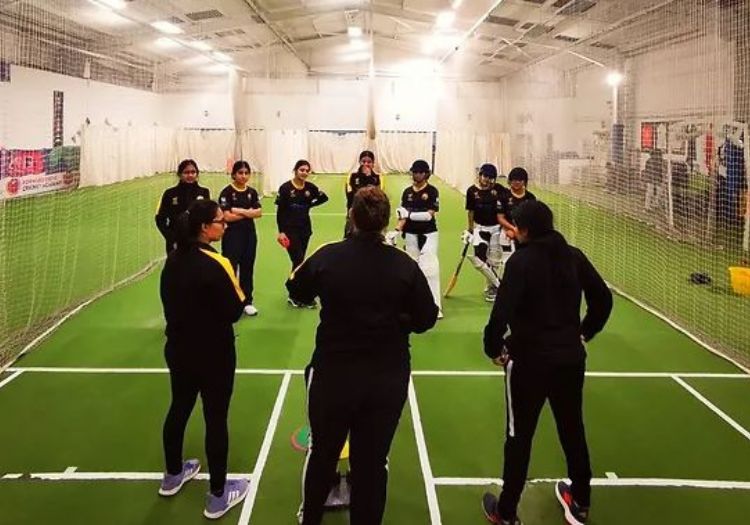 She was identified by SACA in January 2022 and invited to train as part of a small group in partnership with Warwickshire. She was also given specialist advice and mentoring.
"We're very grateful to SACA," Mariam's dad, Shafiq, told The Cricketer. "In terms of skills, she was fine. In terms of knowing what to expect and confidence, though, we were concerned.
"But they have given her excellent coaching and support. And her development has been accelerated as a result.
"She had never played any sport before. But now she has increased confidence, she's much fitter and she's thriving in every way."
Unlike SACA's male graduates, who once signed receive full-time professional programmes, SACA will continue to support Mariam in partnership with the Warwickshire JEPP.
---
Related Topics
Please ensure all fields are completed before submitting your comment!