Over-50s World Cup cancelled as third-round matches are abandoned
"It is a public health risk decision," says Dr Parag Pandya, as the second edition of the tournament becomes the latest victim of the coronavirus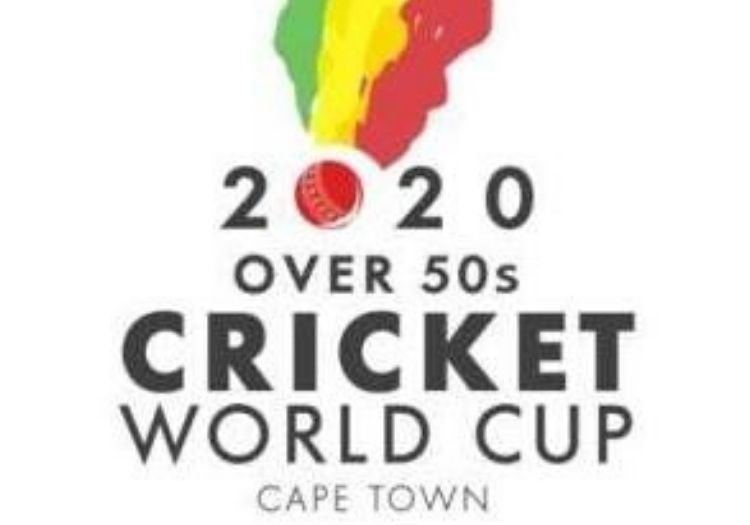 The Over-50s World Cup has become the event in the cricketing calendar impacted by the coronavirus pandemic after the organisers cancelled the event in South Africa with immediate effect.
Matches in round three, including Wales v England, were abandoned while in progress and will not be resumed.
After getting underway on March 11, Newlands in Cape Town had been scheduled to host the final on March 24 but the competition has been completed scrapped.
"It is a public health risk decision," said the head of the tournament's medical committee Dr Parag Pandya.
"The decision was taken for the protection of the players, given their age demographic, but also for the local population given that 95% of known cases in South African have come from travellers."
Arthur Case, a spokesperson of headline sponsor Evergreen Lifestyle, added: "The decision was taken by the organising and medical committees but it is fully endorsed by the sponsors.
"There was a great desire to continue but, in the end, it became apparent that cancellation was the right thing to do."
Please ensure all fields are completed before submitting your comment!