MCC World Cricket Committee proposes no balls to be punished by free hits in Tests
Following a meeting in Bangalore earlier this month, the panel - consisting of former and current international cricketers and umpires from across the globe - has made the suggestion in an effort to curb the number of no balls being bowled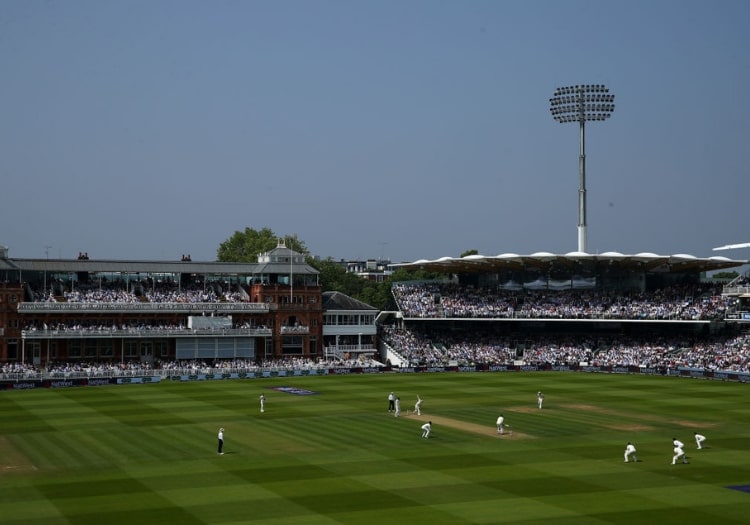 The MCC World Cricket Committee has recommended the introduction of free hits into Test cricket.
Following a meeting in Bangalore earlier this month, the panel - consisting of former and current international cricketers and umpires from across the globe - has made the suggestion in an effort to curb the number of no balls being bowled in the Test arena.
In a statement, the Committee's reasoning was explained.
It read: "The system is used in the white-ball formats and the added deterrent results in there being fewer No balls than in Tests.
"For example, England recently had a spell of 45 ODIs without bowling a no ball, yet they bowled eleven in the three Test series against the West Indies. The system would not only be exciting for crowds when there was a free hit, but also it would help to speed up over rates, if fewer no balls are bowled."
Further recommendations for the longest format of the game included a countdown clock, designed to combat the declining over rate in cricket worldwide.
The MCC cited ICC statistics from May of last year which showed that over rates in the previous 12 months were the lowest in the 11 years that they had been measured (13.77 per hour).
The proposal includes a 45-second countdown between overs, with sides being warned initially if they fail to ready themselves in time and subsequently receive five-run penalties for further infractions. Similar countdowns were also recommended for the fall of wickets and at drinks breaks.
Finally, the panel said that the red Duke's ball ought to be trialled in Asia in an effort to even up the Test landscape.
The next meeting of the MCC World Cricket Committee is due to take place at Lord's in August.
Please ensure all fields are completed before submitting your comment!