Mashrafe Mortaza wins election in a landslide to take seat in Bangladeshi parliament
Mortaza was contesting the Narail-2 seat and won a remarkable 96 per cent of the votes in his constituency as the Awami League won their third consecutive election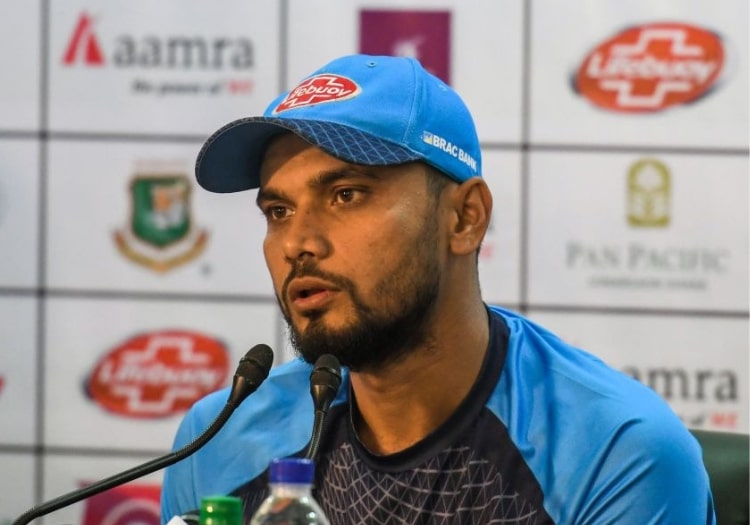 Bangladesh's ODI captain Mashrafe Mortaza has secured a landslide victory in the Bangladeshi elections to gain a seat in the country's parliament.
Mortaza was contesting the Narail-2 seat and won a remarkable 96 per cent of the votes in his constituency as the Awami League won their third consecutive election.
The 35-year-old officially entered politics in November, with a Bangladesh Cricket Board spokesperson telling AFP at the time: "To run in an election is his constitutional right. If he wants to exercise these rights, we have no issue. We expect him to keep the balance between his playing career and politics."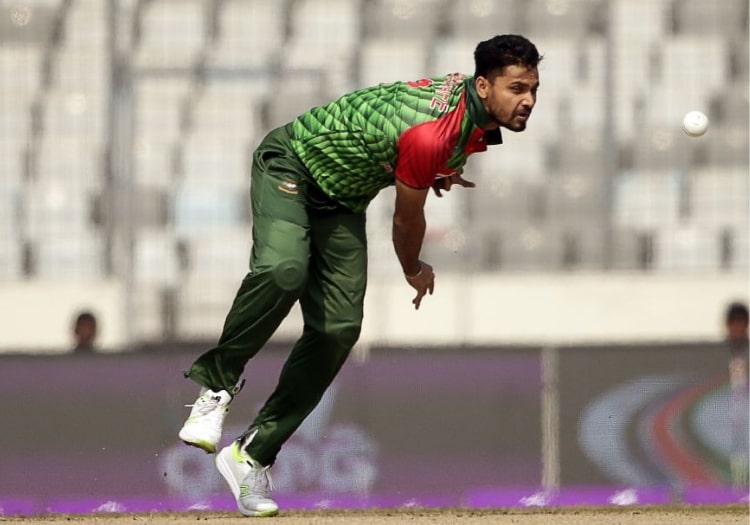 Mashrafe Mortaza won 96 per cent of the vote in his home constituency
Mortaza began campaigning on December 22 and is the first active international cricketer to be elected to the Bangldeshi parliament.
He is set to captain defending champions the Rangpur Riders in the upcoming Bangladesh Premier League, which starts on January 5.
Mortaza was not the only individual involved in Bangladeshi cricket to win seats in the election. The country's first Test captain Naimur Rahman and BCB president Nazmal Hussan also won seats for the Awami League.
Please ensure all fields are completed before submitting your comment!