Make Tim Paine a selector, Ricky Ponting tells Cricket Australia amid communication criticism
Two players - Nathan Coulter-Nile and Ashton Agar - have vented their frustrations with a perceived lack of communication from selectors and Ponting believes by making the national captain part of the process, some of the tension might be eased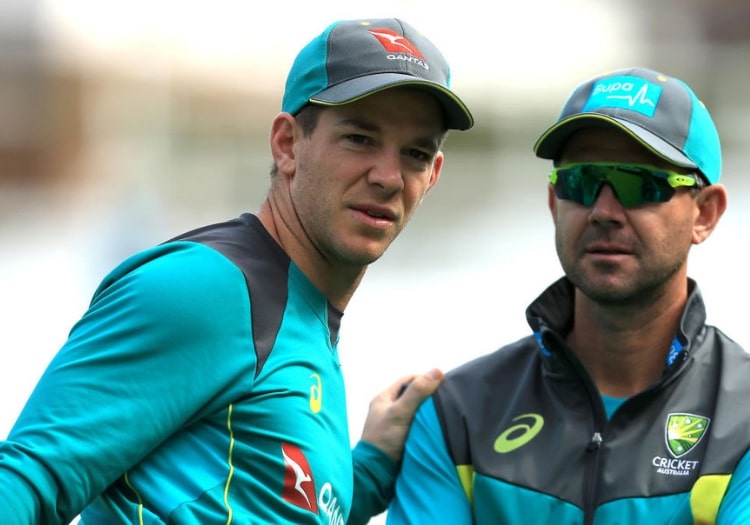 Tim Paine should be made an Australia selector, according to former captain Ricky Ponting.
A first ever home Test series defeat by India has placed added pressure on the panel in charge of picking the national squad, while its recent decisions in the white-ball arena have not gone down well.
Two players - Nathan Coulter-Nile and Ashton Agar - have vented their frustrations with a perceived lack of communication by the selectors, and Ponting believes by making the national skipper part of the decision-making process, some of those tensions might be eased.
Paine has said he is not hugely keen on taking on the role but his predecessor believes it would be beneficial to the team as a whole.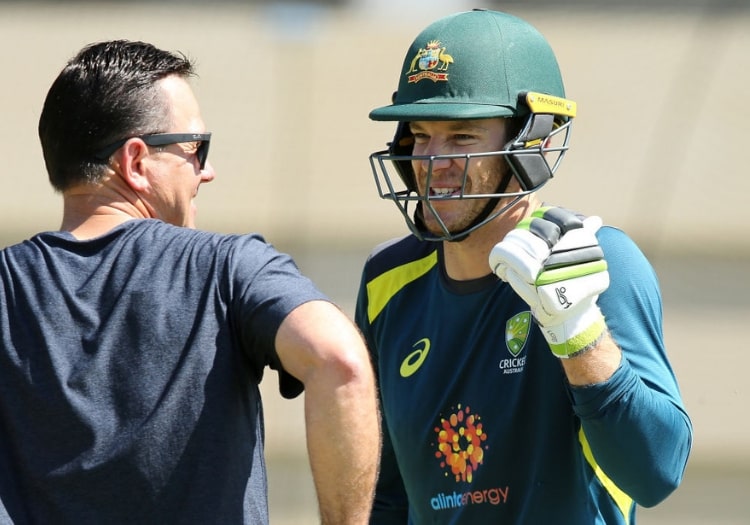 Former Australia captain Ricky Ponting, left, with Tim Paine
"I said when I was playing, as captain I was desperate to be an actual selector," Ponting told cricket.com.au.
"More (for) communication reasons than anything else, it wasn't because I didn't always get the team I wanted.
"To be accountable and to be able to communicate well among your players, I thought it was vital that the captain could pass on his views to the players directly.
"I don't know if that's happening now or not. I'd like to see the captain become a selector.
"It just makes communication easier, it makes it clearer, if the players know it's coming from the captain, someone who's there working with them on a daily basis.
"I've got enough on my plate at the moment. I'm happy when I'm asked my opinion and will give it"
TIM PAINE
"You'd like to see whatever he had to say to the players would be honest and to the point. I've said it for years that I'd like to see it that way."
Paine is consulted on the matter of selection but the ultimate decisions rest with the three-man panel of Trevor Hohns, Justin Langer and Greg Chappell.
On the subject, Paine said: "I've got enough on my plate at the moment.
"I'm happy when I'm asked my opinion and will give it. As for down the track, I wouldn't mind a crack at it in four or five years."
Please ensure all fields are completed before submitting your comment!