Kings XI Punjab owners buy St Lucia Zouks CPL franchise
St Lucia competed under the guise of the Zouks in 2019 after St Lucia Stars had their CPL contract terminated a month ahead of the tournament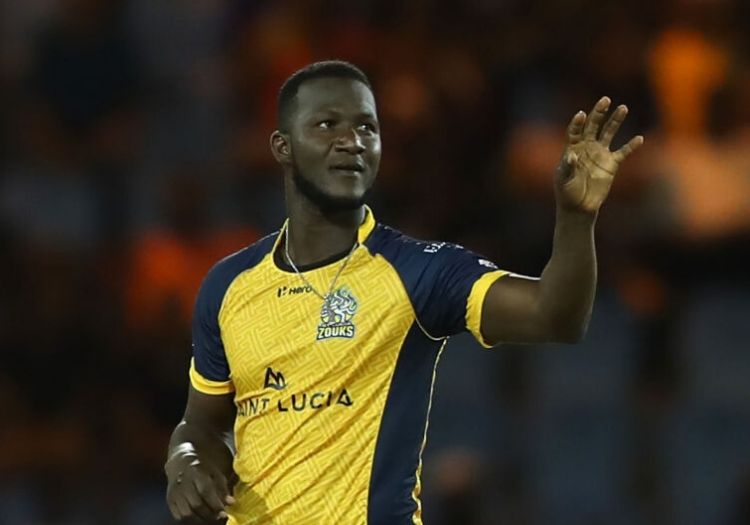 The St Lucia Zouks franchise in the Caribbean Premier League has been sold to a group of investors, who also own Kings XI Punjab.
Ahead of the 2019 edition of the tournament, St Lucia Stars had their contract terminated by the CPL just under a month before their first scheduled fixture.
St Lucia, therefore, competed under the guise of the Zouks after CPL Limited established and operated a new franchise through last year's competition.
They have now been bought, however, by KPH Dream Cricket Private Ltd, an India-based organisation.
Mohit Burman, one of the team's new co-owners, said: "We are excited at the opportunity to invest in one of the most exciting sporting tournaments in the world, and we have been impressed by the vibrancy of CPL over the last seven years.
"We visualise taking the franchise to the next level and showcasing St Lucia in the best possible light over the coming years."
Pete Russell, the league's chief operating officer, added: "We are hugely excited to welcome this ownership team to the CPL family and we are looking forward to seeing where they take the Zouks during the upcoming season and beyond.
They bring with them a wealth of experience which is fantastic news for both the CPL and St Lucia as a whole."
With Darren Sammy as captain, the Zouks finished fifth out of six in 2019.
KPH Dream Cricket Private join Red Chillies Entertainment, who own both Kolkata Knight Riders and Trinbago Knight Riders, in running teams in the CPL and IPL.
Please ensure all fields are completed before submitting your comment!