Indian cricketer banned for two years for age fraud
Prince Ram Niwas Yadav had been registered as an under-19 player by the Delhi and District Cricket Association (DDCA) for both the 2018-19 and 2019-20 seasons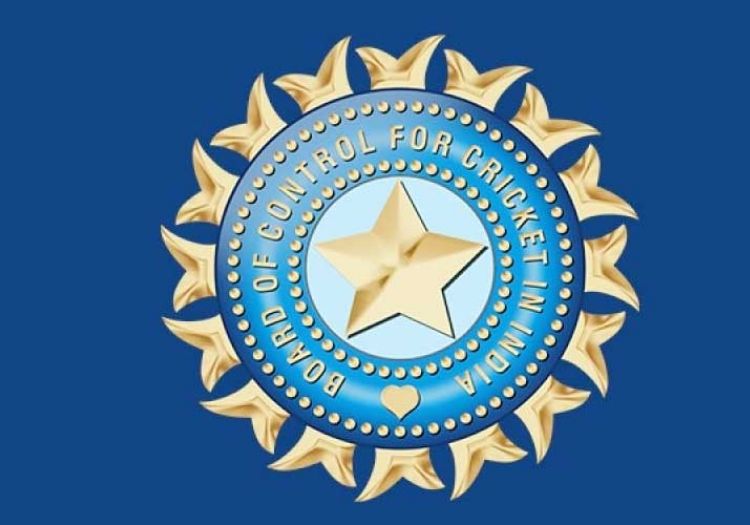 The BCCI have banned a Delhi cricketer for two years for age fraud.
Prince Ram Niwas Yadav had been registered as an under-19 player by the Delhi and District Cricket Association (DDCA) for both the 2018-19 and 2019-20 seasons.
However, recent due dilligence by the governing body in India discovered a discrepancy between Yadav's declared birth date and his actual date of birth of nearly five-and-a-half years.
He has now been suspended until the end of the 2021-22 campaign.
"As per the recently issued birth certificate submitted by the cricketer, his date of birth is 12th December 2001. But BCCI checked his records with Central Board of Secondary Education and it was found that Prince Yadav has passed Class X in 2012 and his actual date of birth is 10th June 1996," read a BCCI letter to the DDCA, as reported by the Indian media.
Following the expiration of his ban, Yadav will only be permitted to play in men's cricket.
Subscribe to The Cricketer this Christmas and receive a £20 John Lewis voucher or Alastair Cook's autobiography. Claim your free gift here
Please ensure all fields are completed before submitting your comment!