"I don't get respect": Chris Gayle feels unappreciated by franchise leagues
The West Indies batsman believes he is too often made the scapegoat by T20 leagues sides across the world after failing again in the Mzansi Super League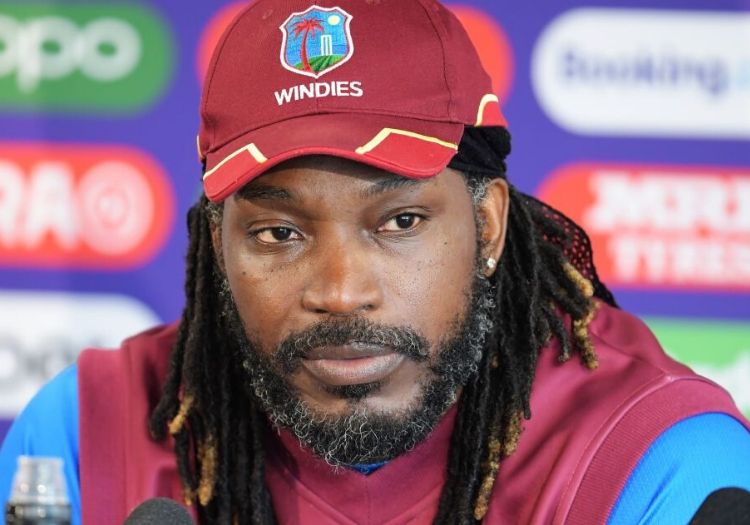 Chris Gayle wants more respect for his achievements after being made to feel like a "burden" by various T20 franchise sides.
The West Indies batsman recently endured an insipid spell with Mzansi Super League side Jozi Stars, scoring just 101 runs in six winless games as his side crashed out in the group stage.
Gayle has struggled during his recent forays into global leagues around the world, averaging just 24.30 during the Caribbean Premier League and 18.45 in the equivalent tournament hosted in Bangladesh at the start of the year.
Unhappy with being scapegoated for his various failures, the 40-year-old has attacked his critics and insists he has earned more respect than he is currently being afforded.
"As soon as I don't perform for two or three games, then Chris Gayle is the burden for the team," he said.
"I am not talking for this team only. This is something I have analysed over the years playing franchise cricket. Chris Gayle is always a burden if I don't score runs.
"It seems like that one particular individual is the burden for the team. And then you will hear bickering.
"I am not going to get respect. People don't remember what you have done for them. I don't get respect.
"And I am not talking about this franchise. I am talking generally. Even from players as well, I am talking.
"Players, management, head of management, board members. Chris Gayle never get no respect. Once Chris Gayle fails, it's the end of his career, he is no good, he is the worst player and all these other things.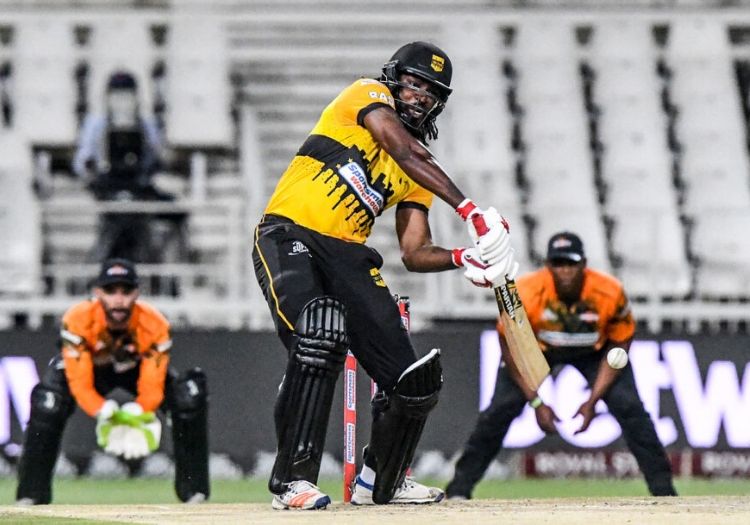 Chris Gayle is uncertain whether he will return to the Mzansi Super League
"I've generally overcome these things and I expect these things and I have lived with these things."
Despite still possessing a reputation as one of the fiercest hitters in world cricket, there is some recent evidence that the sheen on 'Universe Boss' is starting to dissipate.
He twice went unsold in the 2018 Indian Premier League auction before eventually being picked up by current side Kings XI Punjab. but will once again sit out Australia's upcoming Big Bash competition.
The draft for The Hundred also saw Gayle overlooked by each of the eight sides, having submitted himself in the £125,000 price band.
Subscribe to The Cricketer this Christmas and receive a £20 John Lewis voucher or Alastair Cook's autobiography. Claim your free gift here
Please ensure all fields are completed before submitting your comment!