Hampshire to prepare for delayed new season at Arundel
With access to The Ageas Bowl restricted, Giles White's side have been forced to relocate to west Sussex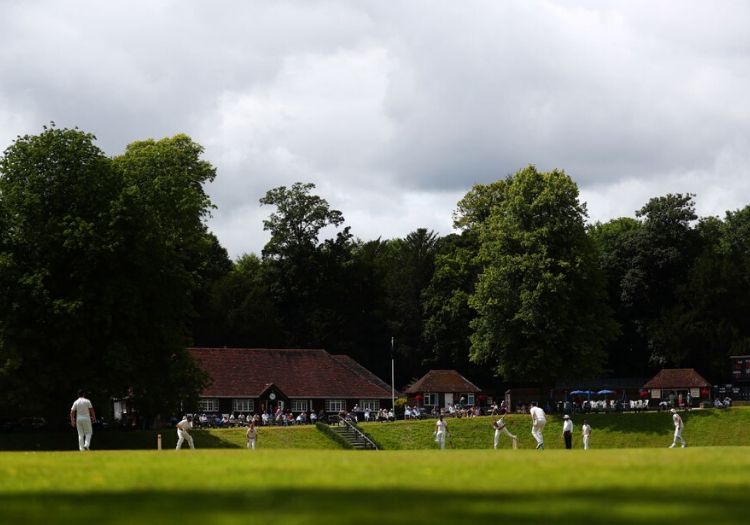 Hampshire will prepare for new domestic cricket season at Arundel in west Sussex, rather than at The Ageas Bowl.
Their regular home is out of action, with the venue having been turned into a biosecure arena to host England training and next week's first Test of the West Indies series.
With it being unsafe for Hants' players to operate in familiar surroundings, they have relocated 40 miles away at the home of local rivals Sussex.
"We initially thought we would share the facility with the ECB but the way things have played out with the restrictions which have made the ground biosecure, safety comes first," said coach Giles White.
"We sorted out coming to Arundel within a matter of days and they've been fantastic – it has worked out really well.
"We'll be there for the whole of July with the whole squad, who will be unfurloughed, ahead of games in August.
"The surfaces are outstanding at Arundel and the environment lends itself to entertaining the group regularly over this period.
"Whereas if we went to a local club, I sense the surfaces would be something we'd have to look at and the fact that hopefully local clubs will be training and playing themselves before too long."
All players will be required to adhere to strict protocols which include a temperature test and questionnaire before leaving their house and a second test before starting training.
Players will also be restricted to using one ball to prevent cross-contamination. The training pool will also be split into groups of six.
James Vince, Liam Dawson and Mason Crane have already been following the rules having been involved in England's 55-man back-to-training squad selected in May.
Save 30% when you subscribe to The Cricketer's print & digital bundle. £35 for 12 issues
Please ensure all fields are completed before submitting your comment!