Former Sri Lanka seamer Nuwan Zoysa guilty of three match-fixing offences
Two years after originally being charged by the ICC, the 42-year-old has been found to have breached the anti-corruption code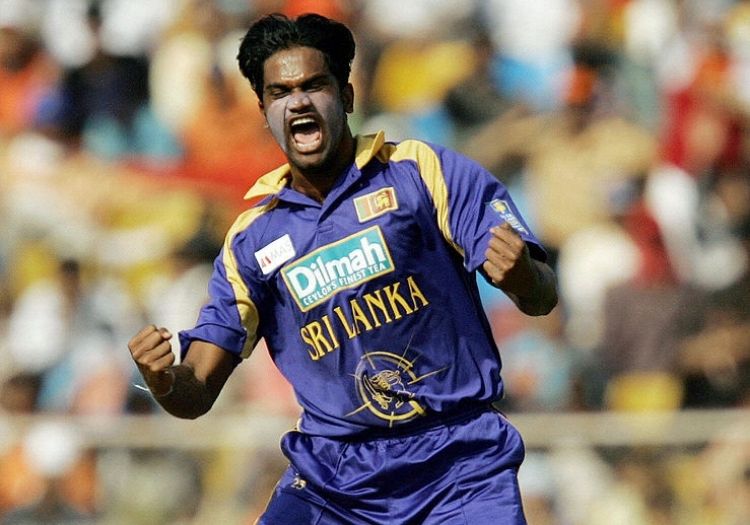 Nuwan Zoysa, the ex-Sri Lanka bowler, is braced for a heavy punishment from the sport after being found guilty of three breaches of the ICC's anti-corruption code.
The 42-year-old was charged two years ago but has finally been found to have broken the rules.
Zoysa played 30 Tests and 95 ODIs for Sri Lanka across a 10-year international career.
An ICC statement confirmed the charges being brought against Zoysa are:
- Article 2.1.1 – for being party to an agreement or effort to fix or contrive or otherwise influence improperly the result, progress, conduct or other aspect(s) of a match.
- Article 2.1.4 – Directly or indirectly soliciting, inducing, enticing, instructing, persuading, encouraging or intentionally facilitating any Participant to breach Code Article 2.1.
- Article 2.4.4 – Failing to disclose to the ACU full details of any approaches or invitations received to engage in corrupt conduct under the Code.
The release confirmed that sanctions relating to the charges "will follow in due course".
In addition, the ex-left-arm seamer has been charged by the ICC, on behalf of the Emirates Cricket Board, with breaching four additional counts of the anti-corruption in relation to the T10 League.
Gift a subscription to The Cricketer this Christmas and choose your free gift (a £20 John Lewis gift card or copy of Bob Willis: A Cricketer & A Gentleman). Subscribe here
Please ensure all fields are completed before submitting your comment!