Ex-Worcestershire cricketer Alex Hepburn found guilty of rape
Hepburn, 23, was found guilty of oral rape after a jury deliberation which lasted almost 11 hours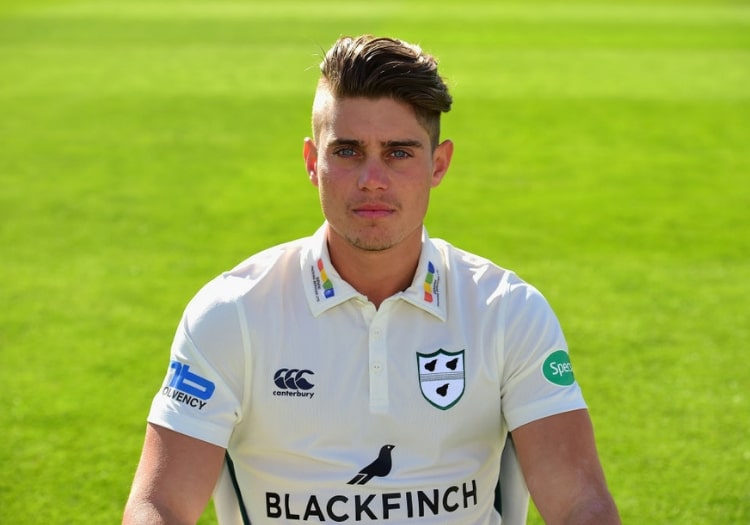 Former Worcestershire cricketer Alex Hepburn has been found guilty of rape.
Hepburn, 23, assaulted a woman at his Worcester flat in April 2017 after she had consensual sex with his then team-mate Joe Clarke.
The jury at Worcester Crown Court delivered a unanimous verdict on the count of oral rape, after a deliberation which lasted almost 11 hours
Hepburn was cleared on a second count of rape and will be sentenced at Hereford Crown Court on April 30.
His initial trial collapsed earlier this year and the jury failed to reach a verdict.
"Worcestershire County Cricket Club has been closely monitoring the Alex Hepburn court case, which concluded with a guilty verdict on April 12, 2019," the county's chairman, Fanos Hira, said in a statement.
"WCCC is appalled by the details that have been reported in this case.
"The WCCC board and CEO were first made aware of the arrest and subsequent charge of Mr Hepburn on 10th November 2017; WCCC then took immediate and decisive action.
"Our OneClub values outline clear expectations of attitudes and behaviours for all staff at WCCC and everyone involved in Worcestershire cricket.
"WCCC continues to work alongside both the ECB and PCA focussing on education, welfare and development programmes for all staff within the game."
Please ensure all fields are completed before submitting your comment!