Everton Weekes, the great West Indies batsman, dies aged 95
Weekes, who made 48 Test appearances between 1948 and 1958, passed away at his home in Barbados on Wednesday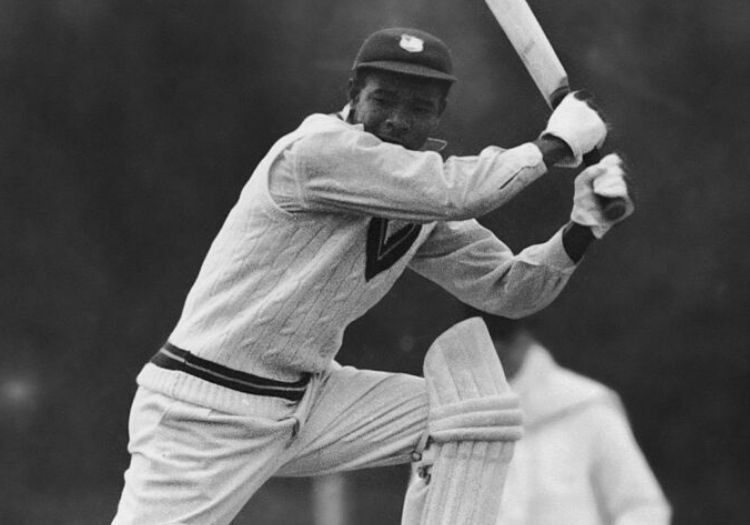 Tributes have been paid to Sir Everton Weekes, the legendary West Indies batsman who has died at the age of 95.
Weekes, who made 48 Test appearances between 1948 and 1958, passed away at his home in Barbados on Wednesday.
A member of the famous Three Ws alongside Frank Worrell and Clyde Walcott, Weekes averaged 58.61 across his international career, making 15 centuries and 19 further half-centuries.
He received his knighthood in 1995.
In a social media statement, Cricket West Indies recognised the passing of a true great of the game.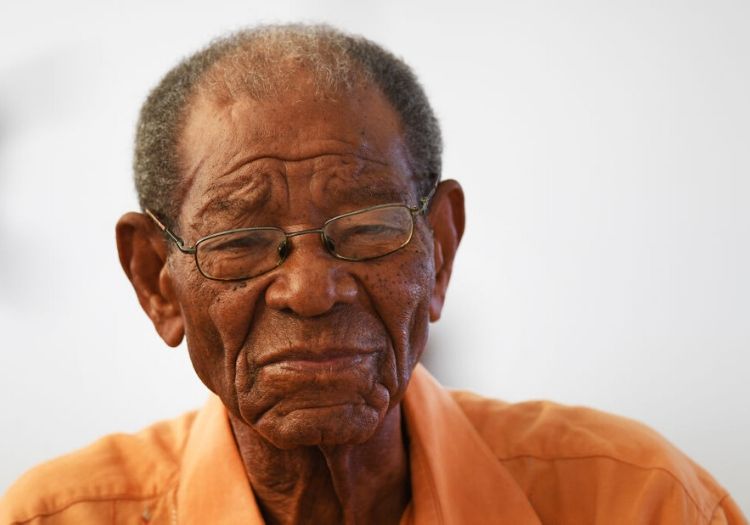 Sir Everton Weekes has died at the age of 95
It read: "Our hearts are heavy as we mourn the loss of an icon. A legend, our hero, Sir Everton Weekes. Our condolences go out to his family, friends and many fans around the world. May he rest in peace."
CWI president Ricky Skerritt said in a statement: "He had an amazing legacy as a great cricketer and great human being. He was one of the most humble and decent persons you would have ever met. I want to take this opportunity to publicly express our deepest sympathy to the family of this remarkable gentleman, who passed away earlier today."
Weekes famously made five successive Test centuries before being run out on 90 going for a sixth against India in 1949.
West Indies' current head coach Phil Simmons posted on Twitter: "West Indies Cricket has not only lost one of its greatest cricketers, we have lost a true gentleman. My condolences and prayers go out to his family and friends".
Please ensure all fields are completed before submitting your comment!