Dublin Chiefs, Amsterdam Kings and Glasgow Giants... Euro T20 Slam team names unveiled
The competition, which will take place at Malahide, The Grange and the VRA Cricket Academy in Amsterdam in September, will predominantly feature players from Ireland, Scotland and the Netherlands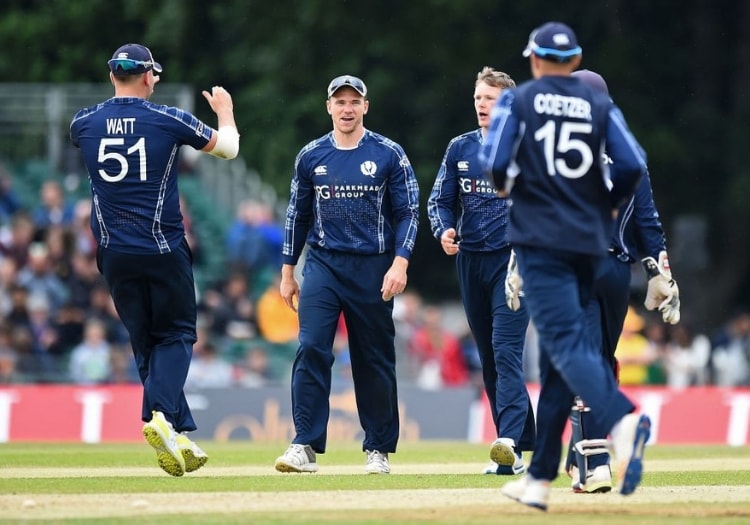 The names of the six sides which will contest the Euro T20 Slam have been revealed.
The competition, which will take place at Malahide, The Grange and the VRA Cricket Academy in Amsterdam in September, will predominantly feature players from Ireland, Scotland and the Netherlands.
Two teams will represent cities from each of the three countries, with the full list as follows: Amsterdam Kings, Rotterdam Rhinos, Glasgow Giants, Edinburgh Rocks, Dublin Chiefs and Belfast Titans.
The tournament will be played in four blocks, with all six teams playing in Amsterdam between August 30 and September 5, at The Grange between September 6 and 12, and at Malahide between September 13 and 19, prior to a knockout phase at an as-yet undesignated location.
A total of 33 games will make up the event.
Please ensure all fields are completed before submitting your comment!