Ed Sheeran to headline special Wormsley event in aid of Ruth Strauss Foundation
The day will also feature a cricket match between 'Team Strauss' and 'Team Sheeran'. Although named 'Team Sheeran', that side will be captained by Michael McIntyre. Damian Lewis, Bear Grylls and various former cricketers will also be involve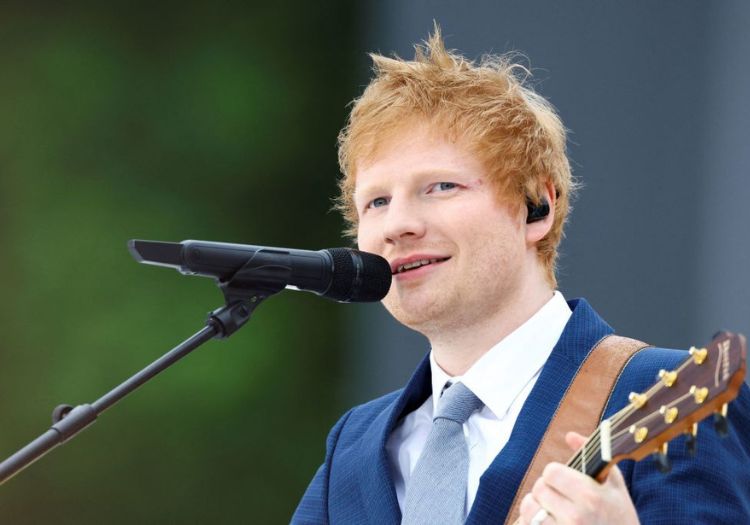 Ed Sheeran is to headline a special gig in aid of the Ruth Strauss Foundation.
Sheeran, who might legitimately be described as the biggest musical star in the world at present, has agreed to perform at the event – dubbed #RockForRuth – to raise funds for the foundation which advocates for more awareness, research and collaboration into non-smoking lung cancers.
The day will also feature a cricket match between 'Team Strauss' and 'Team Sheeran'. Although named 'Team Sheeran', that side will be captained by Michael McIntyre. Damian Lewis, Bear Grylls and various former cricketers will also be involved in the match. Later, McIntyre will perform a comedy set while food will be provided by Tom Kerridge.
The Foundation was named in honour of Ruth Strauss, the wife of former England captain Andrew, who died of lung cancer at the age of 46.
Ruth recognised the importance of preparing her two sons (aged 10 and 13 at the time) for her death and now the Foundation's Family Support Service provides emotional support to families when a parent is told they have a terminal cancer diagnosis.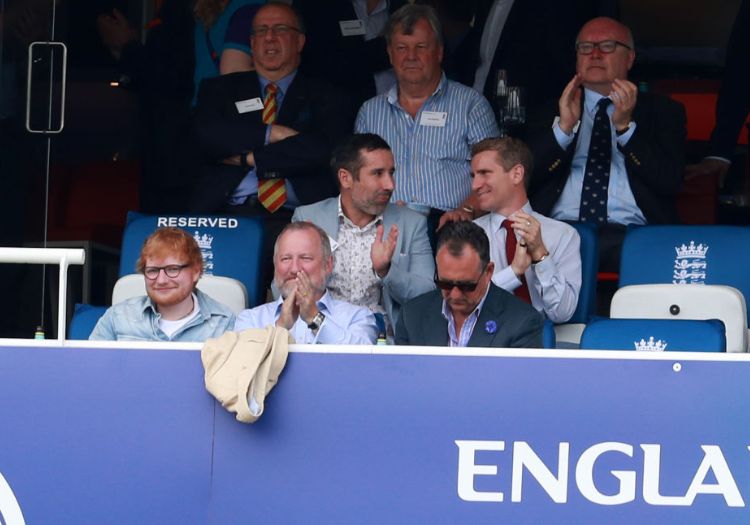 Cricket fan Ed Sheeran will headline an event for the Ruth Strauss Foundation on June 7 [Getty Images]
"This event will be another great way to raise awareness of, and vital funds for, our mission," Sir Andrew Strauss, said.
"It's also a fitting and joyous way to remember Ruth and continue to build a worthy legacy in her name. We are incredibly grateful to the many artists, ambassadors and supporters who are helping us bring this event together. It highlights how much our cause resonates with people and how important the work we are doing is."
The event, which is sold out, takes place on June 7 at the Wormsley Estate in Buckinghamshire. More information can be found by visting the website.
"I'm thrilled to be part of Rock for Ruth," Sheeran said. "Although unable to show off my moves at the crease, I have carefully selected what I hope will become the winning team under Captain McIntyre.
"I look forward to showing supporters my best innings with a set later in the day, in honour of Ruth and families like Andrew's who are being supported by the Foundation."
Please ensure all fields are completed before submitting your comment!