ECB to push through 24 retainer contracts for female domestic players
Those on full-time deals will earn £18,000 per year, and will expire in October 2021, while retainers will be worth £1,000 per month prior to becoming full-time in the autumn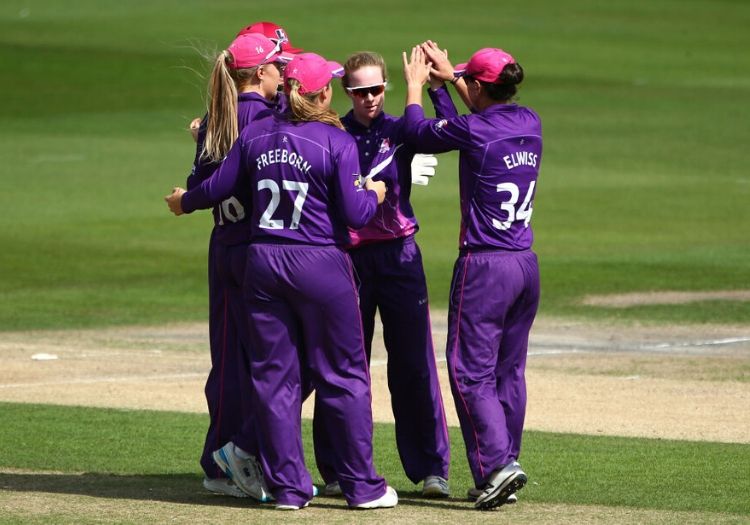 As many as 24 retainer contracts will be awarded to female cricketers in England and Wales in the coming weeks, as the ECB attempt to push through as much of their planned investment in the women's game as possible during the coronavirus crisis.
This summer was meant to herald the start of the new regional hub network, with 40 full-time professional deals being awarded as part of the £20million effort to bridge the sport's gender divide.
However, with the governing body facing potential lost earnings of between £100million and £380million as a result of the Covid-19 outbreak and subsequent lockdown, the ambitious women's and girls' action plan has had to be modified.
Each regional hub will now award up to three contracts, for commencement in June.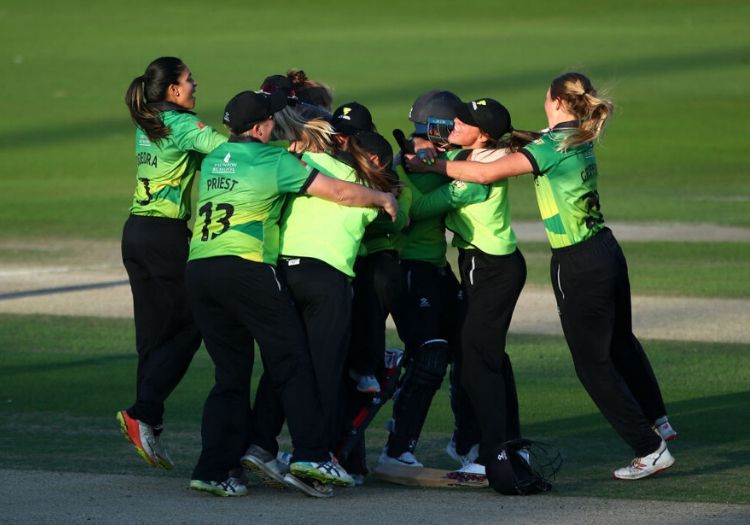 The ECB will award up to 24 retainers to female domestic cricketers this summer
These retainers will transition into full-time deals in October, which will then last for 13 months.
Those who are to be awarded a contract will be contacted directly by the relevant regional hub's director of cricket. 
English, Welsh and Scottish players will be eligible but, in line with the men's game, Irish players are classified as overseas and therefore cannot receive a retainer.
The Cricketer understands retainers will be worth £1,000 per month, with full-time deals more valuable at £18,000 per year.
There remains the intention for some domestic cricket to take place in 2020 and, with that in mind, the ECB have also made players aware of a pay-as-you-play facility, which will be instigated across the regional hubs in the event the new 50-over competition - originally planned for September - is able to take place.
Currently, The Cricketer understands the plan is for those taking part, inclusive of all players in matchday squads of 15, to be paid £200 per match.
The governing body still intends to announce the award of all 40 proposed full-time contracts for women in the domestic game later in the year.
In a statement, managing director of women's cricket, Clare Connor, said: "The momentum behind the women's game has been staggering in the last few years and it is still firmly our ambition to build on that.
"As we emerge from this pandemic, we believe even more strongly that cricket will be a sport that throws its arms around everyone – truly inclusive, diverse and a sport for modern Britain to be proud of.
"This was due to be the most exciting year in the game's history for our leading domestic players. A number of them would have been hoping to sign a full-time contract with one of our eight regions this summer. While we still intend to award those full-time contracts in 2020, we want to try to support our players as much as we can until that point, hence the introduction of these retainers to provide an interim solution.
"As the effects of Covid-19 on the rest of the summer and beyond become more apparent, we will continue to support our players to the best of our ability, and we promise them that our drive for a more gender-balanced sport remains vitally important."
Please ensure all fields are completed before submitting your comment!