ECB make major change to England eligibility criteria, paving the way for Archer
At a board meeting on Thursday, the decision was made to bring down the number of years' residency required to qualify to play for the national side from seven to three years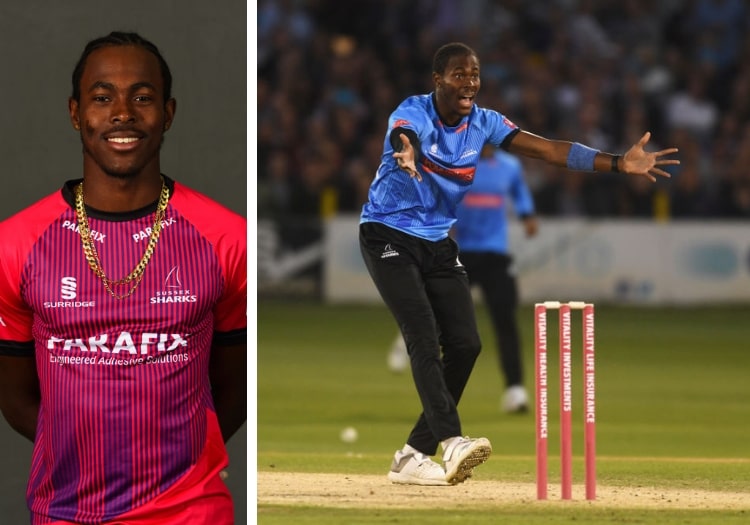 The ECB have confirmed changes to its eligibility criteria, freeing up Jofra Archer to play for England in the 2019 World Cup.
At a board meeting on Thursday, the decision was made to bring down the number of years' residency required to qualify for the national side from seven to three for over-18s moving from ICC Full Member countries and from four to three for those moving from Associate nations.
That means Barbados-born Archer, who was previously set to have to wait to be eligible until 2022, will become available to selectors next year.
The Sussex allrounder, who has made waves in T20 competitions across the world over the past 24 months, has a long-stated ambition to play Test cricket for England, despite having previously represented West Indies Under 19s.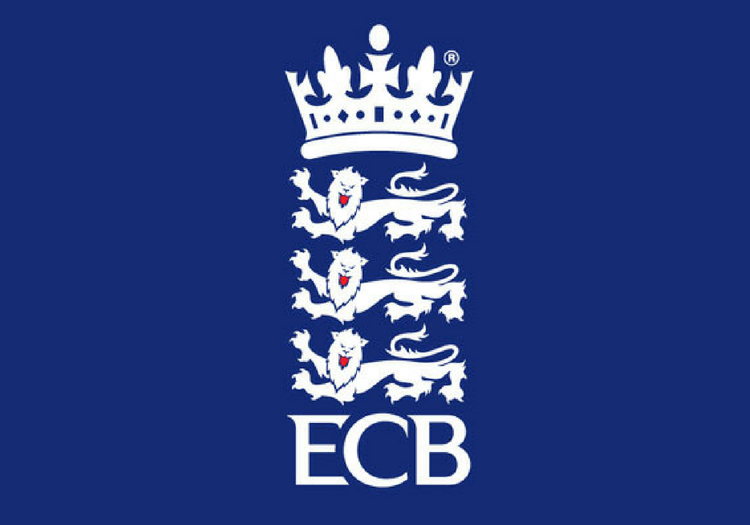 The ECB have changed their eligibility criteria
Being left out of the Windies squad for the 2014 World Cup took him into the county game, and he has not looked back.
"It was really upsetting and I think I took it too seriously. That summer was the first summer I went to England," he revealed earlier this year.
"After playing with Sussex, I really think the conditions in England suit me. I saw that it's possible to play for England."
Under the new guidelines released by the ECB this week, Archer is likely to be eligible from March.
However, white-ball captain Eoin Morgan has previously suggested that Archer's chances of a summons are slim at best.
He said in the summer: "He's a guy that, if he was English qualified, we'd have looked at him [during the winter]. He would have gone on some Lions trip and from there seen what happened."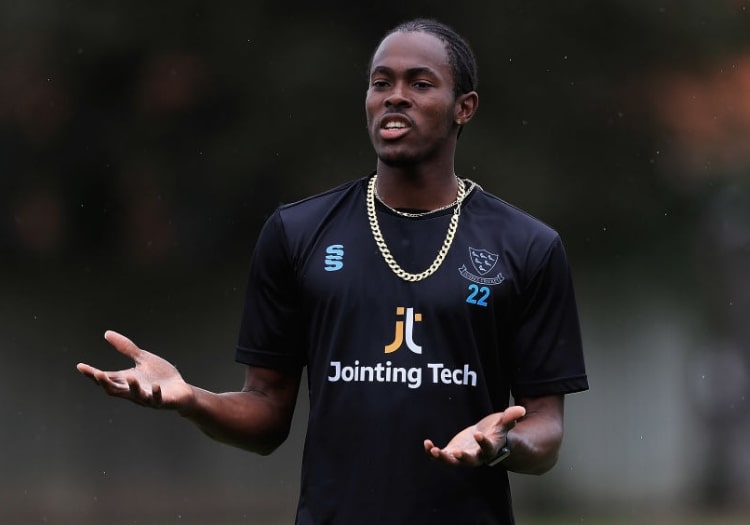 Jofra Archer could now play for England next year
Asked whether it would be too late for Archer to force his way into the World Cup party in the event of the elibibility rules changings, Morgan said at the time: "Providing everyone is fit, I think so".
A statement from Sussex on Thursday read: "Qualifying for England has long been an aim of Jofra's and Sussex Cricket is delighted for him that this ambition will now be realised sooner than previously envisaged."
The ECB, who only tightened the criteria for selection to seven years' residency for British citizens in 2012, will still require all those chasing eligibility to be in the country for at least 210 days per calendar year, beginning on April 1.
Archer has been meticulously plotting his movements around the world's T20 franchise leagues with this in mind. Whether he has enough time to make a case for inclusion in the World Cup squad is another matter entirely.
The new ECB regulations apply to both male and female cricketers and will come into effect on January 1.
Please ensure all fields are completed before submitting your comment!