Dimitri Mascarenhas returns to Middlesex as Blast bowling coach
The former England international spent last season at Lord's after spells with New Zealand and Essex, and will also work for London Spirit in The Hundred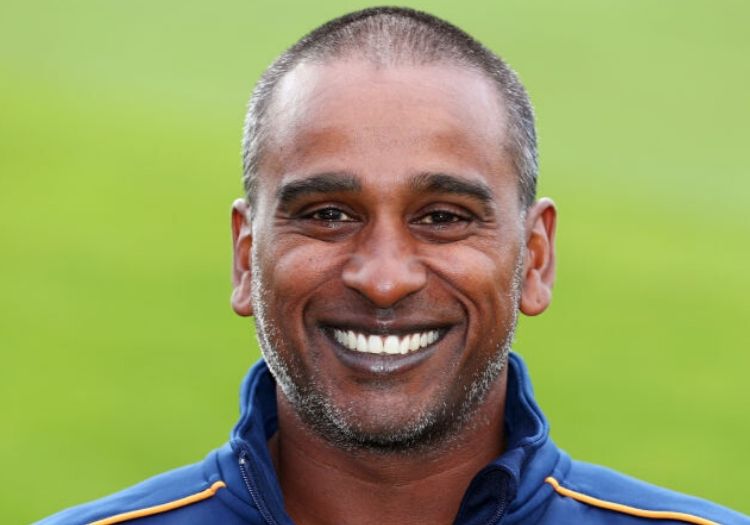 • Morgan to captain Middlesex in the Blast
Dimitri Mascarenhas will rejoin Middlesex this summer as their bowling coach during the T20 Blast.
The former England international has signed a two-year deal, which will see him continue the role he played at the club last summer.
Middlesex reached the knockout stages of the competition for only the second time since 2008, an improvement they will hope to build on this year.
Mascarenhas said: "I loved my time last year and felt we made some progress on the bowling front and as a team.
"The squad is very similar to last season and I'm sure we can make a huge play for the finals again."
Mascarenhas was appointed Otago's head coach in New Zealand in 2014, before joining the national side a year later as a full-time bowling coach.
The 42-year-old has also been involved in the Big Bash with the Melbourne Renegades, and joined Essex in 2018 as assistant head coach.
He was appointed as specialist T20 bowling coach at Middlesex last summer, and will resume that role this year as well as being Shane Warne's assistant at London Spirit in the Hundred.
Middlesex's head coach Stuart Law said: "Dimi's laid back, calm persona is a great asset and his coaching style reflects that trait.
"He has simple methods that resonate well with the boys and allow the players to grow, while guiding them through."
Please ensure all fields are completed before submitting your comment!