Chance to Shine and Warwickshire launch Ramadan Cricket League
The partnership sees indoor cricket available biweekly for youngsters aged between 16 and 18 throughout the period, with plans afoot for an adult league in 2022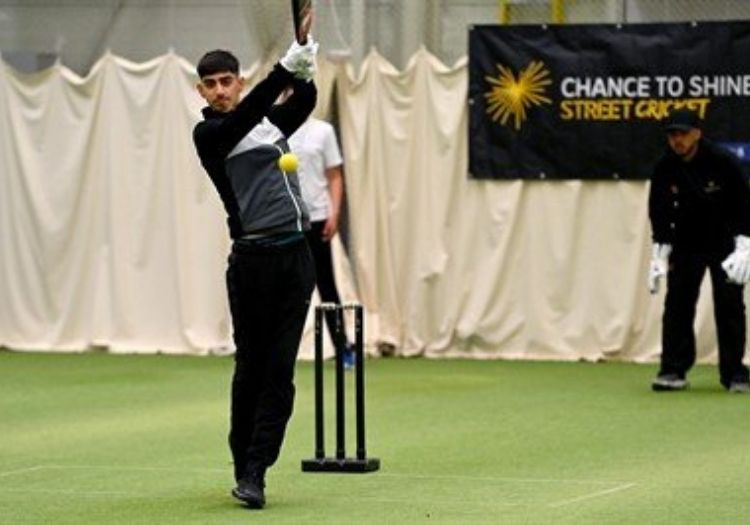 Dom Sibley has a plan to ensure England blip is only temporary
Warwickshire Cricket Club have linked up with Chance to Shine to deliver a one-of-a-kind Ramadan Cricket League.
Played twice a week between 10pm and midnight by 16 to 18-year-olds after breaking their daily fast, four teams from existing street cricket projects in Aston, Nechells, Saltley and Sparkhill come together to play at the Edgbaston Cricket Centre.
Ramadan observance, which sees Muslims fast during daylight hours, this year runs between April 13 and May 12.
Government restrictions mean the scheme is currently only open to restricted age groups but the hope is an adult tournament could be introduced and the programme expanded in 2022.
WCB (Warwickshire Cricket Board) community cricket development manager Eaton Gordon said: "It's fantastic to bring together so many young cricketers to enjoy competitive cricket at the Edgbaston Cricket Centre during such an important time in the Muslim calendar.
"The bi-weekly sessions get underway shortly after Iftar (evening meal) when they have finished fasting, and we provide pre-booked taxis to ensure safe transportation to and from the venue. Having access to an indoor space, in the Edgbaston Cricket Centre, late at night ensures that we can provide the safest possible experience and environment.
"Whilst the current government guidelines have restricted the age groups that we can work with, we see the potential to grow this programme year-on-year and to replicate similar cricketing opportunities that cricket fans experience during Ramadan in many parts of the world."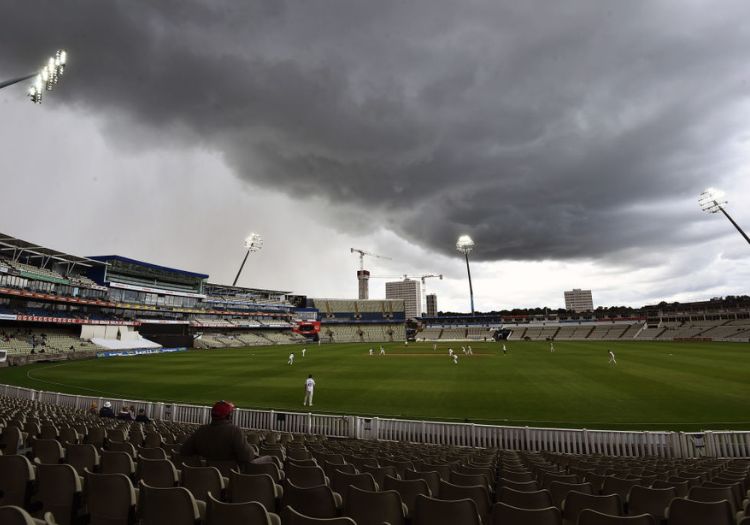 Edgbaston plays host to the league in the cricket centre
Chance to Shine diversity and inclusion manager at Emma Palmer added: "This is a shining example of how we can adapt our programmes to be inclusive of those from diverse communities to play cricket.
"By thinking a little bit differently, we're able to adjust how we deliver the game to meet the needs of our street cricketers. We're delighted to be working with the fantastic team at WCB to make this possible and to support those who are observing Ramadan during this month."
Image courtesy of Chance to Shine
Subscribe today and receive The Cricketer's centenary issue – six issues for £19.21. Click here
Please ensure all fields are completed before submitting your comment!